Tip of the Week: Improve Service Quality with Customer Feedback
Reputation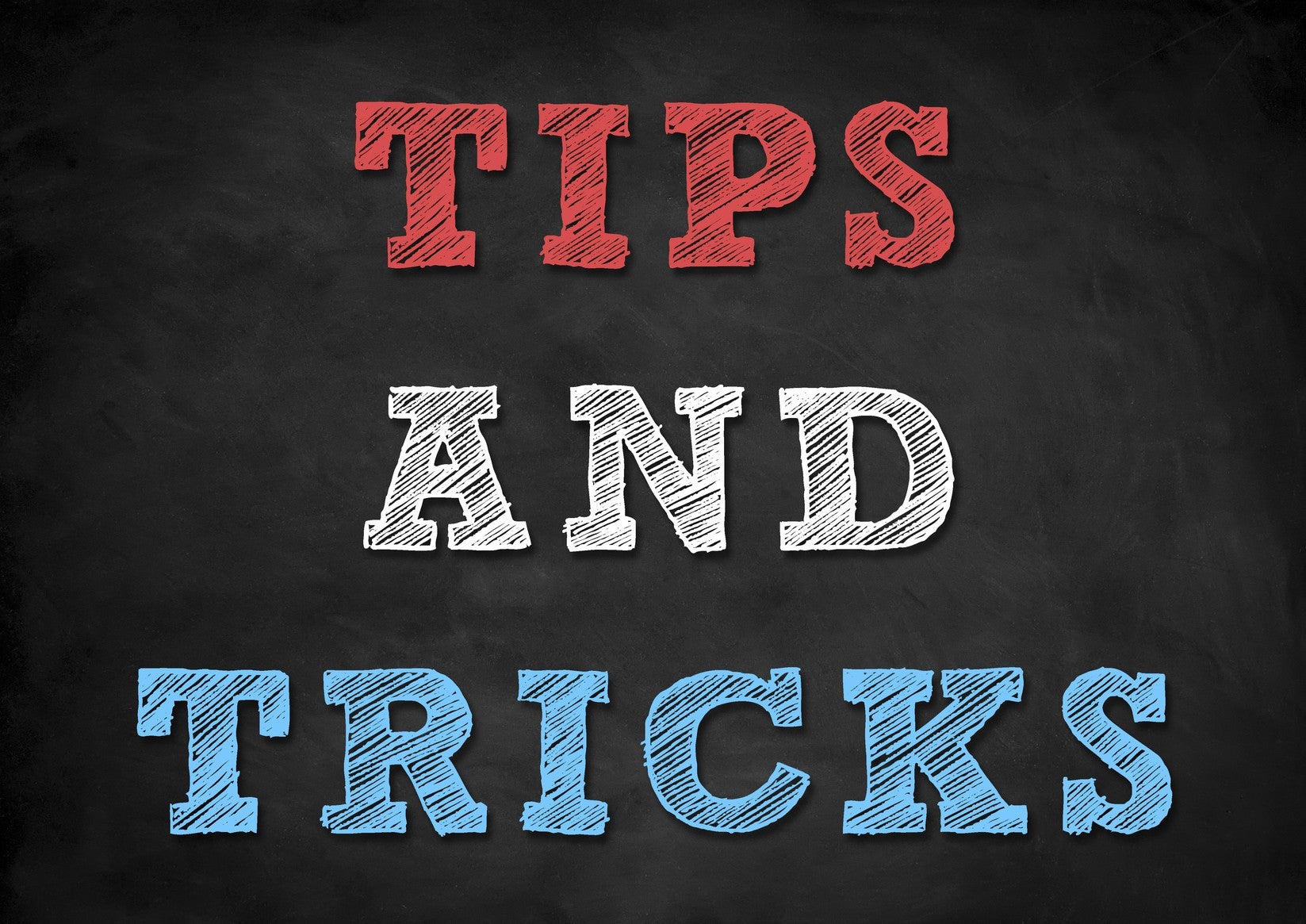 Customer feedback is the most powerful tool for helping your location managers make better business decisions. And we're not just talking about the flattering ones. In fact, negative reviews can provide extremely useful information, helping you identify problem areas and take action.
For example, if customers are complaining about long wait times, you can use that insight to help managers re-arrange stores or plan additional staffing during peak hours. You can also glean best practices when there are numerous positive reviews at particular locations — what are they doing right that can be standardized across all locations?
The key is, don't sit on customer feedback — do something about it. Read our blog post, "How Reputation Management Helps Retailers Deliver Better Customer Service," to find out ways you can apply feedback you collect to boost customer satisfaction and inspire loyalty.