Tip of the Week: Go to Transform 2018 to Stay on the Cutting Edge of ORM
Reputation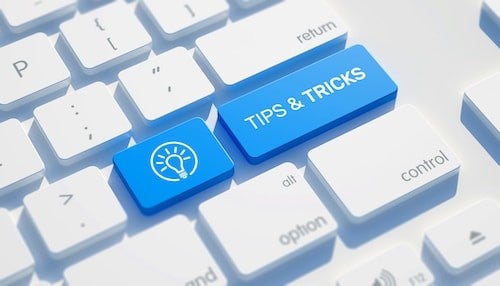 There is no better place to learn about the latest tools, trends and technologies for effective Online Reputation Management than at Transform, Reputation.com's premier event for digital marketers.
Previously targeted solely at the Healthcare industry, we've now opened it up to all industries and added a whole day of sessions targeted to your unique needs. You can check out the agenda here:
Registration is open — grab your spot before it fills up. Read about key takeaways from last year's conference to get an idea of what's in store.