Tip of the Week: Find an ORM Champion
Reputation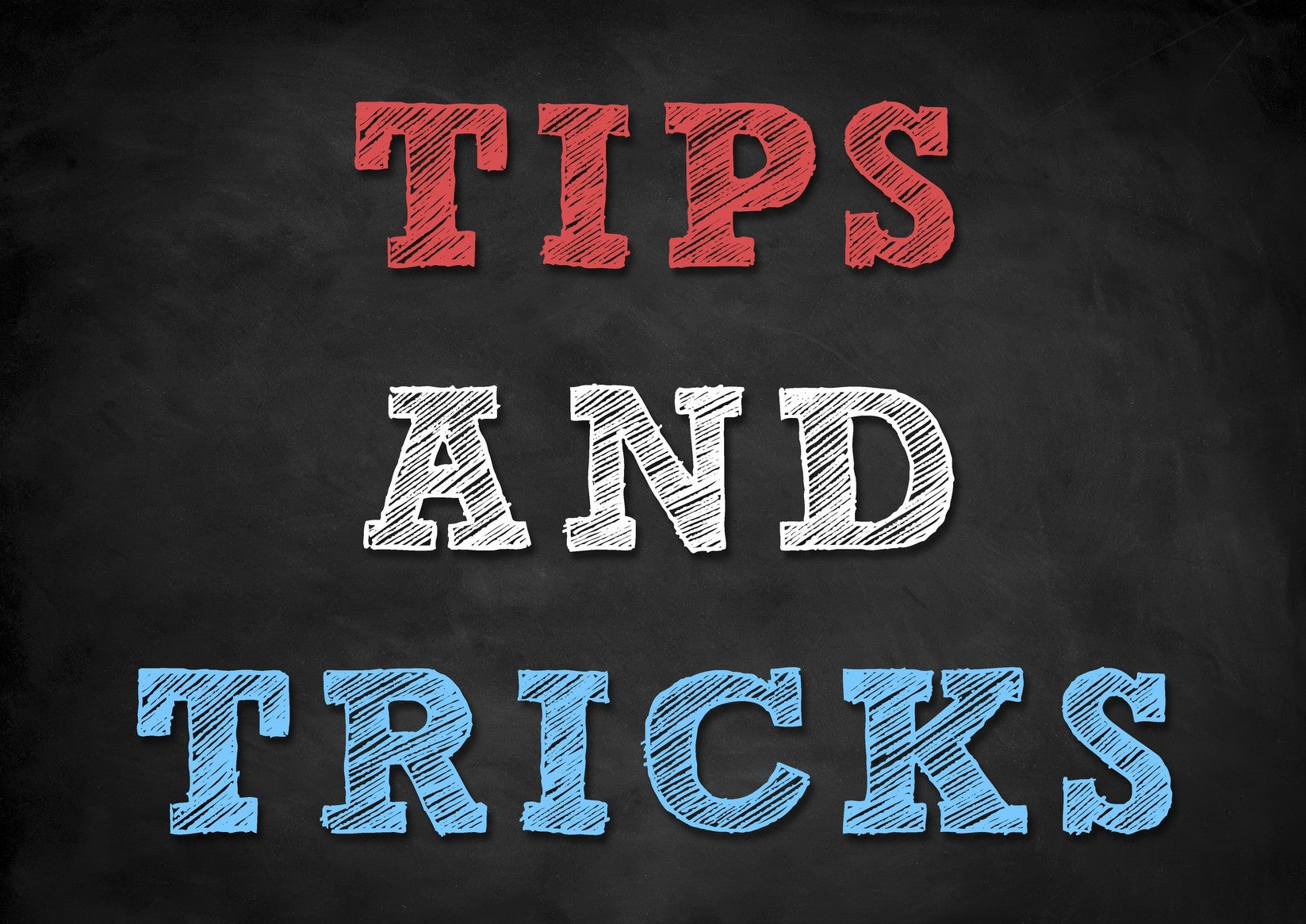 If you're just getting started with 
Online Reputation Management
 in your organization, don't go it alone. You need support from someone who will champion the cause.
Ideally, this individual should be a respected leader in your organization who understands and can speak to the importance of ORM.
Your champion can help ease tensions between the teams implementing your ORM program and employees or executive staff that may have objections.
Learn more about how to get everyone on-board with rolling out your ORM program.
Find out strategies you can use if your domain is unavailable!