Tip of the Week: Don't Ask Too Many Questions on Your Survey
Reputation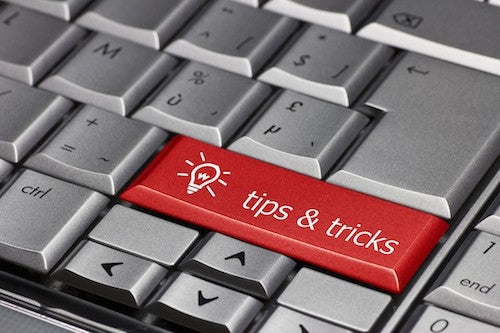 Low response rates to your customer satisfaction surveys? You might be asking too much of your audience.
If you ask too many questions, you're asking for too much of your customer's time, and they are less likely to respond. People may even begin to complete it, but abandon it halfway because it's taking too much time.
To get around this pitfall, narrow down the topic of your survey to address a key objective, and structure questions around that objective. Make sure you customize it for your audience so that all questions are relevant.
You can learn more about how to create a survey that yields actionable results by watching this short video.