Tip of the Week: Designing a Survey? Have a Clear Goal
Reputation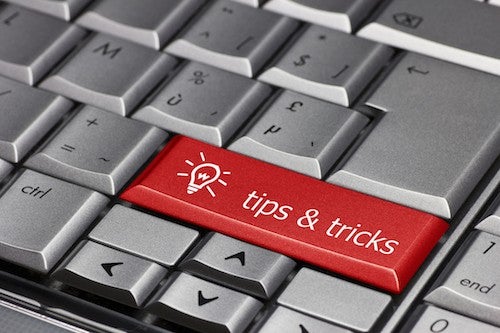 Surveys provide insight into what motivates, impresses or disappoints your customers. Insight from a
well-constructed survey
helps fine-tune the customer experience to attract and retain more business.
According to Temkin Group, companies that lead in customer experience have a 16% advantage over competitors in several areas, including willingness to buy, reluctance to switch brands and likelihood to recommend. So, it's critical to take survey responses to heart.
Make sure to design your survey around a key goal. This ensures questions relate to each other or follow a logical sequence, which ultimately elicits more detailed, thoughtful responses. The more detailed the responses, the more actionable feedback you'll come away with — and the customer will know you take their input seriously.
Check out this eBook to learn more about how you can create great surveys that yield helpful candid feedback.