Tip of the Week: Commit to Feedback Transparency
Reputation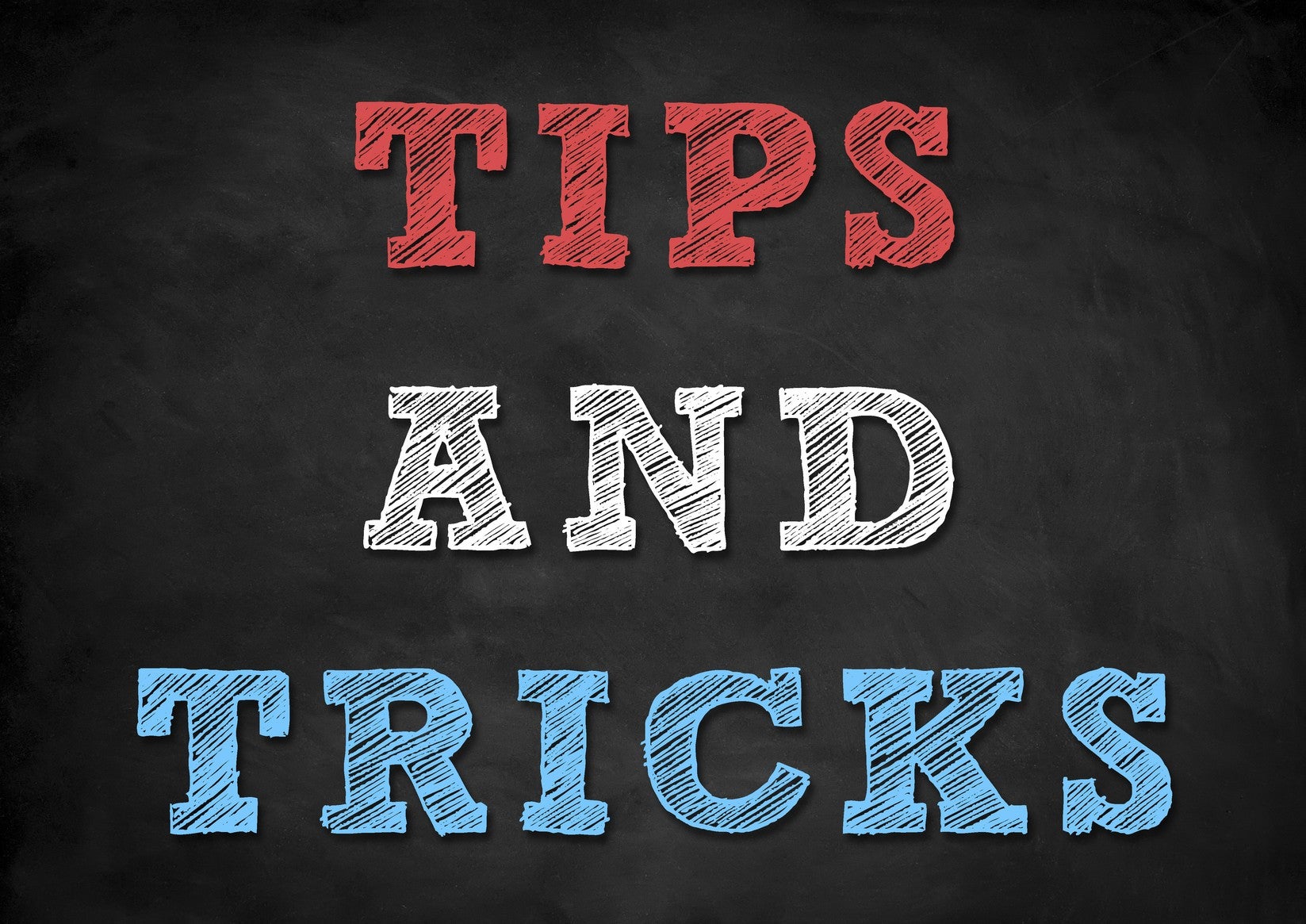 Ninety percent of Americans suspect reviews are fraudulent or not trustworthy — and perhaps they're onto something. Studies show that up to a third of online product reviews may be fake.
Fortunately, you can build trust and credibility by committing to being transparent about customer feedback, whether good or bad. Make sure you respond promptly to reviews, and never suppress the bad ones — they lend authenticity to the positive ones. Leverage an Online Reputation Management platform to dig deeper into review text with semantic analysis, which can provide valuable insight about how you can improve service and turn naysayers into advocates.
Remember: Never incentivize reviews — not only is it illegal, it calls the accuracy of your ratings into question.
Find out how Reputation.com can help you increase transparency and improve your Reputation Score.