Tip of the Week: Build Trust with Transparency
Reputation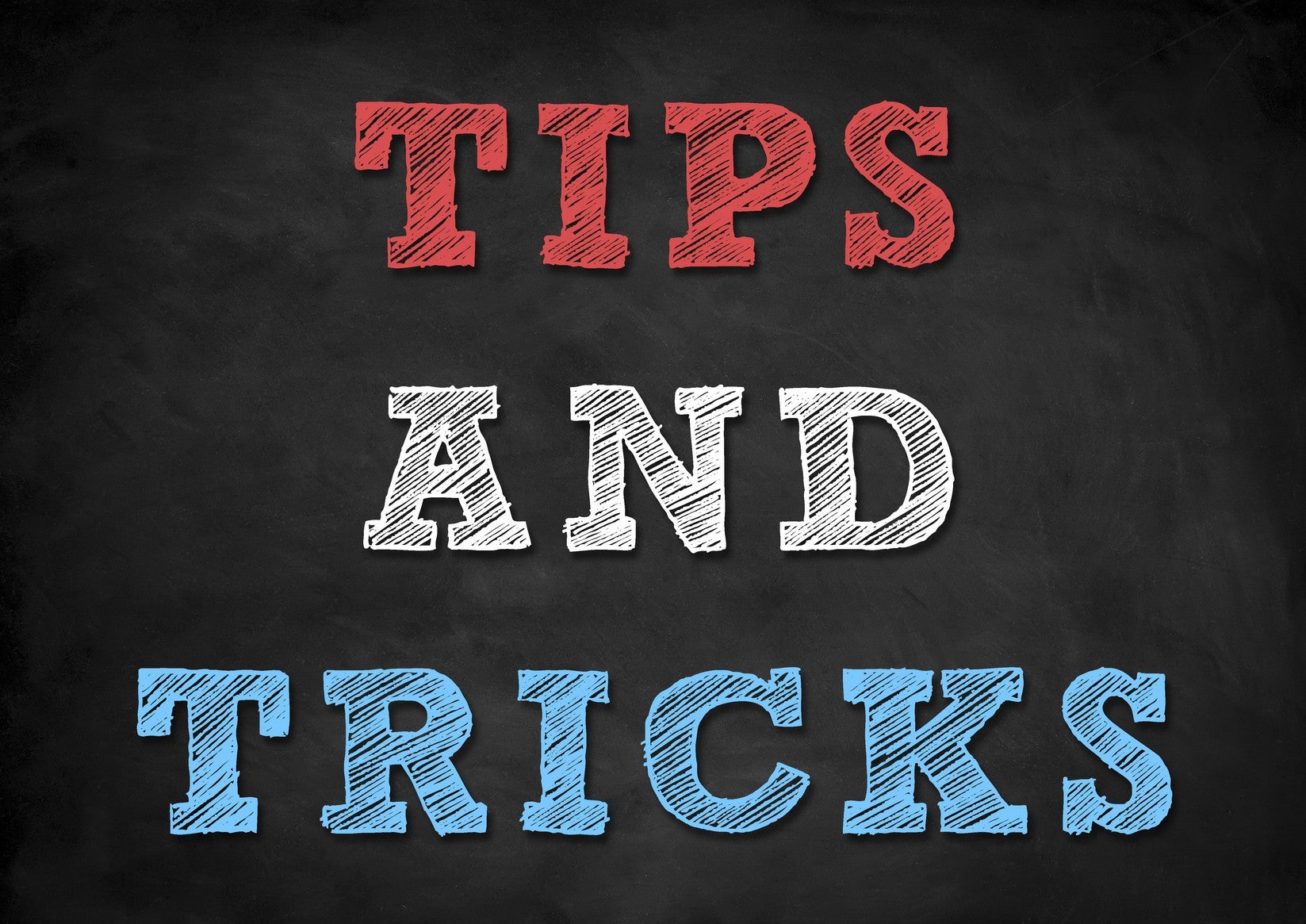 Consumer suspicion is a prominent trend — one you must meet head-on. More than 90 percent of Americans rely on reviews, but as much as 95 percent doubt their validity when they don't see any negative ones. Bad reviews make the good ones more compelling, helping to eliminate suspicion.
To build trust, commit to transparency. Respond promptly to all reviews — not just the positive ones — to demonstrate your commitment to customer satisfaction. And according to published reports, 71 percent of consumers change their perception of a brand after seeing a review response.
Learn more about other key trends affecting Online Reputation Management today, and how you can take action.