How to Use TikTok for Business
Brynne Ramella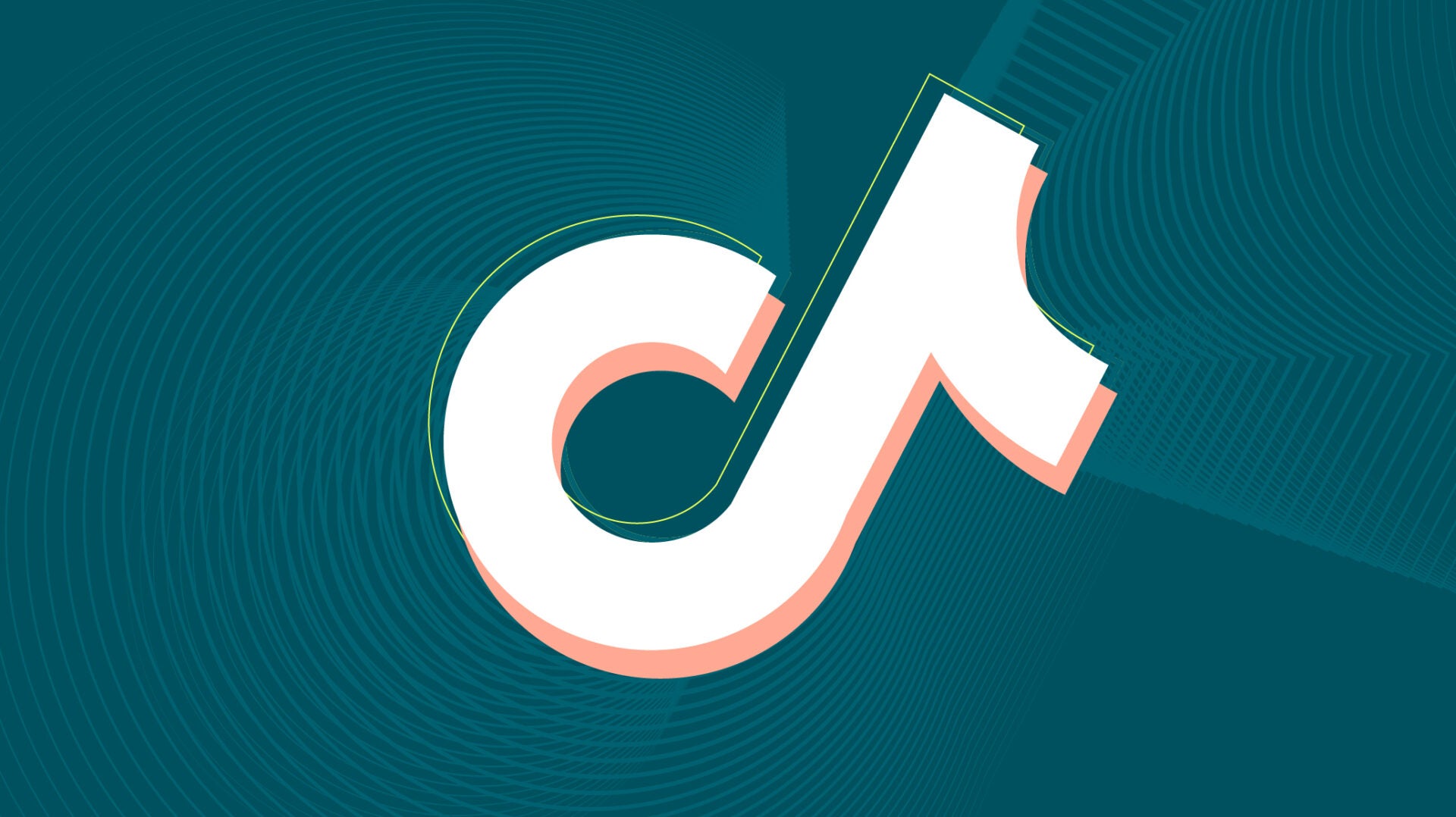 Since its release in 2016, TikTok has taken the world by storm. Countless numbers of subscribers have spent countless hours watching short-form videos on the mobile app. That number continues to rise. In fact, Cloudfare reports that TikTok was the most popular website in 2021, surpassing even Google.
As the app has proven to be wildly popular with consumers, it only makes sense for businesses to jump on the bandwagon. In this article, we'll break down how businesses can use TikTok and why it's beneficial to businesses.
Is TikTok Good for Business?
TikTok is beneficial for businesses with a very specific target audience and product/service. If your business hit one or more items on the following list from Forbes, your team should strongly consider implementing the tool into your social media technology stack:
Your target audience is around the ages 16-30.
You're looking to expand awareness of your business/brand to that specific audience segment.
You can easily showcase your products and/or services in a video format.
You're open to trying something new, specifically light-hearted brand content.
You're open to experimenting with a new type of content and a brand new platform.
90% of TikTok users are on the app multiple times a day, and an average of 1 million videos are viewed daily on the platform. That means that, with the right strategy, your business has the potential to gain new customers with TokTok.
Related: Social Listening & Social Monitoring: What's the Difference?
How to Get Started with TikTok for Business

If you've decided that TikTok is a good fit for your business, follow the steps below from Social Media College to get started:
Sign up for an account and choose a username that is as close to your brand's name as possible.
Go to the "Manage Account" menu and select "Switch to Pro Account." This will give you a business-specific TikTok account that offers analytics.
Select between a Business and Creator account. Since Business profiles are best suited for service providers, organizations, and more, this will likely be the best fit for you.
Choose the category that best fits your business. If your business doesn't fit into any of the default categories, then select "Other."
Next, you'll be prompted to select a gender for your profile. If that's not applicable to your business, you can select "Prefer not to say."
Start personalizing your profile — select an image for your profile picture and add a relevant bio that includes links to your business page.
Once you've checked every step off this list, it's time to start leveraging TikTok to promote your business.
Four Ways to Use TikTok for Business.
Take a look at the following ways to get started with TikTok.
Create Original Content
The purpose of TikTok is to share and watch video content. If you want your audience to engage with your brand on the platform, you'll need to start creating your own videos. Create humorous and authentic videos about your brand, product, or service, and you'll be sure to keep your target audience engaged.
Related: The Facebook Outage: How to Manage a Large Scale Crisis
Curate User-Generated Content
One of the top social media trends for 2022 is the rise in user-generated content. Audiences connect more with this type of content, as it tends to come across as more authentic. TikTok is full of user-generated content. Curating videos created by your audience that relates to your product or service is a great way to generate chatter around your brand.
Consider a brand like Bissell, which has been on the market for more than 20 years. The company has found a niche audience within the #CleanTok community, which is a section of TikTok where users can share and view videos about cleaning hacks, product recommendations, and more. TikTok reports that, with Bissell's #littlegreenmachine hashtag gaining more than 69 million views, they more than doubled their sales in 2021.
Share Advertisements on TikTok
Brands can pay to have ads shown to users on TikTok. As Social Media Examiner writes, they will typically fall under one of these four categories: brand takeovers, native ads, hashtag challenges, and a branded filter related to your business.
Seek Out Influencers
Social media influencers are on the rise, especially on TikTok. Seek out one whose topic of interest relates to your brand or service. If you strike a partnership with them, they will likely be able to convince their followers to check out your brand.
A successful example of this is creator Trinidad Sandoval showcasing Peter Thomas Roth's Instant FIRMx eye cream in her viral daily routine videos. TikTok reports that the number of sales the week following the release of the video was equivalent to what Peter Thomas Roth would normally sell in six weeks' time.
TikTok has been on a meteoric rise since its release, and it shows no signs of slowing down any time soon. If it's a fit for your business, now's the time to implement TikTok. It's a great way to take your social media suite to the next level.
Keep Reading: The Complete Guide to Social Listening