The Complete Guide to Social Listening
Brynne Ramella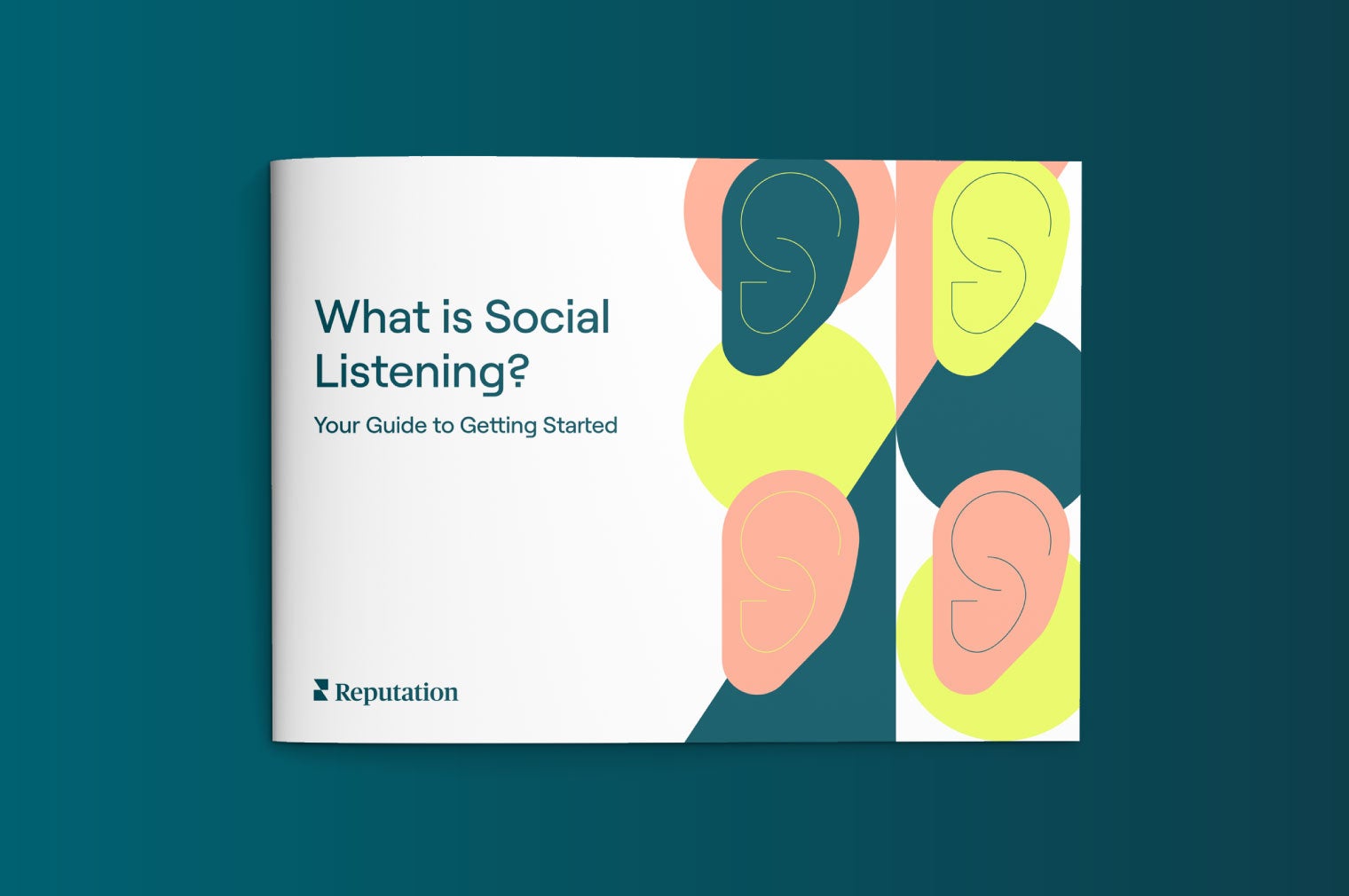 Your customers are talking about you across social media platforms, but are you really listening?
Whether you like it or not, you are constantly receiving customer feedback across the internet. Thanks to the swift rise of social media, it's now easier than ever for consumers to leave both positive and negative reviews of your business — anything from a comment on your Facebook posts to an untagged tweet is fair game. If you don't have the right tools in your arsenal, you might miss those valuable pieces of insight into your customer journey.
That's where social listening comes in. This strategy utilizes real-time online data to significantly transform the way your brand interacts with your customers and adapts. With social listening, your business can easily learn customer sentiment around your brand, how you stack up against the competition, and more.
But how can you get started? Our free guide to Social Listening provides the steps you need to take in order to execute a successful strategy and how it can benefit your organization.
Check out our guide to learn:
What is Social Listening?
The Benefits of Social Listening?
How to Develop a Social Listening Strategy
The Difference Between Social Listening and Social Media Monitoring
How Reputation Can Help You Get Started with Social Listening