Three Questions to Ask About the Big Three
Reputation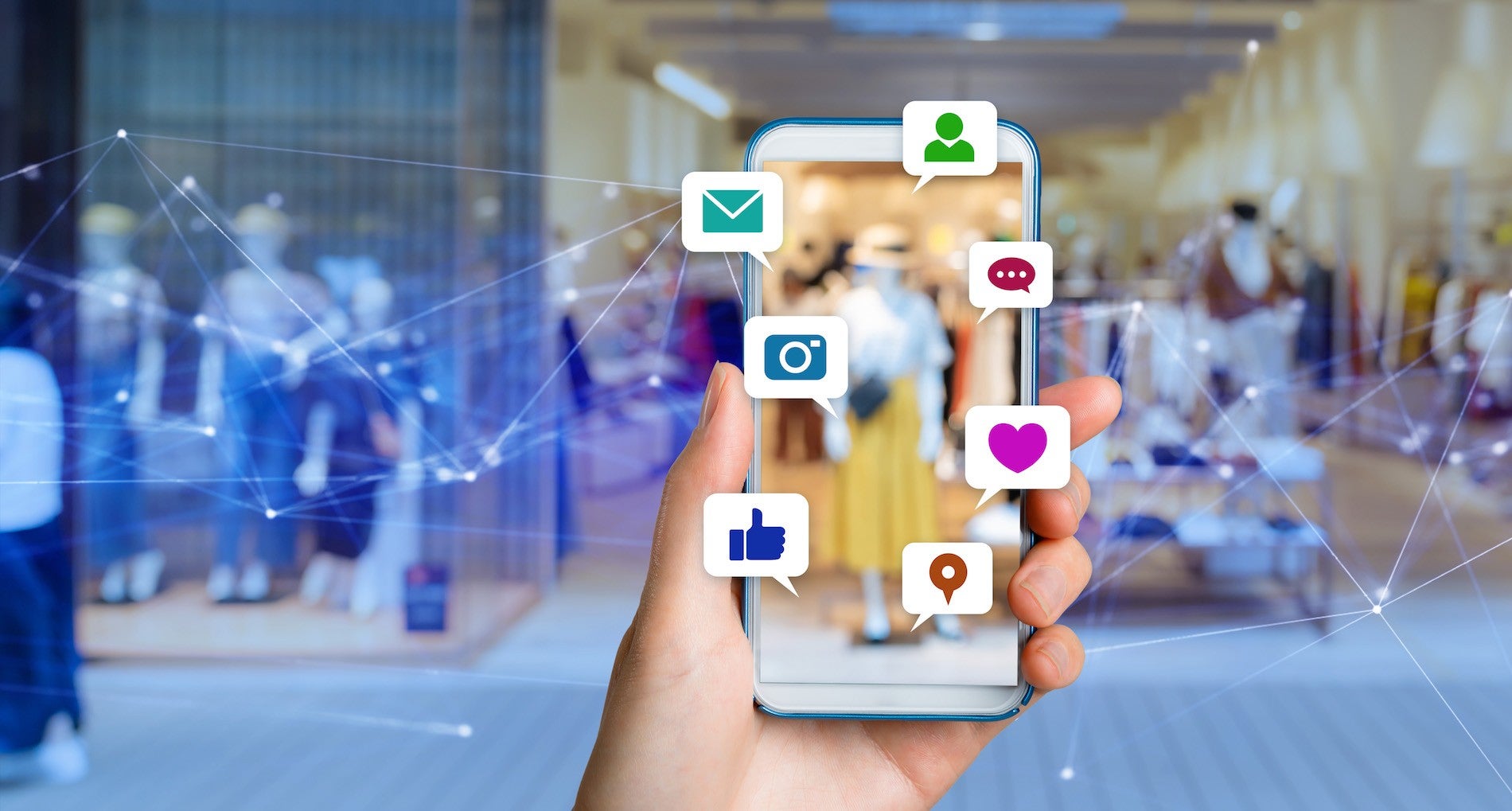 eMarketer recently crowned Amazon, Facebook and Google the "big three" digital advertising platforms. In a widely read
article
, eMarketer pointed out that these three businesses account for roughly 62% of all digital ad spend in the United States (Google, the leader, has a 37.1 percent market share). Based on their recently announced quarterly earnings, Amazon, Facebook and Google show no signs of slowing down:
Amazon

: Fourth-quarter 2018 online advertising revenues rose 95% year-over-year. For 2018, Amazon booked $10 billion from online advertising. Amazon made big inroads into voice search (Alexa's ability to understand requests and answer questions by more than 20% through advances in machine learning). And Amazon Web Services commands the largest

cloud-computing market share

.

Facebook

: The company shrugged off a year of privacy scandals. Facebook said its monthly active users were 2.32 billion as of December 31, 2018, an increase of 9% year-over-year. Its earnings and revenues, driven by advertising,

exceeded analysts' expectations

. Mark Zuckerberg also shared an ambitious

2019 roadmap

in which Facebook will dial up its commitment to stories, messaging and video, among other features.  

Google

: Parent company Alphabet beat Wall Street's earnings and revenue estimates with its latest quarterly announcement. That growth came from advertising and

Google's "Other" category

, which includes revenue from cloud services, the Android app store and hardware.
I consider Amazon, Facebook and Google to be super platforms. They are bigger than advertising, although advertising plays a big role in their success. They're also critical platforms for making businesses visible, building their reputations and helping them prosper. They've influenced the uptake of major trends such as voice, the cloud, mobile and augmented reality. Search for just about any tech trend in the news — and they're part of the story.
They are not the only major platforms, of course. But they stand out because of their influence across so many areas that affect how businesses operate. Companies need to ask themselves how they'll succeed in a world influenced by these super platforms — and ask often. Here are three questions to ask straight off:
1) How are you capitalizing on the rise of Amazon?
Today more product searches start on Amazon than on Google. And Amazon accounts for 43% of U.S. online retail sales. In addition, Amazon is expanding its services to help companies do more targeted advertising outside of Amazon. I recently discussed in SearchEngine Land how Amazon's rise as an advertiser makes it a stronger platform for businesses to gain visibility, whether they actually sell something on Amazon or not. In addition, Amazon, along with Google, is leading the way to a voice-first future in the home, at work and on the go. Bottom line: You need to form a strong relationship with Amazon to amplify your business — and to be relevant in a voice-first world.
2) Are you as visible as you should be on Google?
Sounds like a fundamental question that everyone has mastered, right? Wrong. Here's where I often see companies fall short: They forget that being found on Google requires a year-round commitment.
Google continues to adapt its algorithms and introduce technologies such as augmented reality (which is making its way to Google Maps) that require businesses to be willing to modify their approach for remaining visible across Google's vast ecosystem. Just recently, Google made some changes that resulted in businesses reporting declines in clicks on their Google Posts content. On the other hand, no-click searches — which occur when a person searches for something but does not click on the results — are on the rise, because Google does such a thorough job presenting the answer to a search on the results page that the user doesn't need to click on the content to find more information. As a result, businesses now need think of their websites as APIs for search engines to gather data, in addition to being a destination. To be found on Google, businesses need to have structured data on their website, which makes it easier for Google to get information about them, and report that information in search results.
I also recommend that businesses use Google ad tools such as Google Seller Ratings, which are an automated Google Ads extension for doing paid advertising on Google. As I note in this blog post, when you enable Google Seller Ratings, users can see their ratings when they search for your business online. Paid media will complement content optimization to ensure companies get maximum visibility.
3) Are you engaging effectively on Facebook?
Facebook has developed several features designed to increase engagement between businesses and users — but I'm not sure these features are getting the attention they deserve. As my colleague Jon Schepke wrote in Adweek, in 2018, Facebook launched visual storytelling tools such as 3D photos, which make it possible for businesses to create dynamic content that are "inherently thumb stopping." For 2019, Mark Zuckerberg has vowed to make messaging a de facto channel for businesses to engage with consumers:
Messaging is the area that's growing the most quickly, and this year people are
going to feel these apps becoming the center of their social experience in more ways. We'll roll out payments on WhatsApp in some more countries. Private sharing in groups and stories will become more central to the experience. We're going to onboard millions of more businesses that people can interact with.
In addition, Facebook is making a bigger push into video than it has already. According to Zuckerberg, 400 million people use Facebook's Watch video channel every month, and people spend on average over 20 minutes on Watch daily. "This means we're finding ways for video to grow outside of News Feed so it doesn't displace the social interactions that people primarily come to our services for," he wrote.
Meanwhile, Facebook's advertising business continues to be dominated by mobile. Mobile advertising revenue represented 93% of advertising revenue for the fourth quarter of 2018, up from 89% of advertising revenue in Q4 2017. The mandate is clear: Combine mobile advertising and advances with Facebook's visual storytelling tools to attract and engage with customers on the world's largest social network.
Super Platforms
The digital world is increasingly shaped by the actions of few. For years, I've been writing about data amplifiers, or publishers and aggregators of data that wield an inordinate influence on a business's visibility. The "big three" super platforms stand out because they have mastered the art and science of paid and organic search to create their own self-contained ecosystems. Succeeding with super platforms means playing on their turf (well beyond the media you control) — and by their rules.