The Growing Influence of ORM Within the Automotive Industry
Reputation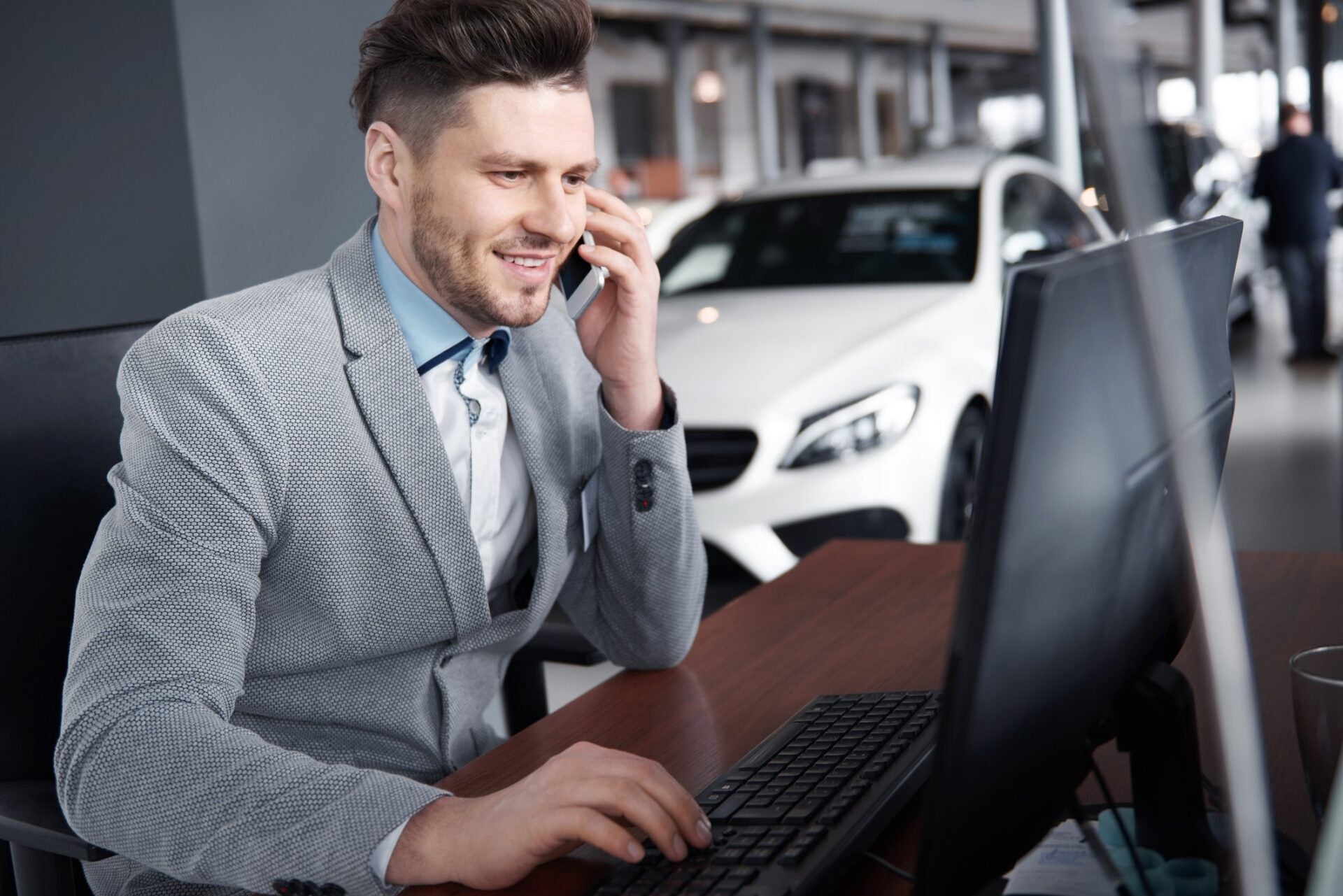 Online reputation management – or ORM for short – is becoming more prominent every day across a range of industries and sectors. But within automotive, where tangible products and intangible services meet, ORM is evolving into a unique sector.
Within the automotive industry, ORM has significant benefits and advantages. The Deloitte 2018 UK Automotive Consumer Study brought to light some interesting trends within the industry. For example, most UK consumers begin researching for their next vehicle three months before they get to the purchase agreement stage. And a recent poll by FairSquare found that most millennials prefer to complete vehicle purchases online. Clearly, a trend is emerging.
What do your customers – both current and prospective – see when they search for your brand online? Try it for yourself, search for your brand name or a specific dealership or office and take a look. What you're seeing is what your customers are seeing, so if you're not happy about it, it's time to do something about it.
Why is ORM so Important?
As much as 84% of consumers trust online reviews as much as a personal recommendation, and almost  87% of car buyers research your online reviews specifically before making a purchase. Today's consumers are more informed than ever. There's a wealth of information out there to help them make a decision before you even engage with them.
Research from Autotrader found that UK millennials rely heavily on internet research, with 95% using the internet to shop for cars, either to purchase or reserve online. To compliment Autotrader's research, US-based Cars.com found that dealerships that responded to reviews had higher overall ratings. The correlation between looking as good as possible online and the number of potential buyers who are exposed to your marketing, website and online reviews is undeniable.
Barbara Mousigian, Vice President of Product at Cars.com explains: "A few years ago, online reviews were limited to restaurants and entertainment, but now they're essential to nearly all consumer transactions. We've seen a transformation within the automotive category, as both retailers and manufacturers have embraced the power of online reviews as a means to build their brands with potential customers."
Taking Control of Your Online Reputation
Whether you're asking for feedback or not, replying to and managing your inbound reviews or not, your brand has a reputation online. If you're spending large sums of money on inbound marketing, but online reviews go unanswered, you're letting your brand down and ultimately pushing potential customers away.
Whatever the size of your auto business, it's time to take ORM seriously.  the first step today with a handy 8-page eBook, "Five Steps to Five Stars: How Great Online Reviews Accelerate Car Sales". This eBook breaks ORM down into five easy-to-understand actions you can take right now to begin streamlining your ORM and improving your online reputation.