The Customer Experience Cloud
Adam Dorfman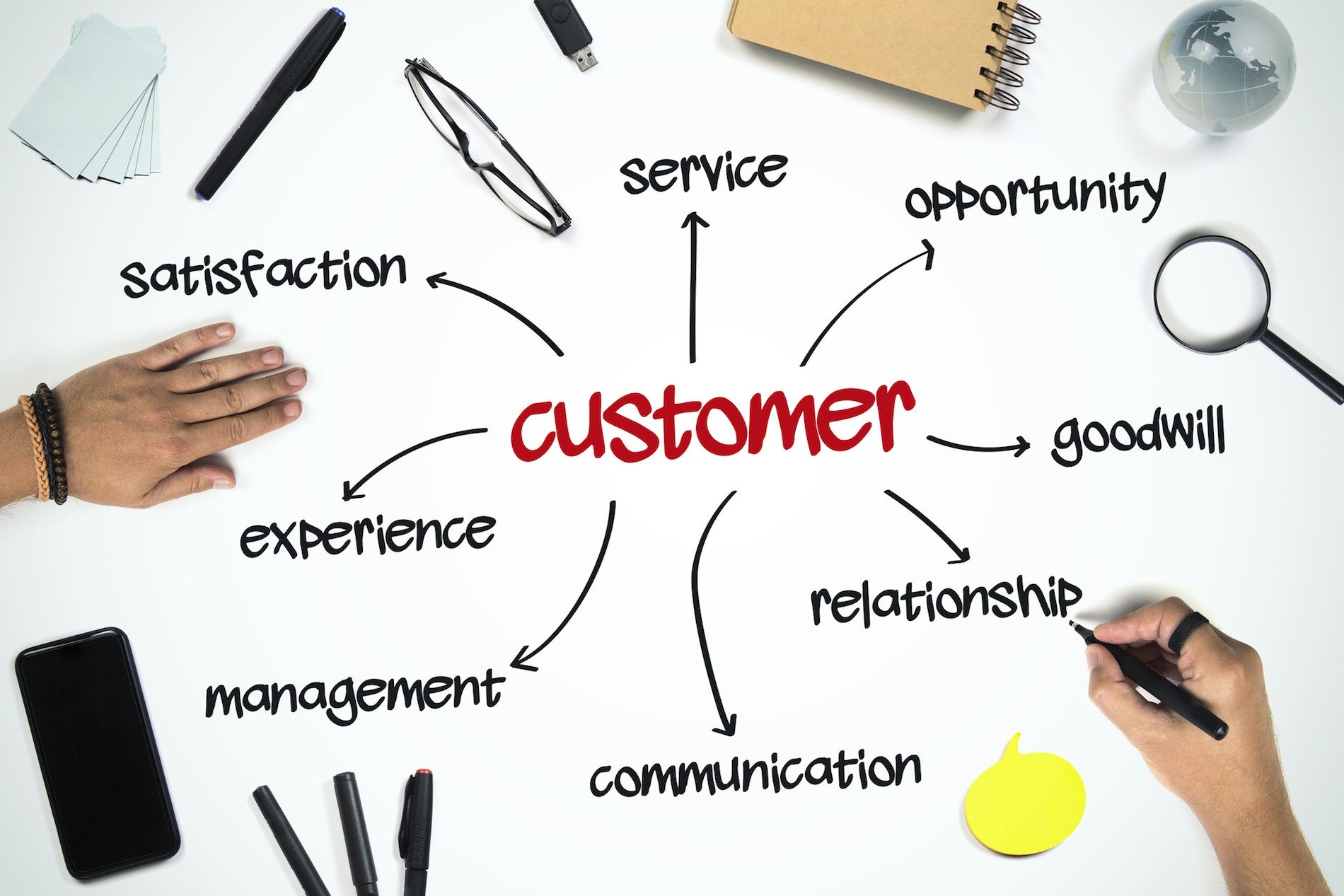 Dreamforce is upon us…and, no you're not dreaming — Reputation.com has some major announcements to showcase at the event.
The most important of these is our bi-directional integration with the Salesforce Sales and Service Clouds. These key integrations enable unified customer experience intelligence and real-time service recovery across online reviews, social media and direct customer surveys.
Reputation CEO Joe Fuca said the company's global enterprise clients across 77 industries inspired the integration with Salesforce. This is the first of a number of anticipated integrations with other ecosystem partners.
Integration Enables Closed-Loop Service Recovery Process
The integrations are, as you'd expect, real-time and bi-directional, meaning data travels both ways — from the Reputation platform into Salesforce, and vice versa.
On the front end, clients can leverage the integration with Salesforce Sales Cloud, so sales and service transactions or customer lists from the Sales Cloud will automatically trigger SMS invitations to write a review or take a satisfaction survey. For example, VROOM, an online used auto dealer that delivers vehicles to buyers post-purchase, leverages Reputation.com to automatically send review requests on the sales and delivery process every time a deal closes. Reputation.com receives customer contact information as transactions close from Salesforce, which triggers the review request from the Reputation.com platform. This helps VROOM build review volume easily and seamlessly, leading to higher ratings and rankings.
On the back end, the integration triggers a ticket creation in the Salesforce Service Cloud if a customer writes a negative review on any review site or social media channel across the web. European Wax Center is first to leverage this capability. Through Reputation.com, the company monitors whether or not locations respond to these negative reviews, and alerts are triggered to the corporate office to follow up on unresolved tickets. Integrating Review Monitoring and Responding with Salesforce Service Cloud closes the loop on service recovery, leading to a better overall customer experience.
Finally, by integrating with the Salesforce Marketing Cloud, Reputation data from the social web will enable clients to gain exciting new customer insights, leading to more precise segmentation and targeting tied to individual consumers.
Get a Sneak Peek of Our Next Release at Dreamforce
The Salesforce integration is a cornerstone of Reputation.com's major quarterly release, making its debut at Dreamforce 2018, September 25-28 in San Francisco. Demos of the Reputation platform will be available at Booth 1960. If you're attending the show, stop by!