Texting Trend Set to Dominate Customer Engagement Channels
Reputation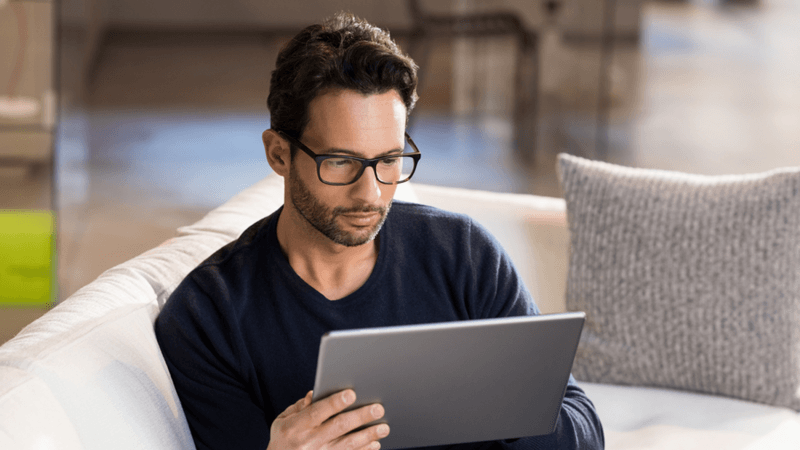 Did you know that people read
98%
of the text messages they receive?
That number is staggering, so why do brands shy away from using SMS for customer engagement? The main reason is that they are worried about over-messaging, which is a valid concern. Nobody wants to be bombarded with text messages, but there are smart ways brands can orchestrate their messaging across multiple channels, including SMS, without putting consumers on blast.
Ninety percent of consumers would like the option of using texting to communicate with businesses. Here's why and how to use texting to improve customer experience.
Millennials prefer texting to talking on the phone.
Millennials, who make up the biggest consumer demographic today, prefer text over talking on the phone, even with friends and family. Calling a stranger at a customer support number doesn't appeal to these consumers, but texting does.
Nearly everyone has a smartphone and keeps it within reach around the clock. When a business texts a customer, the message shows up right alongside messages from friends, where they're likely to be seen.
Related: Want More Online Reviews? Make Requesting Mobile
Consumers like to text because of the convenience, too. They don't have to find a quiet place to talk, and since texting is asynchronous, they don't have to worry about waiting on hold or being transferred from one customer service rep to another.
SMS supplements other communication channels well.
SMS combines well with other communication channels. For example, SMS combined with mobile wallet technology makes it easy to send text messages with coupons consumers can use with their mobile wallet. SMS used alongside in-app messaging (for brands with mobile apps) makes it easy to send personalized messages that receive more attention than push notifications.
Used alongside email, SMS allows brands to draw their most loyal customers from email (a less expensive channel) into SMS, where messages are more likely to result in greater customer engagement.
(Speaking of customer engagement, download Our Turn Your Customers into Brand Champions whitepaper to learn how to ramp up your customer engagement strategies.)
SMS can drive engagement on other channels.
Ninety percent of text messages are read within three minutes of delivery. By contrast, people quickly develop "blindness" to push notifications from apps. Brands that deliver SMS messages to app users can not only enhance their app experience (with a discount code, for example), brands can also be confident that recipients will read the messages.
Related: Capture Business from Mobile Search with These ORM Tactics
Text messages can also be great for driving recipients to mobile websites or to encourage them to download branded apps. They can even be used to encourage customers to join email lists. Used alone or in conjunction with other communication channels, text messages are great for driving customer actions.
Texting is just one of many important trends that will affect brands in the coming years. Check out our Top Trends for Online Reputation and CX Management in 2020 report to find out more!