Social Listening: Essential Practice for the New Marketing Reality
Adam Dorfman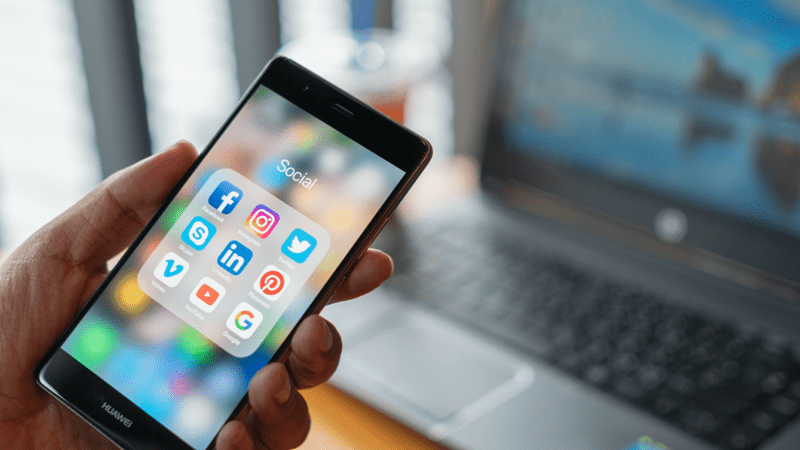 Building and maintaining a strong social media presence is essential for your company, and good social media management helps you establish a good reputation. This has never been more true than it is today in the midst of the COVID-19 crisis.
The new marketing reality is that your contact with customers may be largely digital in nature, as businesses close their physical doors to comply with social distancing mandates in multiple locations. In an almost completely virtual environment, social media management is of paramount importance.
However, social media management is not just about the content that you post on social media platforms. Social listening also plays a significant role.
The Role of Social Listening
Understanding what customers really think helps marketers design campaigns that engage those customers, generate leads and drive sales. Ask any marketer what superpower they would like to have, and they will likely say, "the ability to read minds."
While it is not exactly mind-reading, social listening provides a good window into the minds of customers. It involves monitoring your brand for customer feedback and direct mentions. You'll look for:
Specific keywords
Information about competitors
Related topics and industries
Related: 5 Ways Social Listening Empowers Your Brand
Analysis of this information will help you gain valuable insights so you can take advantage of opportunities. According to recent social media statistics, 97% of consumers who use technology have been on social media during the past month, giving you plenty of chances for interaction.
Think of social listening as a 2-way street. Begin with social monitoring to keep track of what customers are saying about your brand, then provide actionable responses. The entire process helps you meet customer needs.
Social Listening Strategies
Social listening enables you to create the specialized social media content your customers want, follow industry trends to come up with new ideas and interact directly with customers. Insights you gain from social listening help your customer strategy evolve as needs change. Here are some specific ways to use social listening to improve your marketing strategies:
Respond to customers. Social listening involves direct interaction between businesses and their customers. Research from Sprout Social shows 83% of customers appreciate brands responding on social media, while 68% like brands to join conversations. In fact, 48% of customers purchase from businesses that have a solid social media presence and strong customer interaction.
The key to social listening is thoughtfully crafting social media marketing responses that add value for customers. These posts help build brand loyalty and increase customer retention.
Monitor brand growth. Serious issues sometimes occur, causing negative comments to plague your social media pages. You can analyze an incident and research whether these comments have resulted in decreased sales, followers or anything else. You can then determine what measures, if any, you need to take.
Related: Social Listening vs. Monitoring: What's the Difference and Why It Matters
Discover new opportunities. Let your customers show you which actions to take. If several complain of the same problem or give positive feedback about a new product feature, run with it. This gives you the perfect opportunity to be innovative or make changes that will serve a real need.
Once you make these changes, you can follow up with customers to see which ones are working and which aren't. This gives you a chance to test different ideas and make adjustments as needed to increase customer satisfaction.
Gain new customers. Social media offers great opportunities for reaching new prospects. Though many of your followers may be customers, you will also attract the attention of people who like your social media content or happen to find your pages. Take this opportunity to target them by providing useful information that will interest them. Your posts will attract them to your brand in a way that avoids the use of distracting ads. This is how you convert them into leads that eventually become customers.
Reputation's Social Suite can help you gain more insights from social listening. Download How to Improve Your Reputation with Effective Social Media Management to learn more today.