Celebrate Records and Information Management Month by Simplifying Your Reputation Management
Reputation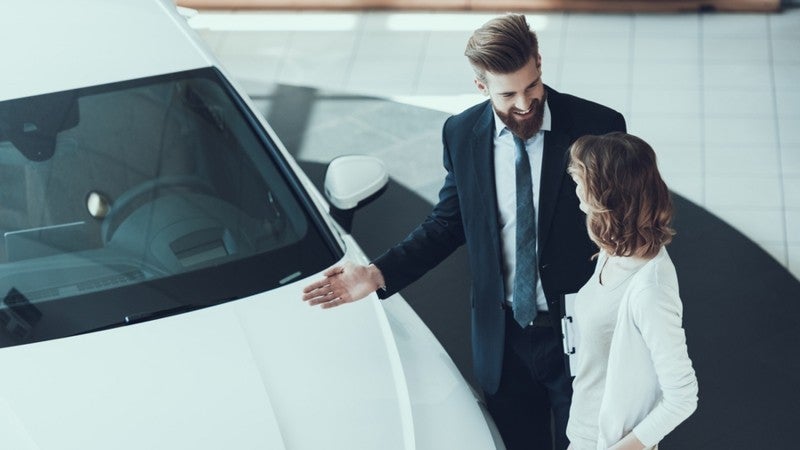 If your company's records and online reputation aren't quite in order, now is the perfect time to make this a priority. April has been recognized as Records and Information Management Month since 1995.
The RIM initiative was created by ARMA International to bring recognition and awareness to the importance of thorough records management. Not only is this something that your organization can embrace to become more efficient, it can use it to improve its online reputation management efforts.
Is Your Business Suffering from Information Overload?
While information management might not be a "sexy" topic, it's a necessary one. Companies that ignore these vital tasks are paying the price in a variety of unpleasant ways.
According to a Deloitte Human Capital Trends report, information overload is overwhelming a large number of employees. Specifically, 65% of executives report that having overwhelmed employees is an "important" or "urgent" trend.

More than half of the respondents reported that their companies were not doing a good job helping employees address information overload in areas related to simplifying the work environment, creating company guidelines for data and promoting more effective communication.
According to the ARMA, April is the perfect time to get your company's records in order by deleting records that you don't need, thoroughly organizing those that you do, securing the ones you decide to keep, and understanding what you have so that you can make the best use of it.
Simplify Your Online Reputation Management Efforts
Getting your internal records in order is an excellent start, but most of the information people see about your business today is online. Consumers are increasingly researching information about businesses online before buying products or services, and will want to read reviews from a variety of sources. Recent data from Moz reveals that 67% of consumer purchases are influenced by online reviews. (Download our guide on How Better Customer Reviews Drive Revenue).
How your company appears in search listings, including directories and social media platforms, can impact consumer choices. If the way that you are managing your online presence and reputation is disorganized and haphazard, you're likely to receive subpar results.
You can simplify your online reputation management efforts with a comprehensive, market-leading solution that will help you improve your overall Reputation Score and attract more clients.
Reputation.com's online reputation management (ORM) platform is an all-in-one solution to managing your business' reputation. It integrates all aspects of managing reviews, social media, business listing, surveys, insights and more, giving you more control over your data and eliminating the complexity of information management at the same time.
Tackling records and information management might seem like an overwhelming task, but this is something that can be almost seamless when you have the right partner. Your company's online reputation is just too important to put this off for another month or year, and your customers deserve to find the best information possible about your business.