Use these Five SEO Resources to Improve Online Reputation
Reputation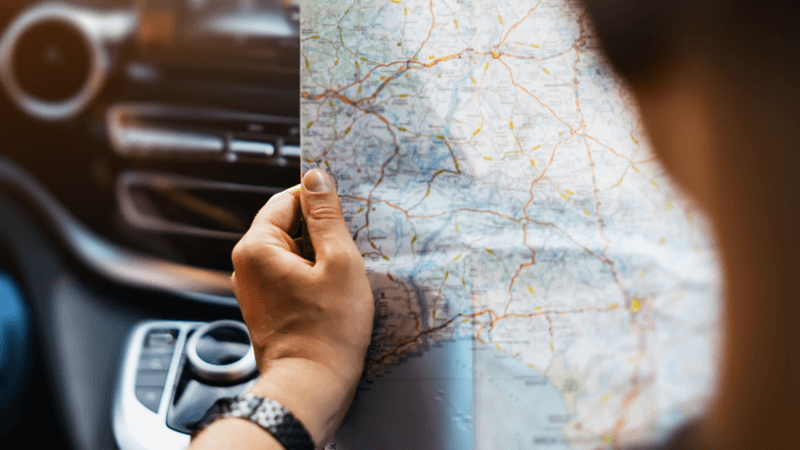 There will always be some degree of mystery regarding how your Google listing is deemed the "most relevant" result for a search. After all, the search engine giant jealously guards its algorithm.
However, one thing is clear. Following SEO best practices and maintaining a strong online reputation matter for your Google listing both globally and for any Google 'Near Me" results. With that in mind, here are five resources to help you master the art of SEO and keep your online reputation in good standing.
1. The Authority Hacker Podcast
There's no shortage of podcasts that tackle the topic of SEO. One outstanding example is the Authority Hacker Podcast. The hosts, Gael Breton and Mark Webster, offer quite a bit of the math and logic behind SEO, but they also focus on how Google's ever-changing algorithms impact the search rankings of businesses everywhere. Often, their advice on topics like link-sharing or blog comments can help inform your reputation strategy to get better "near me" results and a better standing in both real and virtual communities.
2. "How to Generate More Business From "Near Me" Search Traffic" Ebook
One of the more fascinating trends in online advertising has been the shift from global to local. While the giants of industry won't be abandoning the internet any time soon, quite a bit of ad traffic has shifted to Google's "near me" results. Making your way to the top of local search results can be challenging, though. The good news is that you don't have to navigate your way to the top alone. Reputation.com's free ebook entitled "How to Generate More Business from 'Near Me' Search Traffic" discusses why local search is important, how Google presents results and responds to searches, and how responsiveness to customers makes you more visible to Google's algorithm as well as your most important customer base.
3. The Unknown Secrets of Internet Marketing Podcast
SEO is a fast-changing topic. What worked last week may be questionable this week, or a new nugget of information may pop up that changes your SEO strategy for the better. The Unknown Secrets of Internet Marketing offers these little tidbits along with careful analysis at a fast pace and with a surprising amount of detail for the audio medium. Even if you're absolutely new to SEO, this podcast will be an invaluable resource and give you plenty of food for thought as you build and guide your SEO and reputation strategies going forward.
4. Interview With Rand Fishkin on SEO and Digital Marketing Best Practices

Reputation.com recently had the chance to sit down and chat with Rand Fishkin for a must-read interview. Fishkin dropped out of college to start a small business with his mother. That business became Moz, one of the most popular SEO sites out there. Fishkin's been there from the beginnings of SEO, and he's got a lot to say about what's changed, what it means, and what the dangers of perceived wisdom are in a constantly changing space for local advertisers. If you're wondering how to stay on top of SEO, or what matters and what's hype right now, this interview will help.
5. The Agents of Change
Wondering how search, social and mobile intersect to drive people to (or away) from your business? Agents of Change focuses on how these three interact and what you can do to harness these forces.
These are just five interesting resources you can tap to get some inspiration for your SEO and online reputation management strategy for 2020 and beyond.
Want to learn more right now about how to build the best possible online presence?  Download our free "5-Step Guide to Improving Your Online Reputation" today.