SEO Best Practices for Automotive Dealers in 2019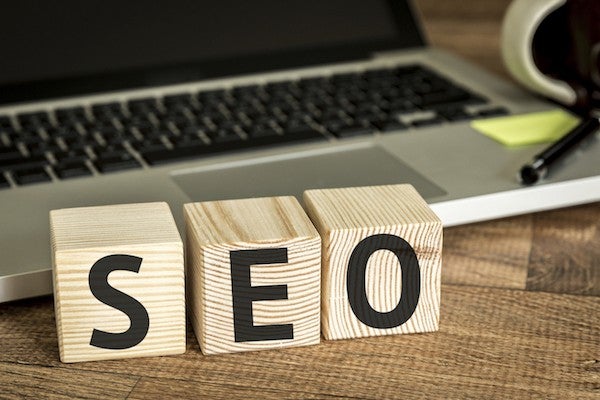 If you own or manage an automotive dealer group, it would be fantastic if your business was the only game in town, but that's generally not how these things work. Competition is fierce, and consumers increasingly car shop online before they even think about walking onto a lot.
This means that your business needs to up its game when it comes to its online presence. From a search standpoint, you might have a branded hub that links to individual sites for each of your dealers.
Creating a hub has tremendous value for dealer groups, but there are several things to consider when managing a group of websites. Here are some automotive SEO best practices that can help your dealer group, and its individual stores, increase visibility on the web.
On-Site SEO
Basic SEO is just as important no matter what type of business you run. This impacts both the customer experience and how well your site is going to rank in the major search engines.
Some of the basics include using appropriate page titles, schema markup, and "H" tags. A common issue that affects too many automotive websites is page load speed. Since over 53% of mobile users will abandon a page that takes more than three seconds to load, you must invest in things like image optimization, caching and a CDN.
Overlapping Interests
Dealer groups that have multiple locations likely sell different brands, such as Ford and Chevrolet, but consumers might search for terms that will overlap with multiple sites. These might include things like "used cars" and "compact SUVs near me."
You can minimize this by carefully targeting different keyword phrases for your various website properties. You can also use insights to see which keywords are bringing in the most visitors to each site and focusing more of your efforts on those.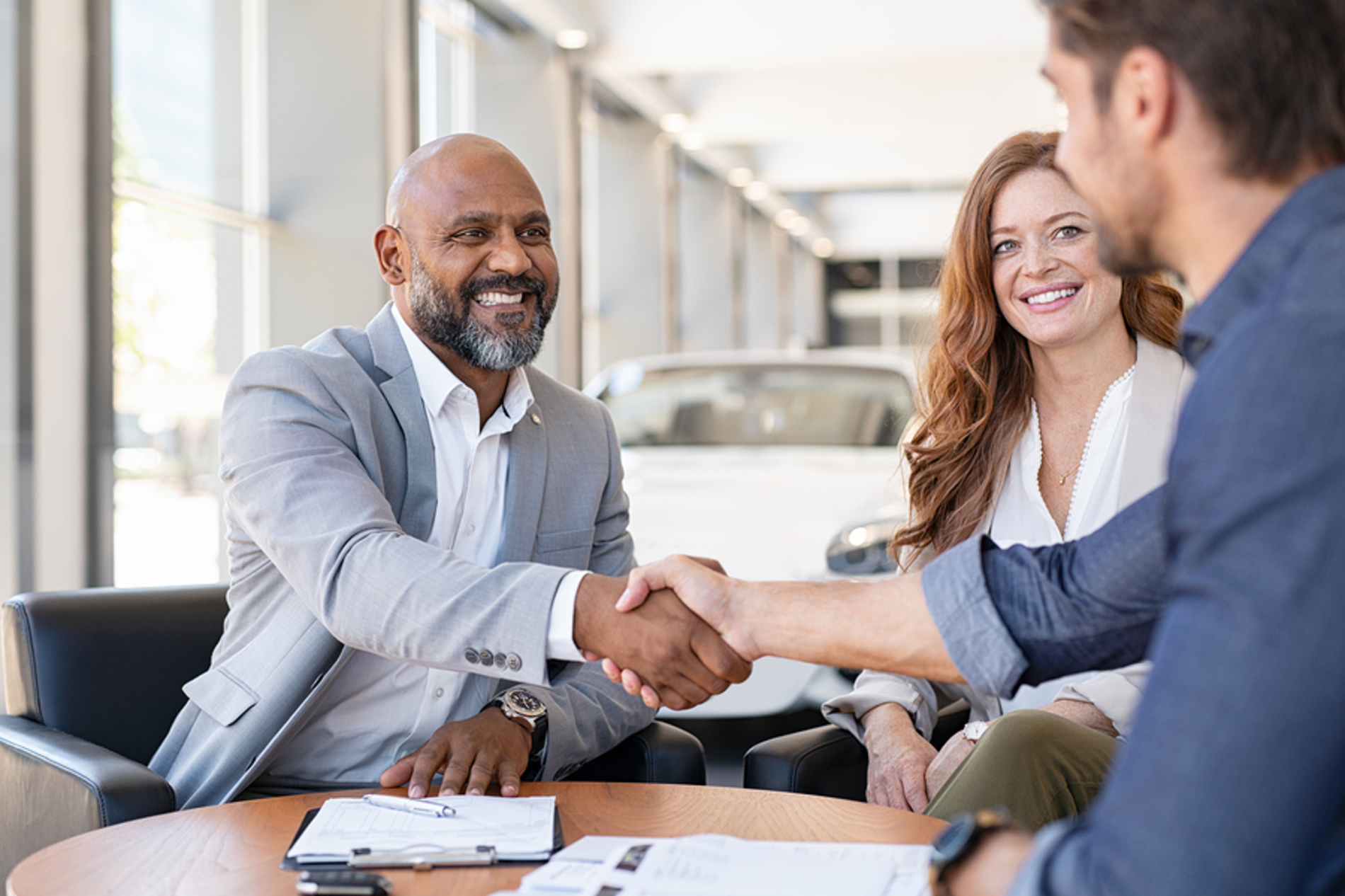 Duplicate Content
A frequent problem among automotive dealer groups is that of having duplicate content on websites. This involves having information, such as descriptions, meta tags, and titles, that are identical across several sites.
SEMrush released an analysis in 2016, finding that half of the sites they reviewed contained duplicate content. Inventory pages on auto dealer sites are common offenders. While there's nothing wrong with "inventory sharing" across sites, it's beneficial to make sure that everything else on the site is unique.
The Role of Your Portal Site
Not every consumer is loyal to a particular car brand, so your automotive group's portal site provides you with an opportunity to capture a new customer's attention and loyalty across multiple brands. The search engines give these sites high authority, and they will often outrank your dealer sites.
The best way to address this is to have an effective portal site that will funnel customers to the appropriate dealer site. Dealer sites can also target more specific search terms related to that brand.
Off-Site SEO
Even if you're satisfied with everything on your hub and dealer websites, there's always more work to do if you want to optimize your results. You'll want to ensure that your information is consistent across all web properties. Small differences in spelling or errors in store hours can impact your results in local search.
While your automotive SEO strategy should be a priority, don't let it take a backseat to the other ways that customers connect with your business online. Your businesses' online reputation relies on many factors such as reviews across a variety of platforms, engagement on social media, and your presence on local directories.
This is a lot to manage, even for a large company, and it can be particularly challenging when you have multiple locations across an automotive group. One-third of auto dealerships across the U.S. now use Reputation.com's integrated solutions to improve their brand recognition, Reputation Score and bottom-line results.
Download our free guide to Getting Started with Online Reputation Management to learn more.