How Retailers Can Capitalize on the $25 Billion Mother's Day Spend
Reputation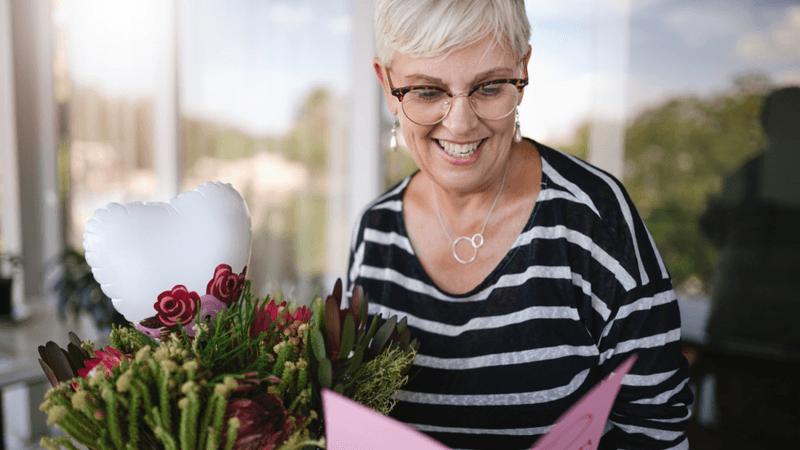 The National Retail Federation expects consumer spending on Mother's Day this year to reach a record-breaking $25 billion, compared to $23.1 billion last year.
Around 84% of consumers in the United States celebrate Mother's Day, and they will spend an average of $196 in 2019, compared with $180 in 2018. Spending on Mother's Day has been growing consistently for the past several years, and Mother's Day is the third largest retail holiday, behind only the winter holiday season and the back-to-school season.
Ensuring that your retail business gets its share of this generous retail pie means being ready for Mother's Day shoppers with appealing selections and great service. Getting consumers to choose your business over a competitor requires that you have a strong retail online reputation for two reasons:
Twenty-nine percent of Americans buy Mother's Day gifts online.
The overwhelming majority of consumers do online research before making purchases.
Here's what you should know about polishing up your online reputation so consumers will choose to buy from you this Mother's Day.
Related: What's Next for Retail? Why Curbside Pick-up is Here to Stay
Not Just Flowers and Greeting Cards
Flowers and greeting cards will always be popular for Mother's Day, but people give the mothers in their lives a wider range of gifts than ever before. Top gift purchases aside from flowers and cards include:
Special outings
Gift cards
Clothing or accessories
Jewelry
Personal services (like massage or spa services)
Housewares and gardening tools
Books or CDs
Consumer electronics
In other words, you may not think your business is a destination for Mother's Day shopping, but you could be wrong. Moms want many different kinds of gifts, and consumer electronics now rival flowers as a top spending category for Mother's Day gifts. Tablets, smartphones, computers, cameras and e-readers are popular choices for Mother's Day electronics.
Buying for People Other than Mom
Retailers should also consider that people buy Mother's Day gifts for people other than their actual mothers. While consumers most often buy gifts for their mother or stepmother, they also buy gifts for wives, daughters, grandmothers, sisters and friends. Anyone with a special woman in their lives who is a mother is likely to shop for Mother's Day.
Your online retail reputation can make the difference between your existing customers being pleasantly reminded that you offer things that moms want (because of your business showing up in the top search results) and their shopping elsewhere.
Related: Why Reputation Matters: Google, Red Wing Shoes and Pearle Vision Weigh in on the Pandemic and its Impact on Retail
Perks That Can Attract Mother's Day Shoppers
Nothing can make up for lack of a strong online reputation, but it's a year-round effort. Regularly pay attention to your business listings (ensuring they are complete and up-to-date), online reviews and surveys so you remain positioned to meet consumer needs and rank as highly as possible in search results.
Working on improving your rankings on major search engines such as Google will put your business front and center in your customers' purchasing decision cycle. More immediately, offers such as price cuts, coupons and free shipping can persuade consumers to choose you over a competitor.
A strong online reputation drives revenue and places your business in a position to make the most of retail holidays like Mother's Day. Reputation.com's proprietary Reputation Score is a comprehensive measure of your online retail reputation. It covers multiple factors such as how complete, accurate and current your business listings are, what online ratings and reviews say and how well you engage with customers online. A top Reputation Score drives 3.9% higher sales growth than a lower score. (Download our free guide to How Reputation.com Does It: Reputation Score for additional insights.)
In addition, we encourage all retailers to learn more by downloading our Retail Reputation Report, which contains over 25 pages of analysis, findings and data from Reputation.com's data science team.