Kickstart the Retail Customer Journey with Google Managed Services
Reputation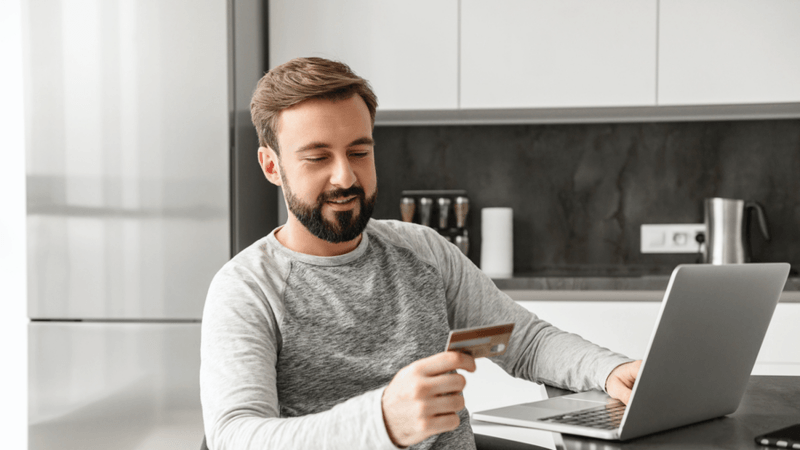 How do customers first encounter your business?
Consumers are increasingly likely to encounter your business through an online search, and it's essential that you make an excellent first impression. The retail customer journey may take many different paths, but online analytics enable you to learn the most likely ones and to identify key touchpoints with your business along the way.
Ensuring the retail customer journey starts out smoothly and positively sets the stage for a happy customer experience. Monitoring customer touchpoints and listening to feedback helps you provide the most satisfying customer journey and build a stronger reputation. Here's how you can do that.
Put Yourself in Your Customer's Shoes
Put yourself in your customer's shoes by trying the customer journey yourself, as if you've never encountered your brand or business. How does your business fare in search results? What motivates the typical customer to click over to your site and look around? What questions might a new customer have upon browsing your site?
Also, consider obstacles your customers might encounter as they interact with your business for the first time. Identify all the touchpoints that customers will engage with along their path to purchase, and test them out to ensure they're problem-free.
Download Our Free 5-Step Guide to Improving Your Online Reputation.
Ensure Technology Doesn't Present Unnecessary Obstacles
How customers feel as they advance along the path to purchase can be heavily influenced by how well the technology works. Analytics can tell you performance metrics such as bounce rates and time spent on various pages, so you can dig deeper and determine if something is causing customers to abandon the site, or if some pages tend to keep them around longer.
When evaluating the technology accompanying the retail customer journey, pay attention to factors such as:
Page aesthetics
Ease of navigation
Presence of helpful internal links
Page load times
These factors may seem minor, but they can have a huge influence on the quality of the customer experience.
Use Google Managed Services to Pull It All Together
Effectively monitoring and managing the customer journey requires a range of best practices. Some of these practices involve ensuring technology is working as expected, and others involve listening to customer feedback and acting on it. Trying to do it all piecemeal can be a chore, but Google Managed Services from Reputation.com can help.
Google Managed Services empowers you to deliver an exceptional customer experience, starting with the customer's initial search. By facilitating easy management of your Google My Business listings and monitoring Google reviews and ratings, Google Managed Services presents you with actionable insights. It helps you determine what steps to take to improve the retail customer journey and improve your online reputation.
Understanding every step on the customer's path to purchase empowers you to improve every customer touchpoint, making the purchase process as frictionless and pleasant as possible. These improvements ultimately impact your online reputation, and lead to better SEO and more customers. Check out our Managed Services for Google Offering today.