Respond to All Reviews, Without Missing a Beat
Reputation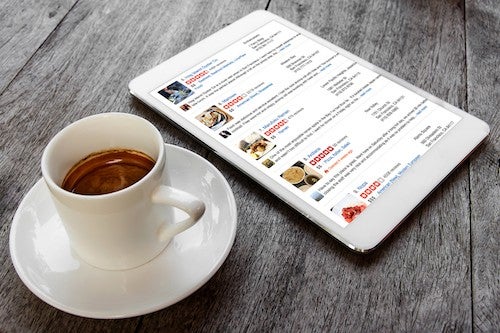 Can you hear that? It's the voice of the customer, and it's louder than ever.
Online reviews are growing in importance because they capture the voice of the customer. In fact, seven out of 10 consumers seek out opinions before purchasing. Among those seven, 70 percent visit review sites and 57 percent use social media for recommendations.
But for many companies, monitoring and responding to reviews is an uphill battle. Some lack resources to keep up with online reviews posted across the growing number of review sources, while others lack process for ensuring consistency in responses or compliance with industry regulations.
What's the fix? An Online Reputation Management (ORM) platform that can streamline and simplify the process of monitoring and responding to online reviews.
Armed with proven ORM strategies, your team will have what it needs to respond quickly and professionally when reviews post, respond immediately to negative reviews, and inspire trust and confidence among customers and prospects.
Watch this short on-demand mini-webinar to learn how one large U.S. retail services organization took control of its online reviews, and realized impressive results.