Reputation Matters: A Look at the Feedback Economy in 2021
Adam Dorfman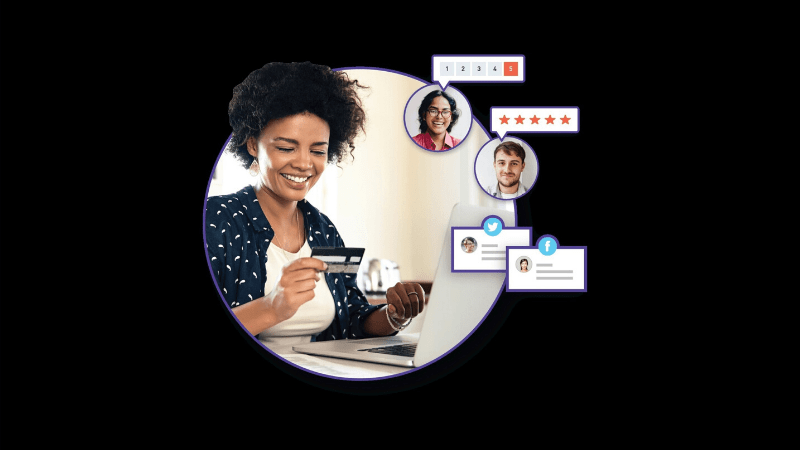 Are you taking advantage of the feedback economy to improve your online reputation? Reviews and social media impact public opinion about businesses often before consumers ever visit a company website. As a result, the public has a direct influence on the future of company brands.
A Forbes article describing how business owners can get ahead in the feedback economy reports the average consumer is exposed to around 10,000 brand messages each day. The use of ad blockers means many of those messages aren't getting through, which leaves online feedback as a major means of delivery.
What is the Feedback Economy?
The consumers of today are looking to the opinions of others when deciding how to feel about a brand. This is often what determines who gets business and who doesn't, hence the term "feedback economy."
Business owners who want to exercise reputation management and shape brand perception should engage with consumers in this new, evolving environment. Consumers power the feedback economy, often changing opinions about a product with just one tweet. Entire discussions about companies are carried out online and can easily shape customer views. Failure to pay attention can result in a decrease in customer retention.
(Learn more about how to manage this by downloading the Complete Guide to Reputation Score and Online Reputation Management.) 

How Can Brands Stay Ahead in the Feedback Economy?
There are several steps you can take to manage your brand and stay ahead in the feedback economy. Here are three strategies to consider:
1) Know where your customers are posting.
Your target audience will dictate where customers are posting online about your business. Demographics play an important role in determining which channels customers use.
Find out whether they're on Facebook, Twitter or Instagram. Are they more likely to leave reviews on Google or specialty sites? This data is critical for defining and reaching an audience, so incorporate it into your customer research.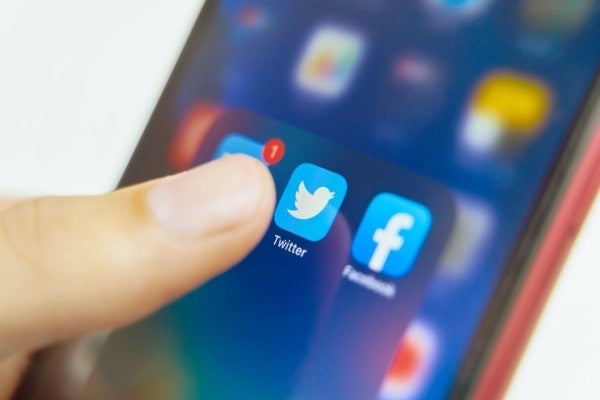 2) Listen to your customers.
Once you find your customers, listen to what they're saying. Though it may be impossible to manually track conversations all the time, there are social listening tools to help you do it. You need a solution that is integrated with Google and provides visibility across relevant channels.
3) Leverage the power of AI and machine learning.
Artificial Intelligence (AI) has many uses, not the least of which is generating improved customer experiences. Machine-learning algorithms enable you to analyze unstructured text from social media posts and online reviews to provide customer insights.
These insights will show you which actions to take and when. You can fine-tune your interactions with customers through engagement in ways they prefer and expect.
Succeed in the Feedback Economy
You can succeed in the feedback economy by directly connecting with customers to improve online reputation management. According to research, developing an ongoing strategy for improving delivery across all channels is at 49% in the top three drivers for brand success.
Responding to customer feedback is equally important. Make yourself available to answer customer questions, reply to reviews and provide conflict resolutions to remain fully engaged. These actions will show customers you are interested in what they have to say while shaping the future of your brand.
Download The Case for Integrated Online Reputation Management for more tips on how to engage in and profit from the feedback economy today.