Reputation Innovation: Winter 2019 Round-Up
Reputation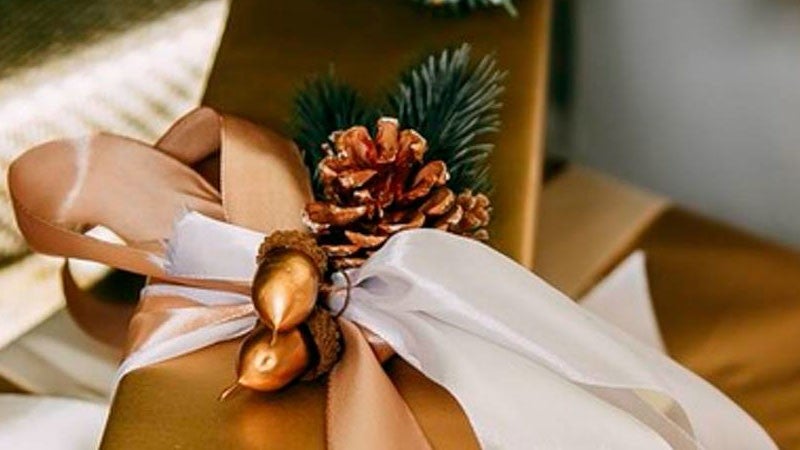 Your holiday season just got a whole lot better! Recently we've been crafting and polishing some new ideas in our Product Workshop, and already our clients are smiling at the results. Take a look at what we've been up to.
Maximizing Visibility
Managed Services for Google: Today, 94% of all searches are happening on a Google property, yet more than half of people never click through to your website. This makes it critical for businesses with multiple locations to optimize their Google presence and capitalize on the rise in zero-click searches. That's exactly why we launched Managed Services for Google – a unique offering that helps you maximize visibility across the entire Google ecosystem, including Google My Business (GMB) listings, Google Ads, and Google Maps.
New Listings Performance Charts: At a time when people upload billions of images a day, you need better tools to understand how well your visual content performs — and that's exactly what we're providing. For example, Google Media Uploads and Google Media Views make it possible for you to see what kind of visual content your customers upload to your GMB pages — and how many people are viewing your visual content. You now have one more tool to make better decisions.
Check out our Managed Services for Google offering.
Increasing Engagement
Filter by Updated Reviews: Stay up-to-date on what your customers say about you with this new feature, which lets you see if someone has revised a review on your page. Since a customer last left a review, have they revised a star rating based on a recent experience that either hurt or improved their perception of your business? Have they added a new comment? This filter keeps you up-to-date on how sentiment might be evolving, so you can take action on fresh information that affects your reputation.
New Monitoring Sources: When your customers talk about you on the most influential sites, we're always there to listen and help you respond. That's because we've broadened our pool of review sources across multiple industries, including popular sites ranging from CareDash (for physician reviews) to Zillow (for real estate). We stay current on sources of customer sentiment, focusing on the most significant ones that have the biggest impact on your reputation.
Improving Customer Experience
Actions: With Actions, you can be a more accountable business – everywhere you operate. If you manage multiple locations, you know how challenging it can be to stay on top of who is responding to customers and when. Actions makes it possible for a business with multiple locations to track not only every review down to the location level, but also who needs to respond to a review and in what timeframe. With Actions, you can assign responsibility for reviews based on a number of configurable conditions and monitor the completion of work tickets.
Click to learn more about the Reputation.com Actions Solution.
Filter Surveys by Quality: Some responses to customer surveys are better than others. The customers who take the time to provide more complete, insightful feedback are more helpful than those that don't. Now you can filter survey responses by quality factors such as completion time and comment length. If someone takes two seconds to reply to a question that should really take a minute, perhaps they're not really giving you the detailed insight you need. If seeing complete results is important, you don't need to activate this filter. But if you want to be choosy, Filter Surveys by Quality is for you.
Making the Platform More Powerful 
Mobile App Improvements: For effortless, on-the-go review handling and more, we're continuing to make the Reputation.com Manager mobile app even better. For example, we've made it easier for you to select assets from your content library and publish rich social posts quickly from the app. We've also enabled adding and cropping video for social posts
Smart Notifications: Our app is now an even more intelligent and informative tool for managers on the go. We've always notified people about new reviews, social posts and social comments — now we've added more detail to these alerts, such as notifications by the role of the reviewer.
Our holiday bag is overflowing with innovative goodies for you — and there's more to come in 2020. Happy Holidays!