How Reputation Enables Access to Data from Multiple Sources
Reputation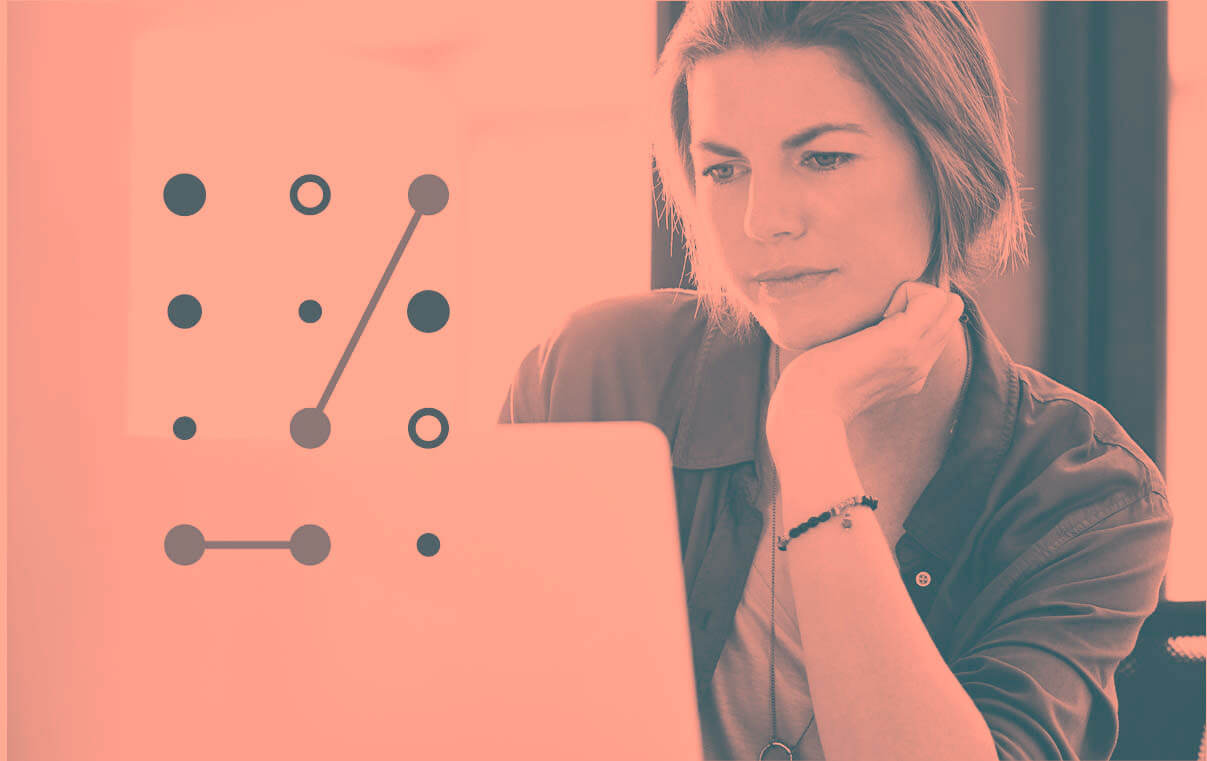 Today, customer experience (CX) data is everywhere — and that's a challenge for most organizations. First- and third-party customer data and unstructured data in the wild is generated across numerous, dispersed sources such as CRM systems, call centers, online reviews, and social media commentary. With so many data sources, how do you avoid data whiplash? 
The companies that lead the way in providing a world-class experience for their customers are the ones that can harness all of that data, analyze it, learn from it, and get better. To gain a holistic view of all of your data, regardless of the type or source, requires an open platform that can integrate seamlessly with any data source.
Reputation is Your Single Source of Truth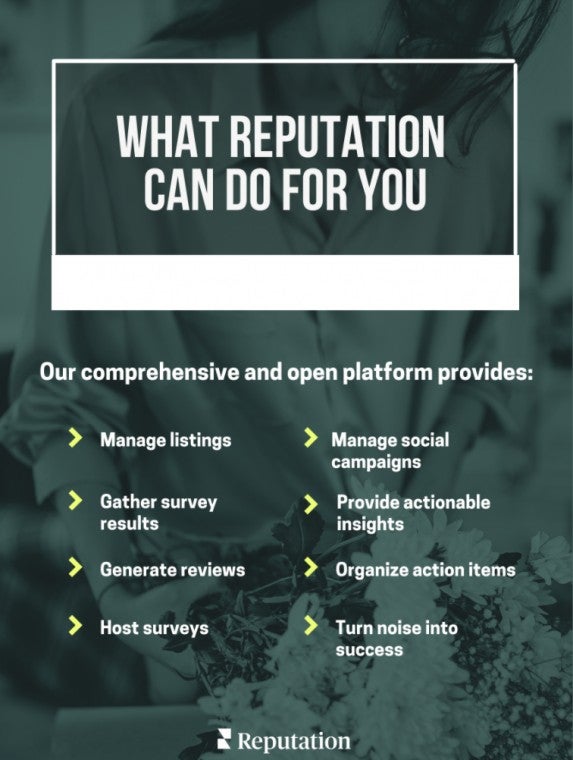 Reputation is the only company in the Reputation Experience Management (RXM) industry that provides a comprehensive, unified platform that can do all of these things for you in one place.  We've been gathering third-party reviews since the dawn of the Customer Experience Management (CXM) industry and hosting first-party surveys for nearly as long.  What makes us different is that we also integrate third-party surveys, enabling all data to be analyzed holistically using proprietary algorithms. Users can access the results from our intuitive dashboard, and leverage workflow tools to put that customer data to work. Our comprehensive, open platform enables you to:
Manage your listings

Gather third-party survey results

Generate and respond to third-party reviews

Host and respond to first-party surveys and 

Manage your social campaigns

Provide prescriptive and actionable insights based on customer feedback

Organize all your action items with a workflow management tool

Provide experienced professionals to help you turn noise into success  
Related: How to Use Data to Improve the Customer Experience
These capabilities enable you to put vast amounts of data about your company to use and improve the experience customers have with your brand and your locations.
Because we have an open platform, we collect data from third-party survey providers such as Maritz or Qualtrics, or surveys native to your CRM. Using our APIs, this information can be gathered in real-time. If APIs are not an option for you, we offer file-based integrations, as well.
Once this data is inside our platform, our dashboards and widgets enable you to create customized views.

Our Insights solution provides prescriptive action for you to improve, and they tell you what impact those actions will have on your overall Reputation Score — a metric comprising nine factors relating to your reputation and expressed from zero to 1,000.  
Our automation rules monitor all of the incoming data, regardless of source, and create tasks to ensure you are getting back to your customers and improving their CX.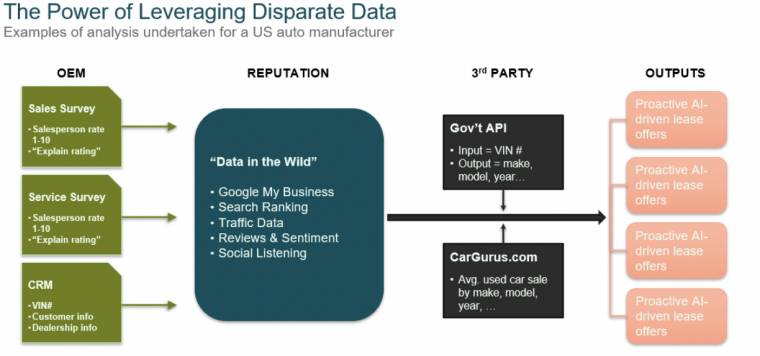 Computed scores and metrics from within our platform or from any other third-party source can be displayed in views that are relevant for different roles within your organization.
Related: 4 Customer Experience Trends to Watch in 2021
With all of this information now residing in one platform, you no longer need to juggle logins and links for different solutions. All of the information across disparate sources is consolidated into a single, holistic view, enabling you to see how you are doing across all sources.  
See How You Compare to the Competition
The Reputation platform enables you to compare your performance to your competitors, so you can see where you excel and where you may need to improve. We automatically monitor all sources, freeing up your time to focus on other business-critical activities.  Action items can be automatically assigned to the appropriate people ensuring they get the attention they need.  All of this helps keep your customers happy — and happy customers are loyal customers!