Reputation.com and Pearle Vision See Eye to Eye in Tight Collaboration
Reputation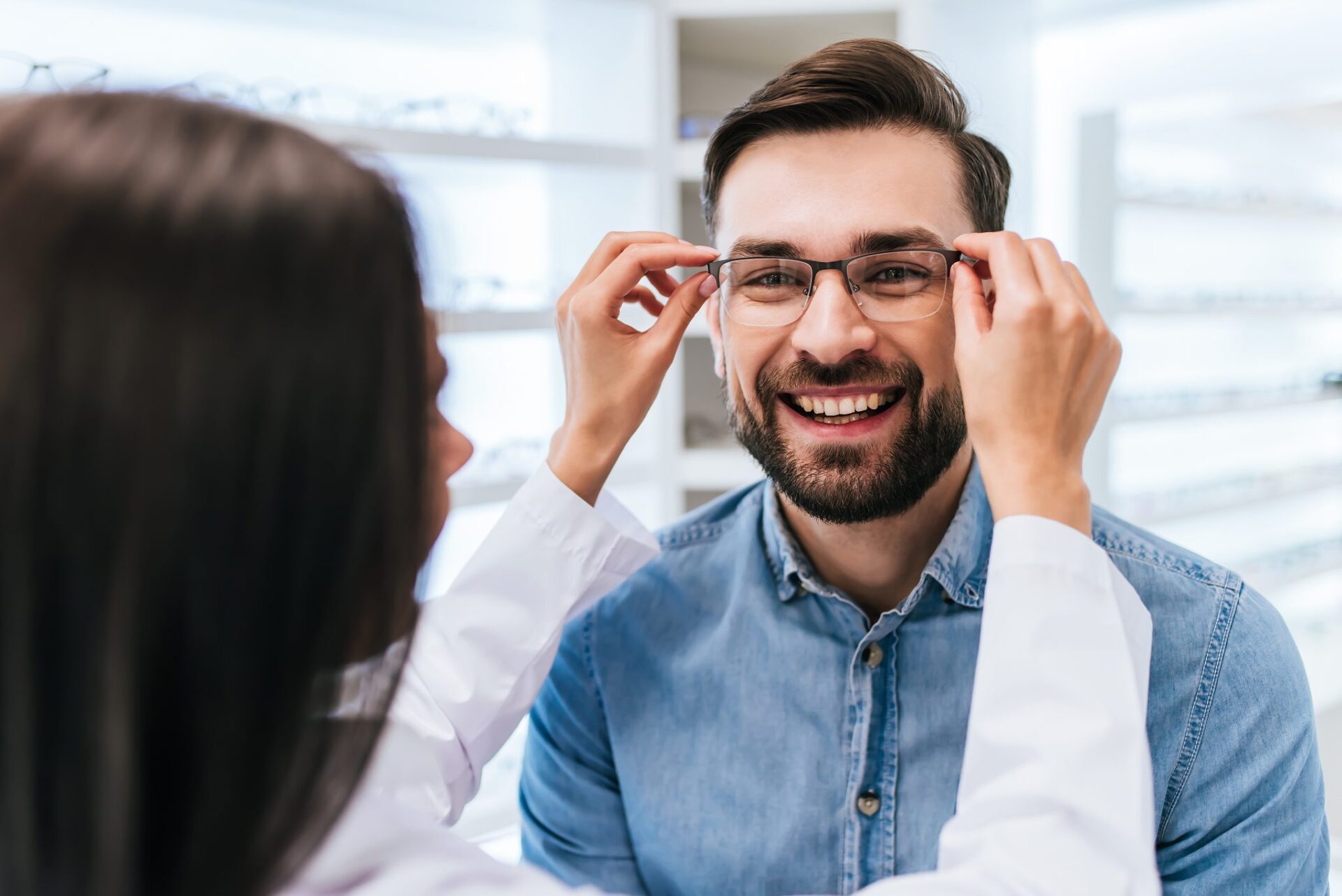 Pearle Vision has been a household name for decades, and is one of the first medical services to open up neighborhood locations that incorporated retail stores. It became known for its level of personalized service to community members — and built its reputation on it.
But after some confusing ad campaigns and misguided branding efforts, the company had lost patient trust as the premier neighborhood eye care provider — the one thing that had always set them apart. Rather than compete in the price wars with larger retailers and superstores that offered deep discounts on eye exams, lenses and frames, Pearle Vision knew it needed to quickly regain consumer trust and market share — or face going out of business.
"Pearle Vision was founded on the promise of high quality and service, and we needed to get back to our roots," said Doug Zarkin, vice president and chief marketing officer for Pearle Vision. "What we really needed was for our doctors to create a contagiously positive reputation where patients would consciously choose Pearle Vision over our competition – and tell others in their community that they should, too."
In May of 2017, Pearle Vision enlisted the help of Reputation.com to revive its waning reputation, including implementing tools in doctors' offices for requesting and responding to online reviews, and analyzing feedback to identify areas in need of attention. They benchmarked their reputation performance against competitors to motivate doctors at their locations to take action.
Within five months of launching the initiative and the Reputation.com platform, Pearle Vision realized a 423% increase in monthly review volume and a 162% increase in monthly review responses. This led to a 42% increase in perception of doctor quality  among patients by 2017.
More importantly, the company started winning back customers.
"Reputation.com has helped our neighborhood eye doctors build closer relationships online with their communities," said Zarkin. "And we've helped guide Reputation.com's product roadmap to deliver the capabilities and features our doctors need to be successful."
Read this recent Forbes.com article by contributor Kate Vitasek to learn more details of the collaboration between Pearle Vision and Reputation.com.