3 Real-World Customer Feedback Success Stories
Adam Dorfman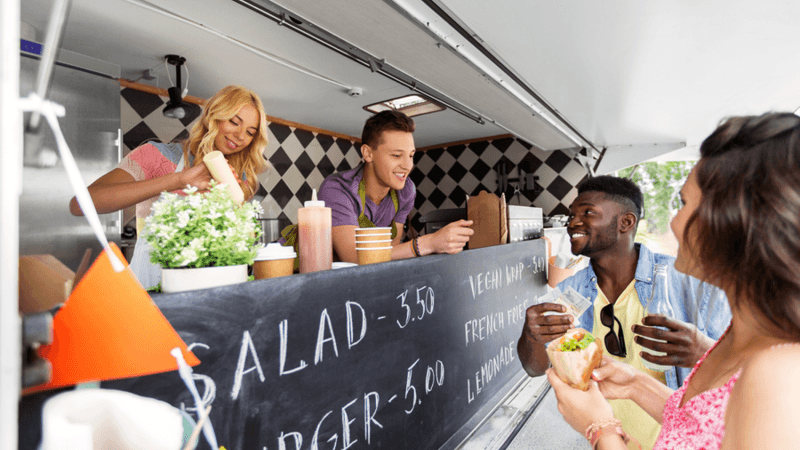 It's not always easy to embrace customer feedback because it may be positive or negative, and facing negative feedback head-on is difficult. But businesses depend on having customers, so it's no good to ignore what those customers say.
There's no single right way to collect and manage customer feedback, because there are so many customer feedback channels, and because businesses must deal with feedback in their own unique ways. Those that make the most of customer feedback are the ones that identify key feedback channels, use feedback to improve their products and services, and commit to an ongoing customer conversation. Here are three real-world customer feedback success stories you can learn from.
1. Configurable Surveys, Analytics Yield More Positive Responses

One national retailer experienced difficulty engaging with customer feedback due to each retail location handling customer surveys differently. How could the company as a whole engage effectively at the local level?
For this retailer, the answer began with a survey solution that was configurable locally, streaming local survey results to individual location landing pages to boost search rankings. The integrated platform from Reputation.com offered precisely what they needed, including:
A survey builder with customization for each retail location
Integration between surveys and CRM
Analytics at the local level, so each retail location could better understand customer sentiment and compare it to that at the overall organizational level
Survey templates to allow locations to request and stream online reviews and survey results to local web pages
As a result, not only did the number of completed surveys rise from 11,600 to 45,300, but the number of positive reviews increased by 67%. Local web traffic and review volume increased, and the retailer's average star rating rose from 3.2 to 3.8 in a year.
2. Healthcare System Learns to Embrace Reputation Management, Delivers Better Care
A nonprofit healthcare system with 60 locations wanted to improve their Reputation Score, but doctors and other staff resisted answering customer feedback. Despite many physicians considering online reputation management as "the enemy," the company implemented a system to monitor and manage their online reputation.
The company began actively requesting patient reviews, as well as monitoring and responding to them. Once physicians began to see regular review data, they began to embrace online reputation management. Not only did the number of positive reviews increase, but the company also gained valuable, actionable data that allowed them to address patient needs more effectively. As a result, the company increased its Reputation Score by over 150 points and maintained their improvement long term.
3. Beauty Lifestyle Firm Boosts Reviews with Monitoring Platform
Beauty lifestyle company European Wax Center wanted to overcome stagnation in its locations' average ratings. The guest relations team faced challenges in monitoring and tracking online reviews for the company's 700+ franchised locations.
The company worked with Reputation.com to engage more effectively with guests and put online feedback to work. The goals were to develop a platform for monitoring reviews, mapping review sites, aggregating data and communicating information to locations quickly. With help from Reputation.com, they also created approved templates for standardizing and streamlining review response.
In less than a year, the company increased its Reputation Score by 30%, doubled its review response rate, doubled the number of positive reviews per month and increased average star rating from 4.5 to 4.6.
Ignoring customer feedback can be devastating for a business. Reputation.com knows how to create business-specific plans for collecting, analyzing and responding to customer feedback effectively and at scale. You can put customer feedback to work for your business, and like these three businesses, reap the rewards of better customer relations, better reputation and increased success.
Download our free Online Reputation Management Success Kit to get started!