What Is Your Property Management Firm's UGC Strategy?
Reputation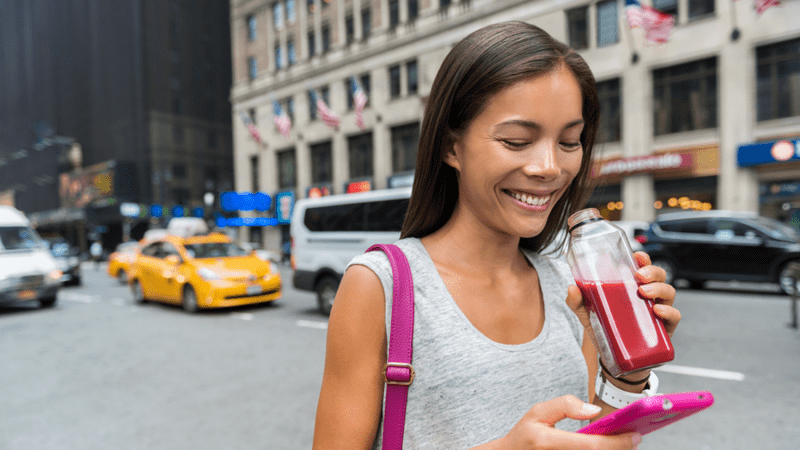 And 85% say that UGC is more influential than content generated by brands themselves. Among Millennials, more than half say that UGC from strangers is more influential than recommendations from family members, friends and colleagues.
The "social proof" that UGC offers matters to consumers. People feel like they can trust a brand that people recommend when they're not paid to do so. While many people believe that UGC is only applicable to physical products like clothes or tech devices, property managers can benefit from UGC as well. Here's how.
Google reviews are the gold standard for UGC.
Online reviews are a tremendously important type of UGC. Property management reviews influence people who are looking for an apartment to rent. In fact, Google reviews are often the first stop for a person searching for an apartment.
Creating and maintaining a Google My Business page for your property management company is a great first step toward amassing Google reviews, but one or two reviews won't be enough to move the needle. To get more reviews, you need to ask residents to write them. Having more Google reviews will help your Google My Business page perform better and will build trust with apartment hunters.
Polls can be a great supplement to property management reviews.
Resident polls can be a terrific way to use UGC to get residents talking and to draw attention to your properties. You can conduct these polls on social media sites like Facebook. You could, for example, poll residents on the top stores, restaurants or parks close to your properties.
(Download our Turn Your Customers into Brand Champions Whitepaper to learn more about engaging customers in your reputation-building strategies.)
If you run several of these polls, you could even create a downloadable and printable flyer listing favorite stores, restaurants, coffee shops, scenic areas and recreation areas near your properties. This would perform as marketing collateral while giving potential residents something tangible to refer to when choosing where to rent.
Fun contests can generate exciting, shareable content.
Holiday-themed apartment decorating contests can be an excellent way to gather beautiful UGC to put on your social media properties and your website. People generally want to show their holiday decorating skills to their best advantage, so you can expect some enticing photos or videos from this type of contest.
You could also create a contest to collect the names of people who write Google reviews and then hold a drawing of these people to win a prize. Google reviews now allow people to add photos and videos to their reviews. Stream reviews directly to your website, and you could have powerful UGC images and videos working for you around the clock.
Reputation.com offers a full suite of integrated tools that allows property managers to build and maintain an outstanding reputation. With these tools, you can stream property management reviews directly to your website, monitor and manage social media, deliver and analyze resident surveys and manage your Google My Business listing so it performs optimally.  Download Property Management Reputation Report to learn more.