How Property Management Firms Improve CX with Google Managed Services
Reputation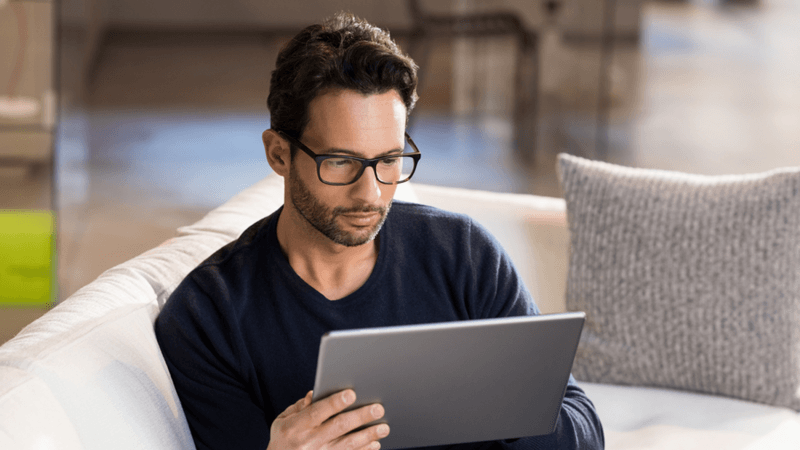 Whatever the current market conditions, property management companies need to invest in the processes and resources that will deliver the best customer experience. Developing strong relationships with owners and residents is part of the equation, but so is helping potential residents and clients find and choose your business over your competitors.
Reputation.com's Managed Services for Google offers several ways to improve the customer experience along the entire journey, and boost your online reputation in the process.
Get Found in Local Search
You might think that your website is the front door to your property management business, but in today's online environment, many people may be making purchasing decisions without ever leaving the first page of Google.
According to research Jumpshot shared with Search Engine Watch earlier this year, zero-click searches are on the rise. A zero-click search, as the name implies, occurs when consumers query a search engine and find the results they need without having to click through to an actual website. SparkToro reported that, in 2018, 34.4% of all desktop searches and 62.5% of all mobile searches resulted in no clicks.
When consumers perform a local search, such as "apartments near me," they often get different listings other than a company's website (which are results that show up further down the page). For example, consumers see Maps, the local 3-pack and Google My Business (GMB) listings. With Google Managed Services, you can appear everywhere that your customers are searching.
Stand Out on Google
Appearing in the search engines is an excellent first step, but more is required. Managed Services for Google can help you create Google-owned listings that separate you from the crowd.
Instead of a generic business or Maps listing, yours will be completely optimized with accurate and matching information. Better listings translate into higher rankings for all your Google properties and more engagement for your listings.
Increase Engagement Through Google Listings
One of the ways that you can improve your customer experience is by encouraging past and current clients to leave online reviews. Then, you can showcase those reviews and ratings as proof that your company is dedicated to dealing with common issues such as move-ins and move-outs, maintenance and repair, and simple communication with tenants and service partners.
Use Actionable Insights to Improve Customer Experience
It can be tough to deliver the best customer experience or improve on your current process if you don't have access to the right data. Fortunately, Google provides businesses with plenty of this through its various programs.
With Managed Services for Google, you'll get actionable insights related to your search ranking, GMB performance, customer behavior, sentiment and preferences. This is all data that you'll view from a customized dashboard, so you can make the changes you need to optimize the experience for your customers.
The property management industry continues to evolve as do the ways that people find and engage with companies online. Since property management is meant to create the most beneficial living and working experiences for clients, you'll want to put your best online foot forward at all times.
Reputation.com's Managed Services for Google will help your property management business get found, chosen, and endorsed in a way that boosts your overall Google presence. Check out our Managed Services for Google offering to learn more.