60 Directories Where You Can List Your Business
Adam Dorfman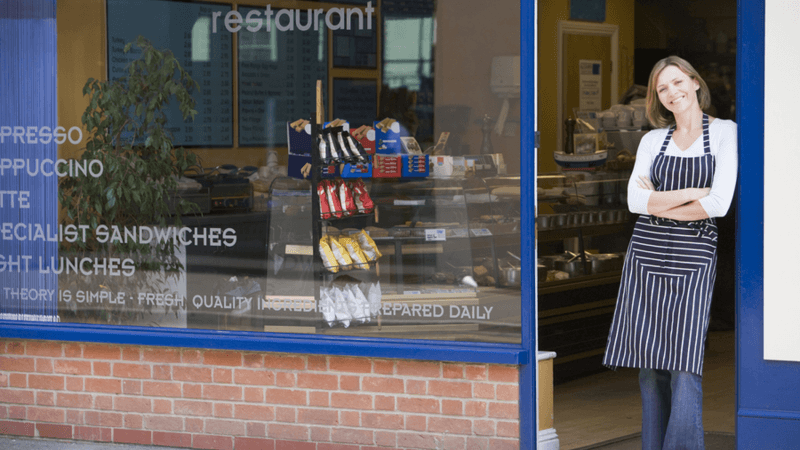 It's a common misconception that local directories have gone the way of the digital dinosaur, but this is far from the truth. These online repositories of business listings, whether general or industry-specific, are still very much alive. Here is why listing your business in several directories is important for SEO.
Why Local Directories Are Important for SEO
According to Google, four out of five U.S. consumers will use a search engine to find local businesses. Consumers commonly look for information related to a company's business location, hours and products. Many who these searches are also interested in reading a business's online reviews, testimonials and other recommendations.
Getting your business information on a variety of different sites, such as directories, can also improve your company's search visibility. Backlinks from major website provide domain authority, which will help your site rank higher in search engines.
Here are 60 Local Directories for Your Business Listing
While it makes sense for SEO and visibility to register your business in local directories, you should also have a strategy for doing so. There are several ways that you can get the most out of your online business listings.
First, be consistent with what you share. Always include a link to your website so you get that valuable backlink. Provide as much information as you are permitted, such as a company description, product and service information, and images or videos.
There are many general and industry-specific business listing websites that can help your business. Here is a list of 60 local directories. While a few of these directories might charge for a listing, most are completely free.
Accurate and complete online business listings can help customers find your business. But this is just one element of your online reputation.