Use an Integrated ORM Platform to Understand Customer Behavior
Reputation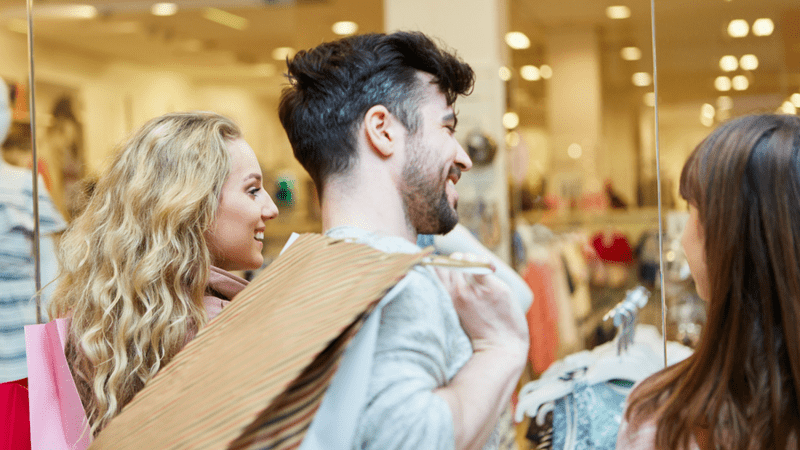 It takes time and effort to build positive awareness surrounding your brand. Your website might be perfect, and you may have a killer social media message. But if you aren't catering to the wants and needs of your customers, your online reputation and business will eventually suffer.
To ensure your brand rises above its peers, you need to deliver exceptional customer experiences. An online reputation and CX management platform can help you identify what those are, and deliver.
(Download the 2020 Retail Reputation Report to learn more about managing your online reputation.)
Use Advanced Analytics to Enhance Your Brand
Your company conducted consumer studies as it developed and launched its products, but that information alone  doesn't give you the data you need to solve every customer pain point and deliver a memorable customer experience.
According to research by data firm Alteryx, 69% of companies use customer analytics to support their core marketing and sales goals, and 63% use data to enhance customer satisfaction. However, there are still challenges with these methods. The same study found that 39% had trouble integrating massive amounts of data, and 37% had difficulty converting data into actionable insights.
Gain Actionable Insights from an Integrated ORM Platform
If you want to get more value from your customer data, use the data collected and analyzed by your integrated online reputation management (ORM) platform. Reputation.com's proprietary AI and machine learning algorithms produce unmatched actionable insights into reputation and CX data.
ORM and Business Listings
One of the most powerful tools for helping local businesses attract and retain customers is Google My Business (GMB). An integrated ORM platform gives you several resources to help optimize your business listings, but there are also GMB insights, which can help you refine your strategies and better understand your customers. Learn more about which areas of your GMB listing are getting the most attention, as well as how customers are discovering your business online.
ORM and Customer Feedback
An integrated ORM platform gives you a wealth of information relative to customer feedback. Reading and responding to online reviews is important, but insights will give you more deep-level insights into patterns such as repetitive words and phrases, which can help you spot troubling issues and trends.
You can also use your ORM platform to analyze the feedback you receive from custom surveys to gain additional insights into consumer sentiment. This information can help drive strategic changes that will help improve customer experience and ultimately grow your business.
ORM and Social Media
As you work to build your brand, you want more people to talk about you on social media. However, every @mention of your brand on a social platform has the potential to harm your online reputation just as much as help it. Robust social monitoring tools help you monitor the conversations about your brand and in your industry, so you can respond appropriately.
An integrated ORM platform includes an advanced social suite that allows you to listen and respond to social commentary, generate additional buzz, and analyze activity so that you can be as effective as possible on social media.
Managing your online reputation with an integrated ORM platform gives you the tools you need to deliver the best customer experience possible. As you give customers what they want and need the most from your business, you'll see improvement in your Reputation Score, and the revenue it drives.
Download The Case for Integrated Online Reputation Management to learn more about how you can use an all-in-one ORM platform to improve customer experience and boost your reputation today.