Online Reputation Matters More for e-Commerce Retailers
Reputation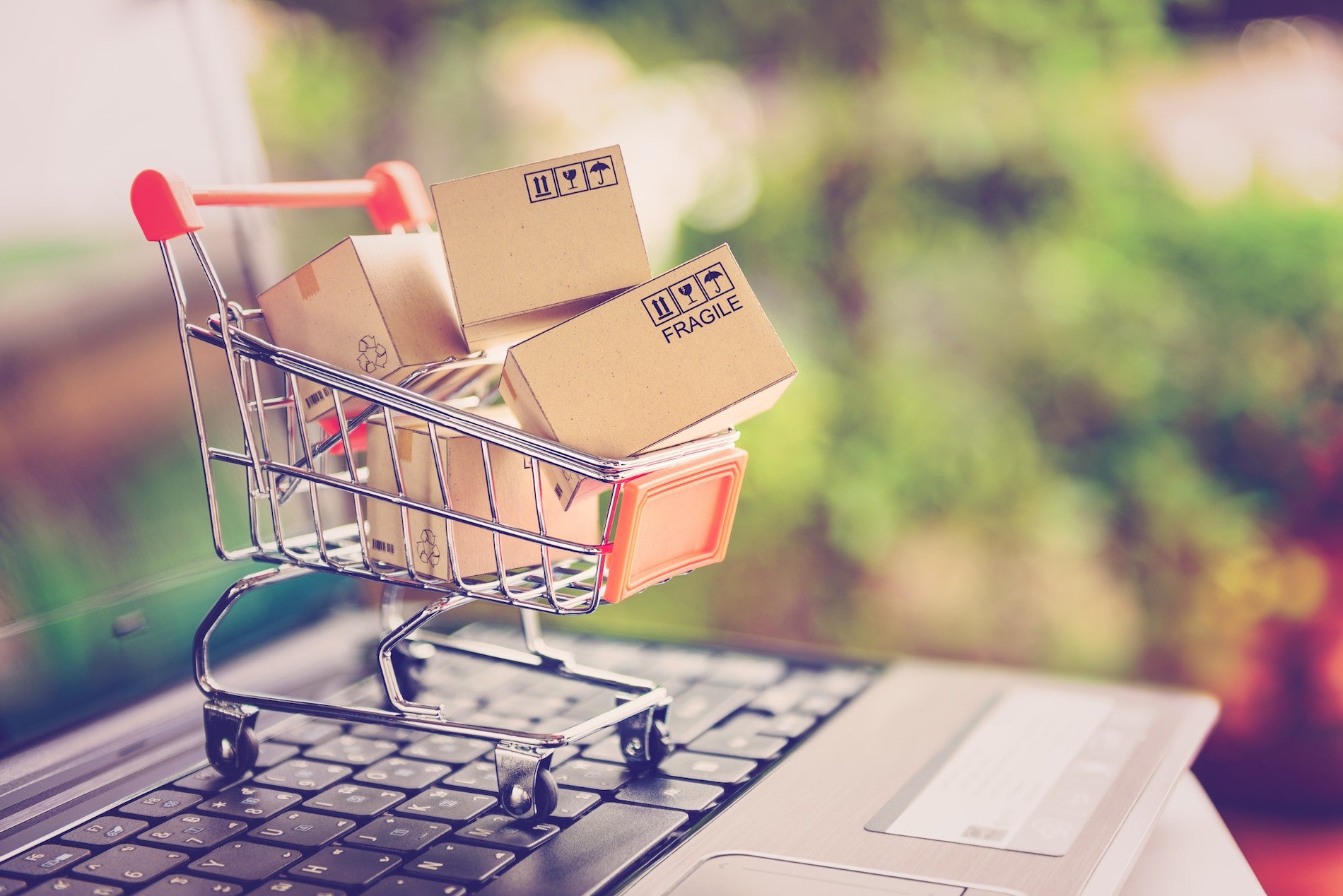 The e-Commerce sector is dominated by a few household names, but even without as much customer-facing interaction as traditional store-based businesses, the reputation of these brands matters more than most.
Think of the internet as a popularity contest: your site competes with all the others to be seen.
But in today's Amazon-dominated e-Commerce marketplace, attracting business can be challenging. Amazon accounts for about 55% of total online shopping spend online, and with other brands such as eBay, Asda, John Lewis and AO.com all having their share, you need to look as good as possible at all times. Remember that Tesco closed their e-Commerce division, Tesco Direct, earlier this year — without the right tools nobody is safe.
One of the key factors behind how high – or low – your site ranks on Google is your online reputation. Google's ranking algorithm takes into account the frequency, overall rating and length of your reviews to determine where you fall in search results — the first page, the second or the 10th. Considering businesses on the first search engine results page receive almost 95% of web traffic, you need customer feedback to be seen online.
Why Focus on Online Reputation Management?
Online reputation management (ORM) incorporates everywhere a business engages with customers. From online reviews to social media, what's shown here can make or break your business. For example, 61% of mobile users look at an app's rating when evaluating an app to purchase, and 56% refer back to comments on an app store.
Building up a strong, healthy amount of reviews and frequent social engagement provides a foundation of a strong online presence — and the text in reviews and social comments provides insight into how you can improve customer experience. For example, you may find that your customers are happy with your website, prices and shipment times, but occasionally some products arrive slightly damaged or inquiries go unanswered. Once you're aware of such issues, you can take immediate action to resolve them.
e-Commerce companies are starting to place more emphasis on social media as a way to help make a "faceless" brand more personable and human. Social media enables e-Commerce businesses to connect with their customers and prospects in a way that, in the past, was difficult for businesses without brick-and-mortar storefronts.
Does Brand Still Matter?
Brand attachment could be a thing of the past. Today's consumers are less influenced by brand presence than they are by a brand's reputation.
For e-Commerce businesses, reputation is critical, because customers don't have a face to put alongside the brand. They have very little interaction with an e-Commerce site, and the check-out process takes place in a matter of clicks. Because of this, brand exposure is limited. If a consumer has a particularly negative experience or reads reviews posted by other disgruntled customers, that's all they may need to move on to a competitor's site.
On the other side of the coin, if you've got a positive online reputation on one particular site – let's say Google – then why not expand this across other sites to increase your exposure? Software widgets can be used to stream reviews to your website, to showcase the service you provide and the experience people have had with your brand.
Invest in Your Online Reputation for Long-Term Results
e-Commerce businesses are unique in the sense that customers don't handle their products before they purchase them, so there's a great deal of trust that goes into each transaction. The sector itself is built on this speed of service, but you only need to mess up once to break the cycle. As Warren Buffett once said, "It takes 20 years to build a reputation and five minutes to ruin it. If you think about that, you'll do things differently."
You can learn more about Reputation.com and how Online Reputation Management and why great reviews motivate customers here. If you're interested in getting started with ORM, you can also download a free eBook.