3 Reasons Online Reputation Management Matters for Universities
Reputation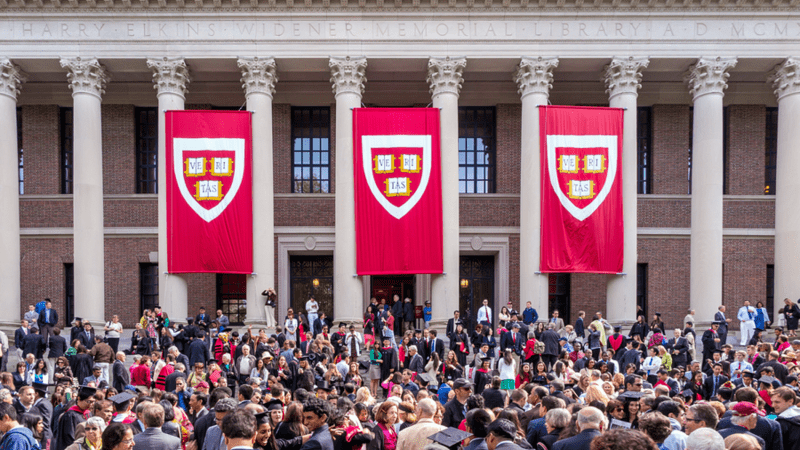 University reputation management has always been important. Schools that have become household names, like Harvard and Oxford, did so because of reputation.
Today, online reputation management is essential for higher education institutions. Prospective students and their parents thoroughly research schools online before even applying.
As is the case with any business, university reputation management depends on long-term, strategic efforts. Those efforts pay off, too, in terms of the people that schools attract, the success of academic programs and the ability to bounce back from negative incidents. Here are three reasons online reputation management matters for universities.
1. Reputation piques the interest of students locally, nationally and internationally.
People tend to know the most about universities close to where they live. These are the schools that make the local news and where local people work. Other schools that people know about are schools that have an outstanding reputation. These are the schools that make national or international headlines and conjure up certain perceptions when mentioned.
A study of university reputation in Malaysia found that reputation was second only to "good job prospects" as a factor in students' school choice, with 39.3% considering reputation as "extremely important."
(Download our ebook "Getting Started with Online Reputation Management" to learn more about how to improve your online reputation.)
2. Reputation and trust matter to students and their parents.
Students and parents alike value trust when it comes to where they plan to spend their time and resources earning a degree. A school with a strong reputation for excellence confers trust automatically. Higher education is a major investment, and just as people do with other big investments (cars, homes and healthcare, for example), they gravitate toward institutions they feel they can trust.
The factors that figure into a university's reputation, such as how long a school has existed and the perceived quality of its educational programs, are the same factors that increase trust.
3. Stronger reputations help universities attract better faculty.
Universities are primarily about educating students. To do the best job of educating students, a school must have the highest caliber faculty members. University reputation management not only helps schools appeal to more students but to more faculty candidates, as well. A great reputation makes it easier for universities to attract and choose among the cream of the crop for faculty positions.
Just Like Earning a Degree, Earning a Stellar Reputation Takes Hard Work
University reputation management doesn't just happen. Even schools with the greatest academic programs, the best researchers and the best faculties must continually work on reputation through outstanding online content, excellent social media management and responsiveness to the community. Download the Complete Guide to Reputation Score and Online Reputation Management to learn how to enhance your online reputation and attract the best students and faculty to your university today.