Q&A with Nicky Kriel: Connecting with Customers on Social Media
Reputation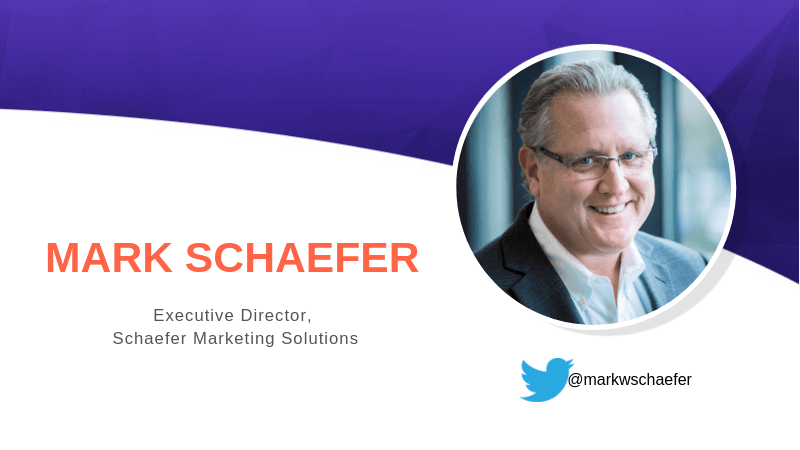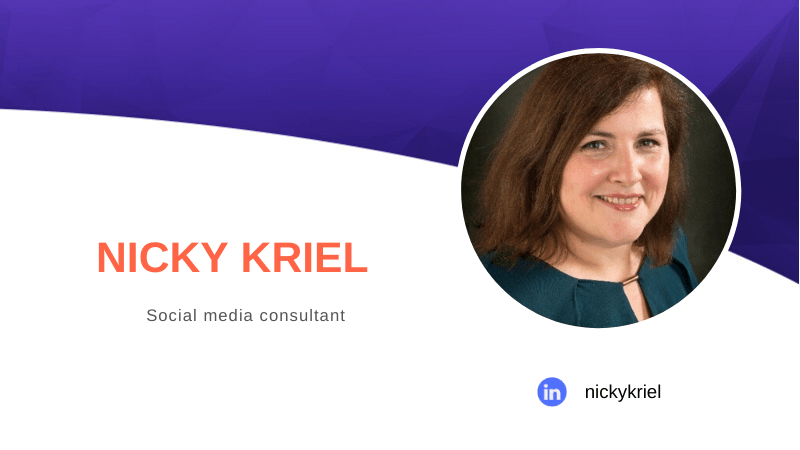 Nicky Kriel is a UK-based social media consultant who works extensively with companies to help them use social media to market their products and services as well as connect with customers online. Follow her on LinkedIn or on her site NickyKriel.com.
When did you start advising brands about social media use?
I started teaching businesses how to use social media in a strategic way ten years ago. At that stage, businesses were not sure how social media could work for business. I used to get asked questions like the following: "Isn't Twitter just to talk about your lunch?" and "Is this LinkedIn network kosher?" Obviously, things have evolved quite a bit since then. Most companies understand that social media is here to stay and necessary for business, and they are very interested in how their businesses can use it to connect with customers and clients.
What should brands know about using social media for marketing?
Your customers are spending substantial time on social media daily, so you need to market in the places that your customers already like hanging out. Remember, they are using social media to connect with friends and family; as a marketer, you need to think like a native social media user. Your marketing posts and adverts need to feel natural in the customers' feeds so they are not seen as an interruption.
How does social media fit into an effective overall marketing strategy for a brand?
Social media is just one element in your brand's marketing strategy. It needs to be closely aligned with your business brand and your marketing objectives. Marketers need to understand how social media fits into the consumer's buying journey and how to use it to build relationships with potential and existing customers, in whatever stage of the journey they are.
What mistakes do brands make with social media marketing?
One of the biggest mistakes that I see time and time again is not being able to measure the return on investment (ROI) of social media campaigns. In many cases, people get lost in social media jargon and measure things that are not important to business. It is especially important to set business-related KPIs for social media rather than get caught up in vanity metrics that may appear valuable but have little actual relevance to business growth and the customer journey.
Other mistakes I often see are not understanding that each social media platform is different, failing to adapt posts and advertising to suit the environment, and failing to have a fully developed content plan for social media.
How can online reputation be impacted by social media use?
The marketing realities are that companies are no longer in control. You cannot use social media just to deliver your message, and you cannot stop the public from voicing their issues. It is important to think ahead about what can go wrong, because when a situation arises that impacts your online reputation, it can escalate very rapidly and spread like wildfire. You cannot wait to respond to an issue or disappear until the problem goes away.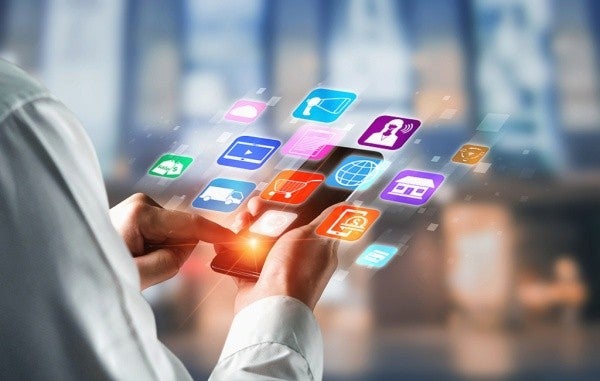 How can brands know that their social media strategy is working?
It is important to know what you want to achieve and decide how you are going to measure it before you begin. Too many companies do not know whether their social media is working because they do not have a social media strategy with SMART goals. They have social media profiles and are posting, but they have not focused on an objective like awareness, lead generation, sales, or customer loyalty.
What does a good customer experience look like on social media?
Ideally, customer experience should feel consistent no matter how customers choose to reach out to your business. Social media provides you with an opportunity to get real-time feedback and encourage conversation. Customers expect to get a fast response to queries via social media, so it is essential to monitor social media and reply to customers' questions or complaints as quickly as possible. The worst thing you can do on social media is to ignore customers. People watch how companies respond to customers. If they are unhappy with your response time or any other aspect of your business, most customers do not complain; they simply go away.
How has the COVID-19 outbreak affected your business or that of your clients? What advice do you have for a social media strategy during the pandemic?
Many of the businesses I work with have furloughed staff. I am based in the UK, which has been particularly hard hit by this pandemic. Many companies have seen a dramatic drop in sales or have not been able to trade, so developing their social media strategy or training their staff is low down on their priority list. I am also unable to travel internationally to train or speak at events.
In these times, you need to be able to adapt. I am now working with clients to move training and social media assessments online. I believe that it may be a year before things get back to "normal." Maintaining a strong social media presence in the meanwhile is crucial so that you stay top-of-mind when customers are ready to buy again.
Need help managing your online response to COVID-19? Access our COVID-19 Resource Page today.