New Schema.org Release Addresses Impact of COVID-19 Pandemic
Reputation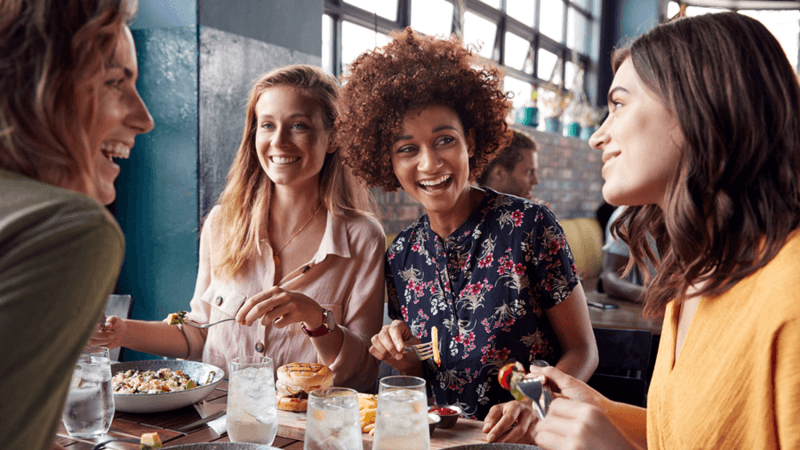 Schema.org
— a collaborative, community activity that creates and supports schemas for structured data on the internet — has acted to make it easier for search engines to find an organization's COVID-19-related updates. On March 16, they published
Schema.org release 7.0
, which includes fast-tracked new vocabulary to assist the global response to the COVID-19 outbreak. Following is more context on the news and why it matters.
Why Schema.org Matters
Schema.org was launched in 2011 by Bing, Google, Yahoo! and Yandex to create and support a common set of schemas for structured data markup on web pages. The mission of Schema.org today is "to create, maintain and promote schemas for structured data on the Internet, on web pages, in email messages and beyond."
Webmasters use Schema.org's shared vocabulary to structure metadata on their websites. Doing so helps Google and other search engines understand an organization's published content, which is crucial for effective search engine optimization.
Schema.org is not owned by Google or any other search engine. It's a standalone organization.
What Schema.org Announced
Version 7.0 of Schema.org's specifications include structured data types that make it easier for webmasters to publish COVID-19-related updates on their sites.
For example, as Schema.org described on its blog, the new vocabulary includes "a 'SpecialAnnouncement' type that provides for simple date-stamped textual updates, as well as markup to associate the announcement with a situation (such as the Coronavirus pandemic), and to indicate URLs for various kinds of update such school closures, public transport closures, quarantine guidelines, travel bans and information about getting tested."
Here's another example. To reflect the fact that COVID-19 testing facilities are opening worldwide, Schema.org now has a CovidTestingFacility type to represent them (regardless of whether they are part of long-established medical facilities or are temporary adaptations to the emergency).
For more examples, read the Schema.org blog post, "Schema for Coronavirus special announcements, Covid-19 Testing Facilities and more."
What the Schema.org Announcement Means
It is hard to say how or whether Google will use Release 7.0 in either its search results or knowledge panel. But Release 7.0 is a smart and helpful move.
In any case, at Reputation.com, we are monitoring the rapidly unfolding COVID-19 events and helping our clients quickly revise their online content to adapt to changing business conditions. Visit https://www.reputation.com/covid-19/ for more information.
"Please note that Google is managing demand and capacity during this dynamic situation by temporarily pausing some features. The current availability of the Managed GMB Communication features will be addressed during your conversation with our team."