Multichannel Marketing for Retail: 4 Real-World Examples
Adam Dorfman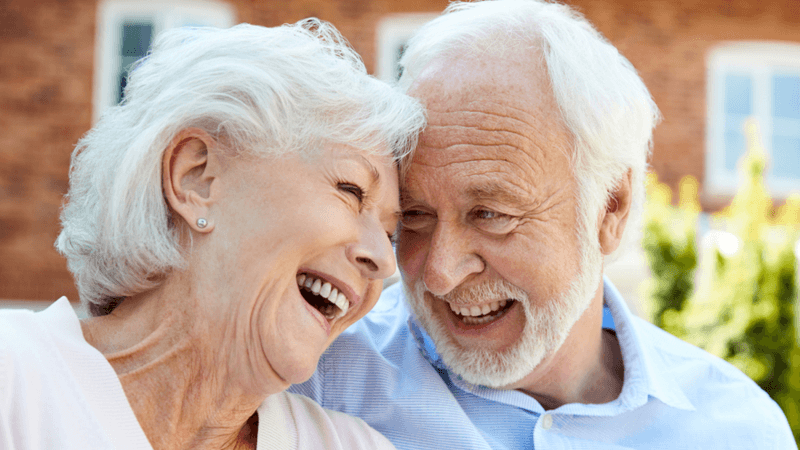 Gartner recently reported that 90% of marketers struggle to seamlessly connect more than three channels on the buyer journey. But despite challenges associated with getting multichannel marketing right, it's more important than ever for today's online retailers. Not only are customers using more channels than ever before to engage with businesses, SAP also reports that multichannel customers spend three to four times more than single-channel customers do.
Fortunately, there are great tools available to help manage a multichannel presence and many examples of brands that excel at this strategy. Here's a look at multichannel marketing tactics for retail and four real-world examples of brands doing it well.
What Is Multichannel Marketing?
Multichannel marketing creates an integrated, seamless experience in the pitching, selling and serving of customers. It allows customers who may start a shopping experience on their work desktop computer can complete the transaction effortlessly from their smartphone or tablet, via telephone or in a brick-and-mortar location.
Multichannel marketing uses mobile, texting and social media tools to engage with customers and provide an experience that delights and drives transactions.
At its core, multichannel marketing provides:
Seamless transitions between customers' devices
Behavioral information that marketers can use to engage with customers at the right time
Convenient and simple customer experiences
Consistent and effective brand messaging
For companies aspiring to use multichannel marketing, it's important to have the technologies that allow for multi-device usage and identity management. They also need to be sure that  messaging, branding, goals and design are consistent, no matter the platform. Building a Multichannel Marketing Strategy
Your strategy begins with a clear understanding of marketing goals and benchmarks. When developing a multichannel marketing approach, you'll need to pull together those responsible for the products you sell, the marketing and sales operations, and customer support.
Be sure that everyone is aligned and understands the approach and how to use the technologies that allow for a seamless experience.
Brands that Get It Right
Here are some examples of brands that do multichannel marketing well, along with some of their techniques.
1. Sirius XM Radio
The satellite radio operator follows up with buyers of Sirius XM-equipped cars with an email inviting them to use a trial subscription, with paths for activation for those in their cars and those who aren't. Cross-channel communication makes it easier for customers to connect.
2. REI
The outdoors gear company uses up-to-date inventory and product information to feed online and mobile experiences, providing customers with real-time information about what's in stock and whether it's available at a brick-and-mortar store.
3. Starbucks
Plenty of retailers have online apps that let customers complete transactions, usually with pre-deposited funds. Starbucks' customer loyalty app, however, is different. It allows rapid checking and reloading of balances via the company website, the mobile app, over the phone or even in a store. If you're waiting in line and see your balance is low, you can reload in a few clicks, and by the time you get to the barista, the new balance is ready to use.
4. VIP.Com
This Chinese e-commerce B2B site uses geolocation to help retailers that sell on the platform. When retailers add products, the site sends an email to customers located nearby a retailer location, generating leads for both in-store and delivery orders. It's a unique and effective approach to local marketing.
When you want to create an exceptional customer experience, multichannel marketing is a must. At Reputation.com, we help online retailers focus on customer experiences that grow their reputations and attract more business.
Ready to learn more? Download our free guide: What is Online Reputation Management?