Why Mobile-First CX Matters for Automotive Dealers
Reputation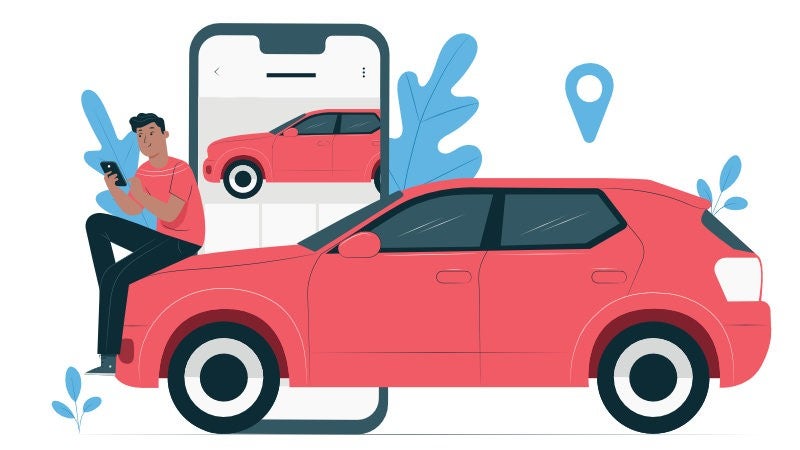 The decision to buy a new car is a big one, but the real consumer frustration can lie in conducting the research that leads to the right choice. The journey is complicated, involved and requires multiple steps across devices.
Connecting with customers via mobile is more important than ever. According to Dean Evans, CMO of Hyundai Motor America, car-buying decisions are now made online before customers ever set foot on the lot. This shows a great shift for car buyers, as visits to dealers have dramatically decreased from five to two prior to purchase, on average.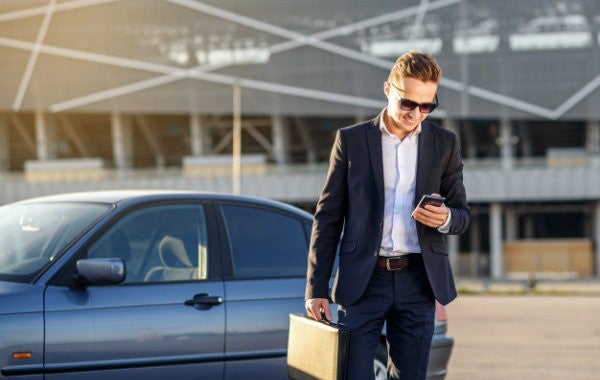 Creating a Mobile-First Approach
Consumers use smartphones for both personal and business interactions. Customers depend on their phones to conduct research, visit websites and view various types of media when making purchases.
Mobile phones are also considered the most important interface between brand and customers. This is why mobile device interactions should be at the heart of every automotive customer experience (CX) strategy. Whether your brand is new or established, you can't afford not to put the mobile-first approach at the forefront of all your marketing campaigns.
(Download the Top Trends for Online Reputation and CX Management Report to learn more about CX trends today.)

Car shoppers perform mobile searches to find your Google listings and reviews and to visit dealer websites to view photos, watch videos and get information about the vehicles they want to test drive.
Meeting these expectations requires your to optimize your GMB listings and website for mobile use. Your digital properties should be intuitive and easy to navigate, and contain relevant information about your business and brand.
The Future of CX
The future of CX is centered around technology. According to a recent study, millennials and Generation Z are changing the purchasing landscape. Almost 60% of customers in these categories report using private social messaging to communicate with customer service representatives.
These results mean business owners need to make messaging an option for providing customer service. This can be accomplished using social media or a chat featured on their website. Either way, it should be easy to find and use.
The key to sustaining growth is understanding what customers expect and how they engage with brands. As many use multiple channels, you'll need to integrate them seamlessly to create a positive CX.
Marketers are in a unique position to win by offering the most useful experience for customers online. Providing the right information will influence customers early on in their car-buying journey. Digital CX is what will continue to drive business growth. Observing customer behaviors and knowing their preferences will help you reimagine the mobile-first approach.
Adding Value to the Customer Experience
It's important to add value to the CX by offering assistance through various digital channels. Customers who can't find what they want or need at one company have many more at their disposal, so this step is crucial.
Knowing what your customers expect and the challenges they face while searching for a new car will help you reinvent your automotive customer experience. You can gain a competitive advantage by offering an experience that customers will place at the top when starting their journey.
Want to learn more about enhancing your online reputation in the automotive industry? Download Our 2020 Automotive Reputation Report today!