Mitigate Risk with an ORM Platform
Reputation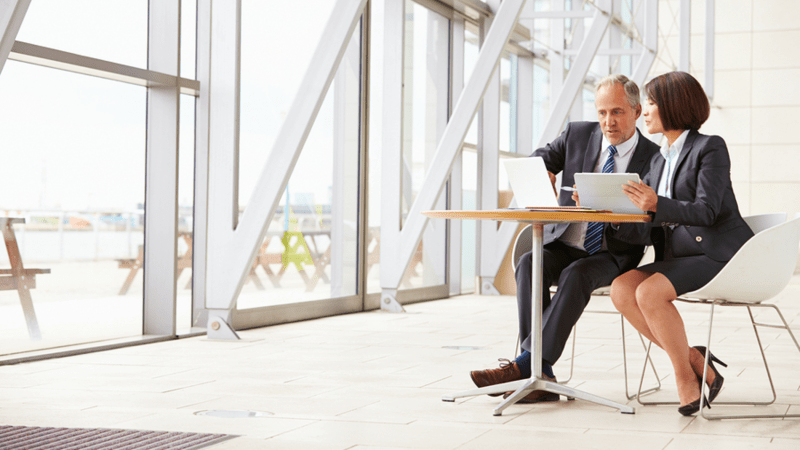 Reputation risk in the financial services industry is a fact of life, and mitigating this risk is not optional but mandatory. An online reputation management (ORM) system can help.
Reputation risk is the potential for negative publicity to cause loss of customers, loss of profits or expensive litigation. Particularly in the financial services industry, where money and personal financial information can be at risk, the consequences to businesses can be exceptionally costly.
Companies can manage reputation risk using a collection of tools that address various aspects of reputation management. But taking this type of "à la carte" approach has many disadvantages.
Tasks involved in building and maintaining a strong reputation include: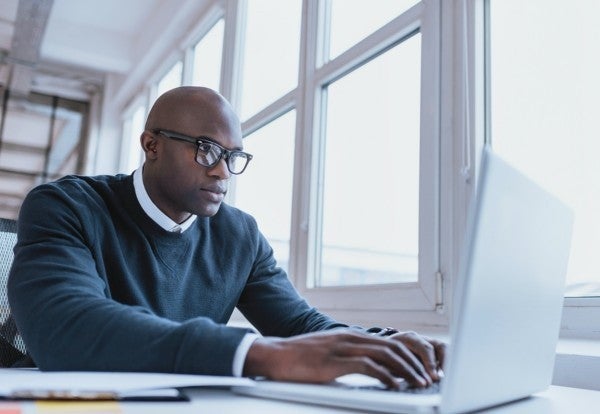 Tools exist for accomplishing these tasks. So why do so many businesses struggle to put them to optimum use?
The problem comes from using separate tools to tackle the comprehensive challenge of reputation management. Imagine the hassles of using separate vendors for your email, word processing, spreadsheets and calendar management, but at a larger scale, with greatly increased risk. Wouldn't a better approach be to use an integrated, comprehensive tool that enables you to easily access all the capabilities you need to get the job done?
Multiple Tools = Disordered Data + Reputational Risk
Reputation management requires regular, clear communication of important data. Trying to manage your reputation with a collection of individual solutions makes it harder to clearly communicate data in consistent and meaningful ways. Different point solutions prioritize different data formats, and translating them to everyone's benefit can be challenging.
(Download the 2019 Retail Banking Reputation Report to learn how retail banking can benefit from a comprehensive online reputation management platform.)

And what happens when one vendor goes out of business? That aspect of reputation management is temporarily knocked out of commission. Additionally, each point solution vendor has its own cost structure, and costs can add up quickly. Trying to integrate disparate solutions can be an IT nightmare, too.
An Integrated ORM Platform = Data Insights + Higher Reputation Scores
An integrated online reputation management solution accomplishes the tasks of many different point solutions, providing control from a single dashboard and allowing easy communication of crucial information.
Having one solution to manage directories, reviews, surveys, social media engagement and analytics makes costs easier to track and doesn't require a team of IT specialists to put together. You get one vendor, one cost structure and one point of contact for help and service. Money and time savings are considerable.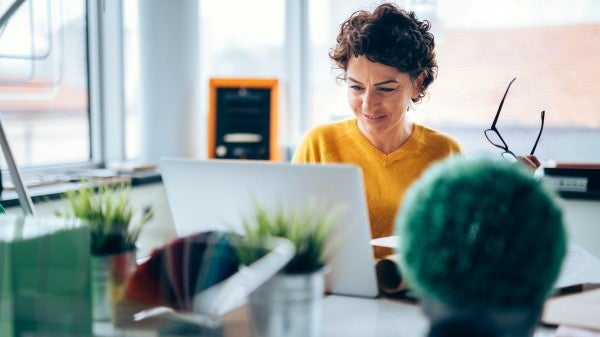 Having a comprehensive solution designed specifically for reputation management means that efforts produce meaningful, actionable results.
In financial services, the power of the voice of the customer is immense. That's why building and managing a great online reputation is indispensable to success. Managing reputation through a collection of point solutions makes things much more complicated than they have to be.
Reputation.com offers a comprehensive online reputation management solution that accomplishes what a suite of point solutions does, but with the power of a centralized dashboard and simplified sharing of actionable data. The time and resources you don't spend tracking down multiple vendors and trying to make point solutions work together can be much better spent using an integrated solution to monitor and manage your reputation comprehensively.  Download The Case for Integrated Online Reputation Management today to learn more.