How to Maximize the Impact of Your Positive Customer Reviews in 2020
Reputation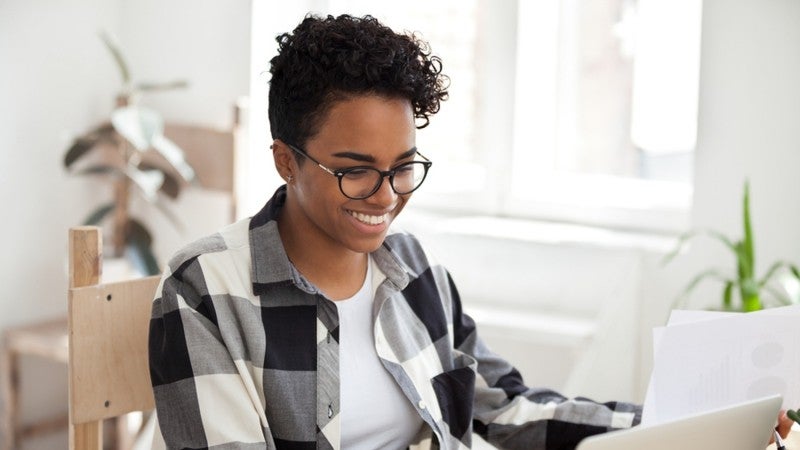 Customer reviews are a powerfully persuasive tool for consumers. Few people make purchasing decisions today without first doing a bit of online research. The numbers don't lie.
About 70% of consumers state that they consult online reviews before making a purchase. According to one survey sponsored by Zendesk, 90% of participants claimed that their purchasing decisions were influenced by positive online reviews.
Now, most businesses will sit back and wait for customers to seek out those reviews on their own. But, here is how you can maximize the impact of some of that positive customer feedback as well as a few rules you'll need to follow.
How to Maximize the Impact of Your Positive Customer Reviews
Positive customer feedback is a big deal. When you get it, you should find ways to share it with others so that it benefits your business. Here are several ways you can leverage those props from current customers to help attract new ones:
Include reviews on key pages. In addition to visiting online business listings and social media platforms, potential customers are likely to visit your website in their research. You can add some positive customer feedback to high-traffic pages on your site.
Use reviews in search ads. If you're advertising on Google, you can also include some positive feedback information (total reviews and average rating) in your ad to stand out from the crowd.
Leverage positive feedback on social media. Since customers often turn to social media to research and monitor brands, this is a perfect place to "share" a recent positive review.
Include reviews in emails. Email marketing already boasts a high ROI, but you can improve that further by including some positive feedback from your customers in the messages.
Use reviews in marketing materials. You can build additional trust in your brand by adding reviews and other user-generated content to your marketing materials.
Rules for Using Customer Testimonials or Endorsements
It might be tempting to copy every positive review you see on another platform and paste it onto your site, but you'd probably be breaking some rules if you did this. Here are a few legal guidelines for this process:
Disclose any relationships with endorsers. If an endorser is an employee or relative (both bad ideas), this should always be disclosed in hashtags or tags. Likewise, any paid promotion must have an appropriate disclaimer.
Ensure accuracy. Reviews and testimonials must be accurate. The FTC requires that anything you post be truthful and represent the typical experience of a customer.
Get permission. Before posting reviews on your website, social media or other materials, be sure that you have permission. One way to approach this is to include a clause in your Privacy Policy or Terms of Service stating that you have the right to use reviews for marketing purposes.
Don't take from other websites. Instead of copying and pasting from Google, Yelp or TripAdvisor, which is likely against their terms of service, use a plugin on your website to pull in some of those reviews.
Start Leveraging Customer Reviews for Your Online Reputation
Showcasing customer feedback is an excellent way to promote your business and influence consumer purchasing decisions. This can also help you build your brand, establish trust and open up additional ways to engage customers.
But, there are rules about using customer reviews, and not following them can get you into trouble. To learn more about getting started with this process, download our free 5-Step Guide to Improving Your Online Reputation.