3 Marketing Use Cases for Natural Language Processing
Reputation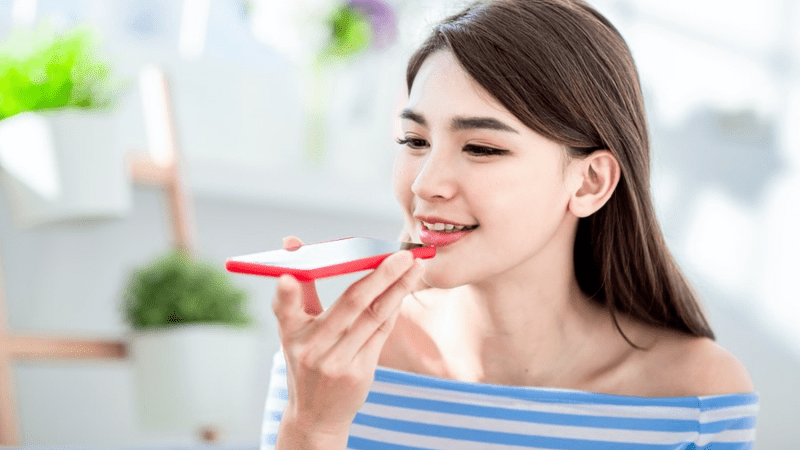 "Alexa, what movies are showing near me?"
"Siri, what's the weather like in Seattle?"
If you've ever asked questions like these and received an answer, you have used natural language processing.
Understanding Natural Language Processing
Natural language processing (NLP) is rapidly emerging as one of the most significant advances in digital technology today. Frequently generalized under the heading of artificial intelligence (AI), NLP is a subfield that addresses how computers interpret the way humans speak.
Natural language processing is the technology used by virtual assistants, chatbots and online translation services to "understand" the voice commands with which they work. A wide range of techniques is used to recognize the complexities of human speech, and NLP software requires a substantial knowledge base to function effectively.
According to a Natural Language Processing Market Research Report, the global NLP market generated $8.3 billion in revenue during 2018 and is expected to reach $22.9 billion in 2024. This will occur due to the wide adoption of AI technologies and a rise in research and development in the area of human speech.
How NLP Is Used
NLP is used in a variety of business situations across many industries. The following are a few examples of how NLP is being used currently.
Competitor intelligence and Marketing
Marketers need advanced tools that will filter through the multitude of social media posts, websites and blogs to stay current. NLP software enables marketers to keep up with the latest trends and always know what their competitors are doing. They can use this information to build bigger and better marketing strategies.
Natural language processing helps marketing and advertising professionals by analyzing consumer digital footprints. This includes social media, emails, browsing behavior and search keywords consumers use to find products. Through NLP, advertisers are able to identify new audiences, broaden ad placement channels and help companies effectively allocate advertising budgets.
Reputation.com's online reputation management platform uses natural language processing to help businesses gain insight that improves customer experience,  enhancing online reputation and driving revenue in a virtuous cycle. Download The Case for Integrated Online Reputation Management to learn more.

Credit Assessments
Banks in developing countries can use NLP to assess whether clients who have little to no credit history are creditworthy. The use of smartphones, computers and other technologies reveal information through internet searches and visited web pages.
NLP uses special algorithms to analyze social media activity, browsing behavior and geolocation data to learn about consumer habits and other variables. The software uses this information to generate a credit score that is highly predictive of a customer's future activities.
Hiring and Recruitment
HR professionals can increase hire times using NLP to speed up the searching process. The software uses filters to provide the most relevant resumes and create gender-neutral job descriptions. Semantic analysis uses synonyms to detect candidates who meet the requirements of the specified job searched.
Sentiment Analysis
Sentiment analysis helps marketers estimate what customers think about a brand. This helps business owners adjust their sales and marketing strategies.
The technology, also called opinion mining, is derived from social media analysis. It can analyze news and blogs by assigning a value of positive, negative or neutral to the content. NLP can be used in this context to define key brand advocates and locate influencers.
Dr. Brad Null, Chief Data Scientist at Reputation.com, explains that machine learning models that use natural language processing help humans make sense of the broad range of data coming in from social media and online sources.
"Those advanced models are constantly being updated and retrained to understand over time, in any industry, what's happening."

— Dr. Brad Null, Chief Data Scientist, Reputation.com
NLP significantly impacts millions of businesses every day through models such as Dr. Null described. With a reputation management system that incorporates NLP technology, business owners can tap into consumer sentiment from around the web and use that insight to build a reputation that will increase their revenue and improve customer experience.
Want more information about a reputation management platform that uses natural language processing? Download the Complete Guide to Reputation Score and Online Reputation Management today.