Local Search Optimization: 6 Winning Strategies to Use Right Now
Adam Dorfman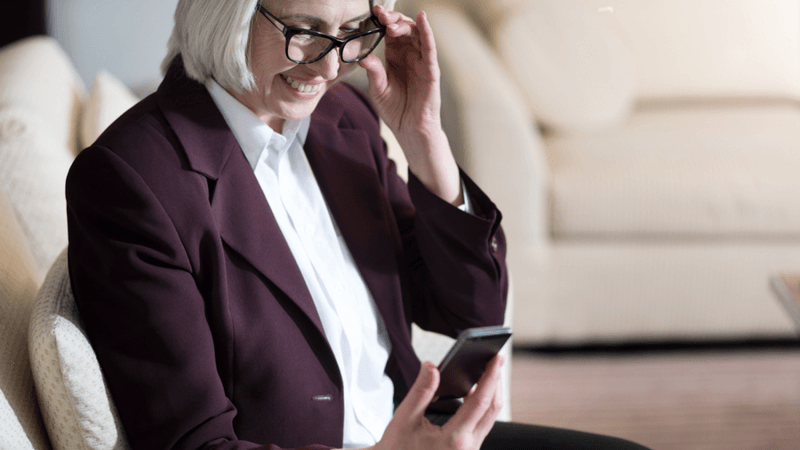 Did you know four out of five consumers use local search, and 88% use smartphones for those searches?
Think of the business you could be missing by not prioritizing local search optimization. Fortunately, there are a number of steps you can take right now that will immediately start improving your business's place in local search results. Here are six of them.
1. Identify local search terms.
Step one to local search optimization is determining what people search for. You can use Google AdWords tools or your web analytics tools to learn which local search terms people use that lead them to your site. People searching for local businesses are often ready to purchase. Search Engine Land reported that 78% of local mobile searches lead to purchases.
2. Optimize business listings regularly.
In addition to making sure your Google My Business listings are complete, correct and consistent with information on your website, you can use the keywords you discover through keyword research in your business listings. Between Q4 2017 and Q4 2018, website clicks from Google My Business listings grew by 29%, and there's every reason to believe that figure is increasing.
3. Optimize your website for local SEO.
If your website isn't mobile-friendly, make it so as soon as possible. Eighty-eight percent of consumers who conduct a local search on their phone will call or visit a business within a day, and around 46% of Google searches are for local information. Check URLs, title tags, headers, meta descriptions and content to ensure they incorporate your most important keywords, including local keywords.
Check Out Our Managed Services for Google Offering, which can give you a leg up on your Google listings.
4. Create location-based web content.
Location pages for each of your business locations support local search. Geographically targeted content in the form of blog posts, case studies and customer success stories will raise your profile in local search. Location-based "About Us" pages, complete with Google Maps, raise your profile even more. Forty-nine percent of top-ranked local pages include a local image, and 17% of them have an embedded Google map.
5. Master social media management.
In 2018, local pages on Facebook accounted for 72% of consumer engagement on that platform. Creating posts for your GMB page is a smart social media practice too. Monitoring, listening and responding to social media boosts local SEO while building a strong online reputation.
6. Ask customers for reviews.
Asking for reviews is the best way to increase review volume, which helps reviews and ratings tell a clear and accurate story about the customer experience with your business. And asking works. Of customers who were asked to provide feedback, more than two-thirds were willing to respond.
Local search optimization not only helps more people find and choose your business over competitors, but it also helps you build a stronger online reputation.