Diagnose Listing Issues to Optimize Healthcare Local SEO Results
Reputation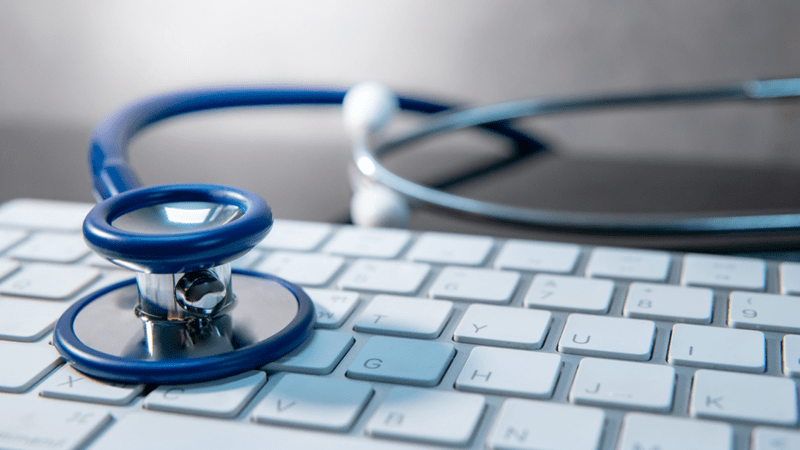 As a clinician, you are accustomed to looking for signs and symptoms to diagnose common illnesses. You can use those same deductive skills to figure out how your patients are searching for your practice online. Likewise, you can leverage that knowledge to craft a local SEO strategy for your business listings and directory listings.
Local Search for Healthcare
Consumers increasingly search for local businesses online, and healthcare consumers are no different. According to Hitwise, 68% of consumers start their mobile health research with a search engine. Another recent survey revealed that 72% of patients use online review sites as the first step in finding a new healthcare provider.
Most healthcare practices have a website, but your digital marketing strategy needs to stretch beyond this single channel. Healthcare local SEO now involves optimizing your online presence across a variety of different directories.
Business Directories for Your Local SEO Strategy
As a healthcare provider, your profile might be listed on some of the popular healthcare directories such as Vitals.com, RateMDs and WebMD. These are an excellent start, but it's not enough to propel your business to the top of local search results. Some of the other local business directories you should target include:
Google business listings
Bing
Yahoo!
Facebook
Angie's List
When it comes to local search ("family doctor near me"), the search engines tend to favor directories. Even if you haven't created a listing on some of these sites, you might be included, and there could be inaccurate information about your business online. Your priority should be to claim your business directory listings, then optimize them for healthcare local SEO.
(Download 2019 Trends in Online Reputation Management for Healthcare.)
Diagnosing Listing Issues and Optimizing Healthcare Local SEO
Most online directories are free to list or claim. However, this is just the first step in creating the best online presence possible for your healthcare practice. Here are some of the ways  you can diagnose listing issues and optimize those directory listings.
1. Match up your data.
The information listed on every online directory and business listings page should match exactly. If there are discrepancies in your office hours, street address and specialties, this is going to hurt your local SEO. Create a single file with this data and use it to update your listings as you claim them.
2. Add locations, doctor names and specialties to pages.
Patients might search for different things, such as a "cardiologist near me" or "Dr. Smith in Denver." Make sure that you have enough information on your pages so that these types of local searches will return accurate results in your favor.
3. Ensure accuracy of listed information.
Accuracy is vital for online directories and business listings. If you make a change to anything in your practice, update all of these digital records immediately.
4. Monitor and respond to reviews.
Many online directories (Google My Business, Facebook and WebMD) allow patients to leave reviews. You'll want to monitor these closely so that you can respond appropriately and in a timely manner to as many as possible.
Optimizing your online presence may seem like an easy task until you realize that there are dozens of business and healthcare directories available. Reputation.com now offers Google Managed Services, which can help ensure that your practice appears in local search through Google My Business, Maps, the local 3-pack and more. The service also provides actionable insights on performance.
Check out our Managed Services for Google offering to learn more.