How Reputation Score Can Help Retailers Gear up for the Holiday Shopping Season
Reputation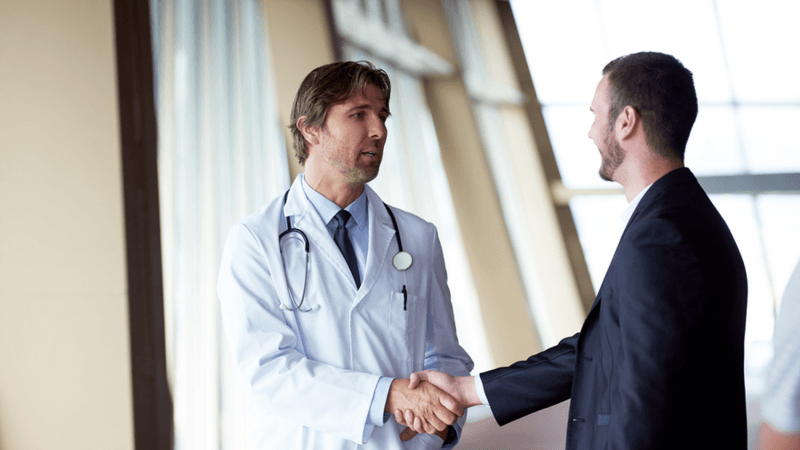 As the holiday shopping season heats up, retailers are getting their operations in order, such as ramping up holiday hiring. And no wonder – holidays can help or hurt a brand's reputation depending on how well they manage the spike in demand. Our own Reputation Score can help retailers prepare by identifying ways to improve operations before the holidays hit.
Reputation Score is a real-time calculation, based on a 1-1,000 point grading system, that measures how your customers perceive your brand. It reveals your strengths and weaknesses across nine unique metrics ranging from customer review sentiment to how recent your reviews are. (More about those metrics here.) By using machine learning to analyze unstructured customer input, Reputation Score provides retailers real-time insights into customer perceptions down to the store level – which is where preparing for the holidays comes into play.
Retailers that manage multiples storefronts can mine Reputation Score data in a couple of important ways between now and Black Friday:
To flag potential vulnerabilities at the store level. Retailers can address potential issues before they become big problems amid a spike in customer traffic. For example, reviewing Reputation Score may reveal that customers of XYZ Clothing are experiencing long wait times at the returns desk at the retailer's Dallas location, or messy washrooms in the Milwaukee store. Those kinds of problems will only get worse when in-store traffic spikes on Black Friday. Armed with this data, a retailer can alert those stores for corrective action to be taken.
To transfer best practices from one store to another. Reputation Score reveals where you are performing well, too. Perhaps XYZ Clothing's Houston location is doing an exceptional job managing its returns desk. With that insight, an operations manager might want to connect the Houston and Dallas stores to figure out a solution. Perhaps the Houston manager needs to pay a visit to the Dallas store to observe how returns are managed. Is signage confusing? Is the Dallas store not reassigning staff to the returns desk to manage demand spikes at certain hours? By identifying both the problems and bright spots, Reputation Score opens the door for operational improvement.
Reputation Score also uncovers serious issues that may require longer-term remediation well beyond the holidays. At the same time, you should consider the metric as a way to identify issues with potential quick fixes such as:
In-store wait times
Cleanliness
Presence of amenities
Friendliness and helpfulness of personnel
Proper signage
Reputation.com has worked with many retailers to report these and many other issues – quickly and clearly. We do the reporting and consulting to make it easier for our clients to get the insight they need to take action. We've helped retailers use Reputation Score to manage everything from new store launches to events such as Black Friday.
If you are using Reputation Score already, now is the time to get your house in order for the holidays. Learn more about Reputation Score here and download our free guide to How Reputation.com Does It: Reputation Score.