10 Key Findings from Our 2018 Retail Reputation Report
Reputation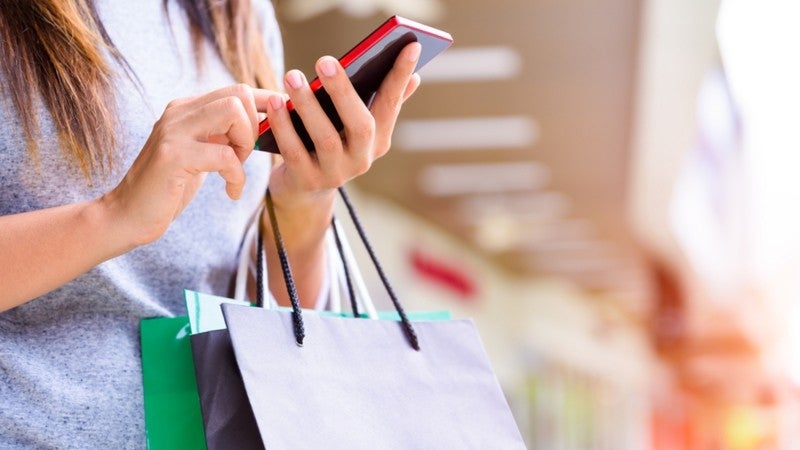 T
he 2018 Retail Reputation Report reveals some essentials lessons for retailers. 
2018 was a good year for retail. In fact, it was one of the best years on record, with 5% growth over the prior year and the biggest gains in holiday sales in six years. But some retailers do better in this arena than others.
Retailers with the strongest online reputation — measured using Reputation.com's propriety Reputation Score — had sales growth that was an average of 3.9% higher than those with lower scores. (Download our free guide to How We Calculate Your Reputation Score to learn more.)
Online reviews are vital to the success of your organization, but the reviews alone won't boost your sales. It's the information that these reviews contain that is pure gold to an organization. Your company can collect and use this data to learn about its strengths and areas that need improvement.
Reputation.com just released its detailed 2018 Retail Reputation Report, which provides some of this type of insight into the retail industry. The report analyzed 4.7 million online reviews across 88 major retailers, broken down into nine customer experience categories. Here are ten key findings from that report.
Key Findings from Our 2018 Retail Reputation Report
Reputation Scores are measured on a scale of 1 to 1,000. The average Reputation Score across the retail industry in this study was 538, and the median score was 547.
Thirteen retailers saw their average star ratings decline from the prior year, and 71 experienced an increase in these ratings.
The industry leader was once again The LEGO Store, which had a Reputation Score of 695.
No single retail segment dominated the rankings in 2018, whereas toy and baby stores held four of the top ten slots in 2017.
Some of the top toy and baby store retailers among those studied in 2018 remain the LEGO Store, Carter's and OshKosh B'Gosh.
The largest year-over-year average star rating jump came from Signet Jewelers (2.93 to 4.02).
Of electronics retailers, consumers rated staff competence highest at Best Buy, with 4.3 stars.
Trader Joe's received the highest Reputation Score of any grocery store chain, at 690.
According to Google, searches for "shopping near me" have increased over 200% in the past two years, making online presence and reputation even more critical to consumer choices.
Applying AI is the best way to fully make sense of the customer experience by compiling and analyzing vast amounts of unstructured data.
Increased store revenue is the clear benefit to being ahead of the curve with online reputation management. Your company can also suffer some consequences by ignoring these practices. This latest study also found that retailers with the lowest Reputation Scores saw their store revenue decline by an average of 1.1%.
Today's retailers have an opportunity to put their best foot forward through a variety of online tools. If you'd like a more in-depth analysis of the reputation leaders and laggards in the retail industry, you can download the full report here.