10 Jaw-Dropping User Generated Content Stats for Digital Marketers
Reputation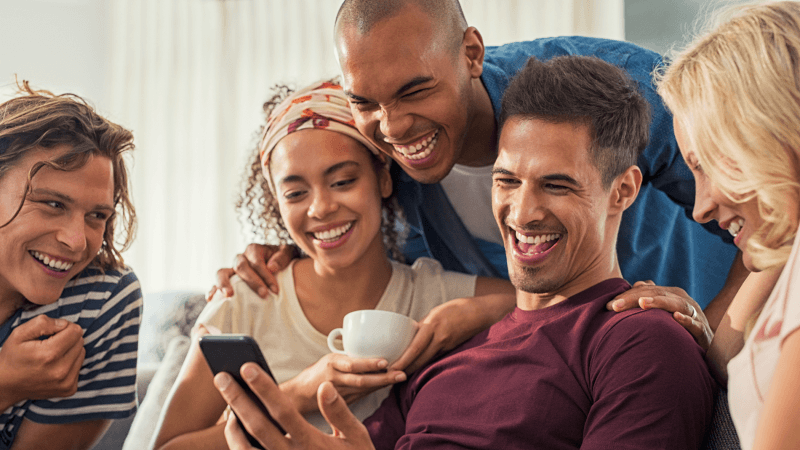 Creating content that keeps your social media pages humming with activity can be challenging. What if you could get others to do this for you? Enter user-generated content, which is pretty much anything you didn't create but that you can leverage for engagement and conversions.
What Is User-Generate Content?
User-generated content (UGC) might include reviews, user-generated videos, blog posts, comments and photos. Sometimes brands collaborate with users for this content, but more often than not, it's unsolicited, which makes it even more valuable.
(Download the Complete Guide to Reputation Score and Online Reputation Management to learn how to use UGC to your advantage.)
While UGC might seem likely a shiny new acronym or buzzword, the truth is that billions of people have been publishing photos, videos and other types of content about brands for years. Now, we just have a name for it. Here are a few jaw-dropping stats related to user-generated content that will convince you to give it a closer look:
The Need for Brands to Interact with UCG
Having consumers and even other companies say good things about your business online is a golden opportunity. But you have to closely monitor what is happening on your online real estate and respond appropriately.
Anyone can post an image on your Google My Business page or provide a review that isn't entirely accurate. Ideally, the feedback you receive will be positive, but every mention of your business gives you an opportunity to demonstrate your commitment to customer service and make improvements to the customer experience.
Fortunately, there are tools and solutions available to help you manage your online reputation and increase your overall online visibility. Download Our Ebook "Getting Started with Online Reputation Management" to learn more.