Is the MarTech Revolution Behind a Rise in Ad Spending?
Reputation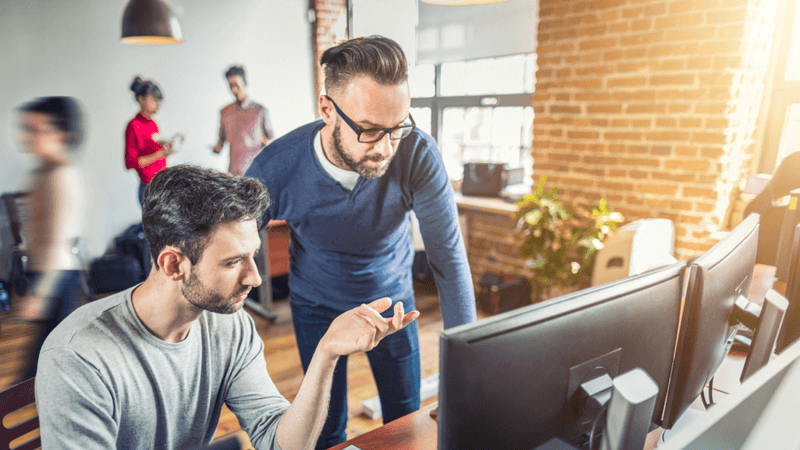 Across the UK, Europe and the U.S., ad spend continues to rise. Is this because we've entered the "golden age" of marketing technology?
In the UK, 8.7% of marketing executives stated they were increasing their budgets in 2019, according to research from IPA Bellwether. Across the English Channel, spending in Europe has doubled in size in the last five years, and now regularly hits record levels with each passing quarter. And in the U.S., spending on advertising saw its ninth consecutive year of growth — finishing 2018 on $212.4 billion, up 9.6% from the year before.
The Golden Age of MarTech
Never in the history of marketing have companies had such a wealth of technology options available to them. This is highlighted especially by the annual MARTECH 5000 infographic, which saw a record number of solutions and platforms available — tipping the scales at 7,040 options in 2019's edition (up from 6,829 in 2018 and 5,381 in 2017). Reputation.com is once again listed in 2019's "supergraphic," under "Community & Reviews" on the middle-right side of that section.
The sheer number of options available can seem daunting at first, but ultimately, they all serve a purpose: To help marketing teams across the world achieve their annual targets. Of course, as this list grows, it's no coincidence that marketing spending also grows.
Executives are choosing to invest in software platforms that help them achieve their targets and make day-to-day operations within their teams easier. Marketing technology solutions now take up 29% of the average marketing budget, up 7% in 12 months.
Pieces of the Puzzle
It's not only martech that's responsible for the rise in advertising spend; the increased popularity of "pay-per-click" (PPC) advertising is also a key contributor to the upward trend.
Hanapin Marketing's annual State of PPC Report found that 79% of marketers say PPC is a huge driver for their business, whilst 62% of marketers are planning to increase their PPC budgets during 2019. Additionally, the report found that 49% of marketers are planning to spend more on social ads this year. Whether in martech, PPC or social media, companies are investing in getting their message across to the target audience.
What Does the Future Hold for Marketing?
We touched on this question in a previous post, and whilst it's clear the world – and marketing teams — will not stand still, there are some predictions we can make.
Emerging technologies such as AI, 5G, voice search and maps applications, as well as continued interest in consumer reviews, will influence consumer behavior in 2019 and beyond. These trends should be front and center when making budgetary decisions. And as 90% of consumers consult online reviews before choosing which business to buy from, and nearly 68% of people are directly influenced by what they read about a business, product or service in reviews or on social media, managing your online reputation is an essential business strategy.
Interested in learning more about the trends we see coming during the second half of this year and beyond? Download our ebook, Top Trends for Online Reputation and CX Management in 2019.