How Industry Reputation Scores Help with Competitive Intelligence
Reputation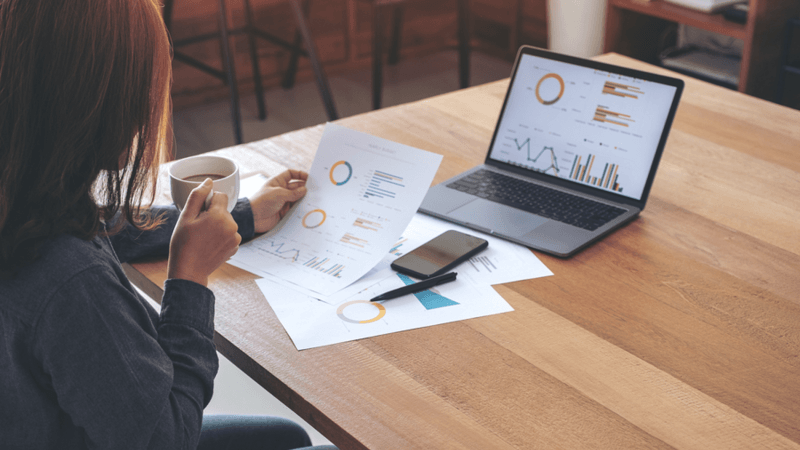 Competitive intelligence is about using data from your own business and competitors to make better decisions, drive better customer experience and increase revenue.
Understanding your industry and its main players can help you determine if your business is on the right track and, if not, how to correct course.
Competitive Intelligence in the Automotive Industry
Automotive dealers must continually monitor and respond to customer feedback and use what they learn to improve their operations. Otherwise, they will see their ratings, reviews and Reputation Score sink. As a higher Reputation Score is associated with higher sales, automotive dealers can't afford to ignore consumer feedback.
Dealerships must also be aware of competitors' best practices; the Automotive Reputation Report offers information about individual dealerships and dealer groups across the country. Automotive dealers can use this information to identify where their own operations could improve.
Banking Industry Competitive Intelligence
Banking customers take online reviews seriously. Unfortunately, the banking industry has been slow to respond to online feedback. Despite the great popularity of online banking, bad reviews of banks' retail locations can affect their ability to attract new customers.
Responding to reviews is one of the keys to a good Reputation Score. For instance, KeyBank, the top bank in Reputation.com's Retail Banking Reputation Report, attempted to respond to an impressive 79″% of online reviews. Conversely, many banks in the report had a zero percent response rate.
The Reputation.com Retail Banking Reputation Report offers many other key insights that can help banks gather competitive intelligence.
The Healthcare Industry: Understanding the Patient Experience
In healthcare, the patient experience begins before patients ever walk in the door. Prospective patients do extensive online research before choosing healthcare providers, with Google being the most popular review site. The main topic cited in reviews is "staff," whether the review is positive or negative. Positive reviews frequently mention "bedside manner." Negative reviews often focus on wait time as well as staff.
The Reputation.com Healthcare Reputation Report offers important insights about healthcare providers in the U.S. and about why top-ranked providers earned their high Reputation Scores. When healthcare providers learn what patients want and what top-performing providers do, they can improve their own competitive positioning.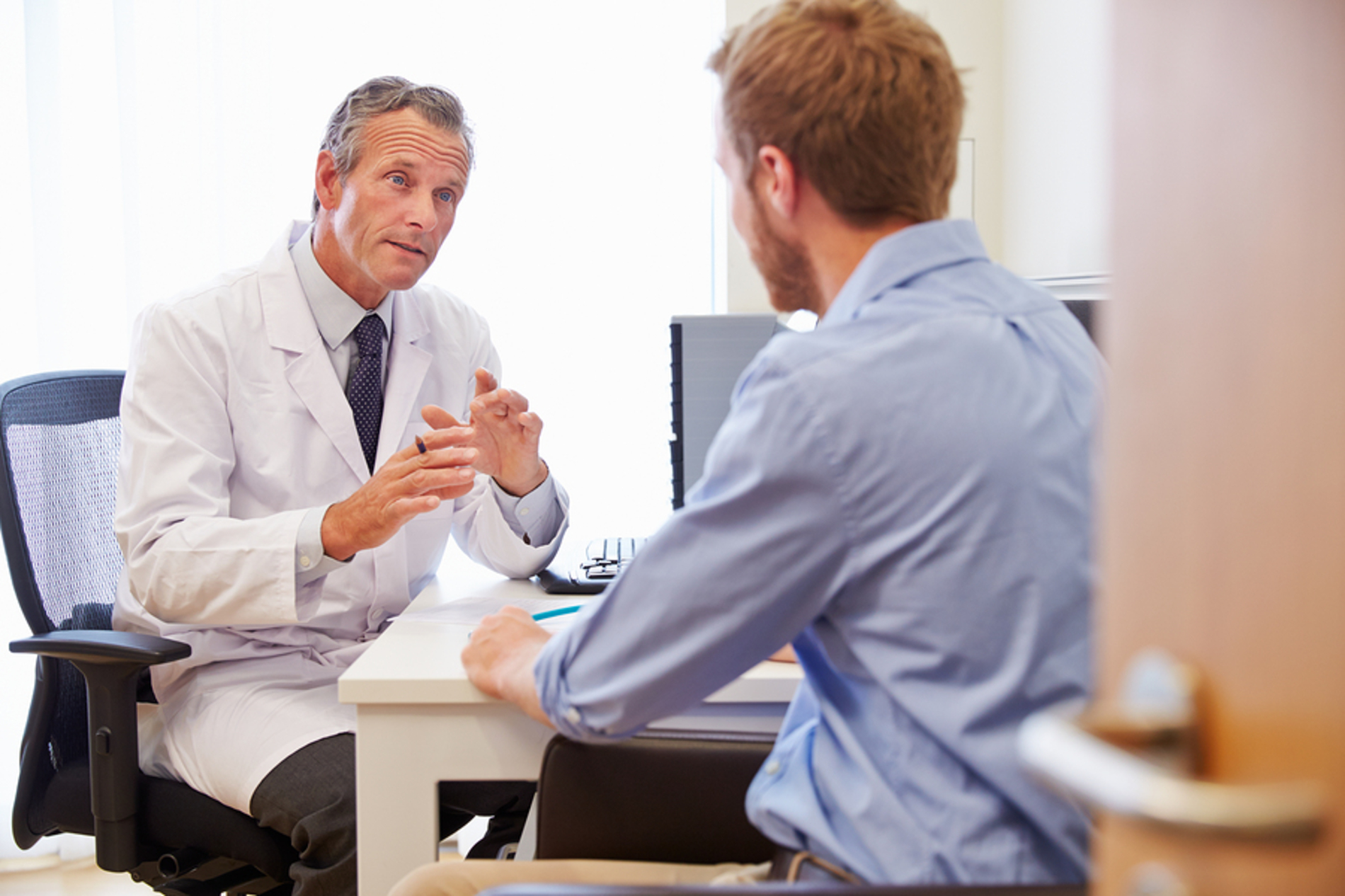 Competitive Intelligence in Retail
The top five factors that lead to retail success are value, service, wait time, cleanliness and convenience. The Reputation.com Retail Reputation Report analyzed nearly 30,000 locations and 4.7 million customer reviews to determine the best in class in the retail sector.
For customers, the perfect shopping experience requires that retailers understand every aspect of the customer journey, from the online review to the point of sale. Retailers who read the Reputation.com Retail Reputation Report can explore factors that correlate with success and evaluate their own practices against these standards.
Learn More about Industry Reputation Scores
Understanding industry Reputation Scores is an excellent starting place for a business's competitive intelligence strategy. Reputation.com offers several industry-specific reports with valuable information on leading businesses, including Reputation Score. Download our free guide to How Reputation.com Does It: Reputation Score today.