How to Improve Your Senior Living Facility's Resident Experience
Adam Dorfman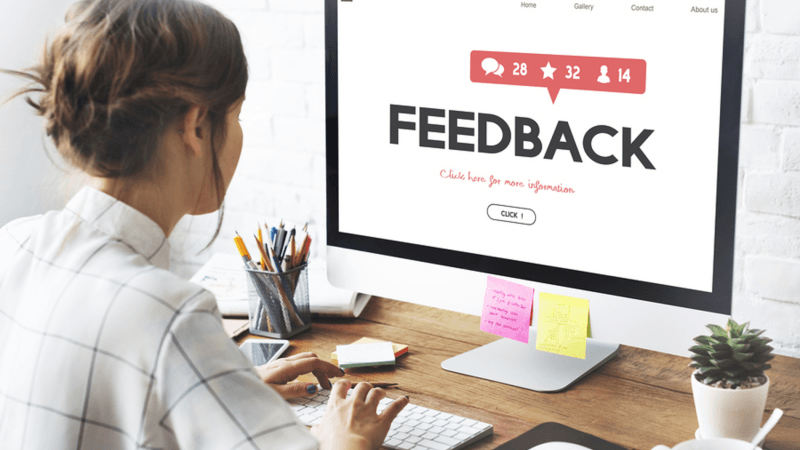 Senior living facilities must live up to high standards right from the start.
Typically, when someone moves into a senior living facility, that's where they plan to spend the rest of their life. Ensuring the right caregiver-to-resident ratio, having an excellent culinary program, providing many entertainment options and coordinating recreational activities are considered table stakes.
Beyond that, however, ensuring an outstanding resident experience requires collecting, analyzing and understanding data. Some data is objective, such as resident health outcomes data. Other data, such as customer feedback data, is less structured. But customer feedback is tremendously valuable, and you need the right tools to collect, understand and work with it.
Step Up Data Collection and Data Intelligence
Many types of data can be used to improve the resident experience. For example, data about caregivers can help you understand which roles each is best suited for, so the right caregiver is matched to the right patient as often as possible.
You can also track health outcomes, such as which activities and healthcare treatments produce the best results for individual patients. This helps caregivers understand the residents they work with better, and helps ensure optimized care at all times.
Read and Respond to Online Reviews
Online reviews affect more than just your facility's reputation. This type of customer feedback is powerful for people who are considering a senior living facility for themselves or their loved one. Reviews also affect your SEO, helping you rise in search engine rankings, particularly when you stream "fresh" reviews to your website regularly.
(To learn more, download our guide on How Better Customer Reviews Drive Revenue)
Responding to online reviews is a powerful way of using customer feedback for the better. Not only does it reassure those who submit reviews, but it also reassures those who are researching senior living facilities that you take customer feedback seriously. This can be a major positive point in your favor.
Use Surveys to Find Successes and Opportunities for Improvement
Online reviews aren't the only source of customer feedback, however. Surveys of residents and their families offer substantial information that you won't always find in online reviews. The Net Promoter Score (NPS) can be a great starting place, but using other types of surveys in addition to NPS to get more specific, actionable data is better.
Surveys should be as simple and brief as possible, and you should know in advance what types of metrics the survey is designed to deliver. Many businesses choose to use the same survey over time so they can identify and track trends, and spot problems effectively.
Don't underestimate the power of surveys in maximizing the customer experience in your senior living facility. Collecting, analyzing and acting on the survey data go hand in hand with demonstrating to residents and their families that your facility is serious about making resident experiences the best that they can be.
Go Beyond the NPS
Reputation helps you go beyond the NPS with customizable survey tools that can be tracked from a single, easy-to-use dashboard. From there, you can see clearly where your facility excels, and where there are opportunities for improvement. Reputation also offers a particularly handy widget that allows you to stream new online reviews directly to your website, so visitors can see what residents and families have said most recently.
Reputation.com invites you to get started today by downloading our free What is Online Reputation Management.