Improving CX Through Online Reputation Management
Adam Dorfman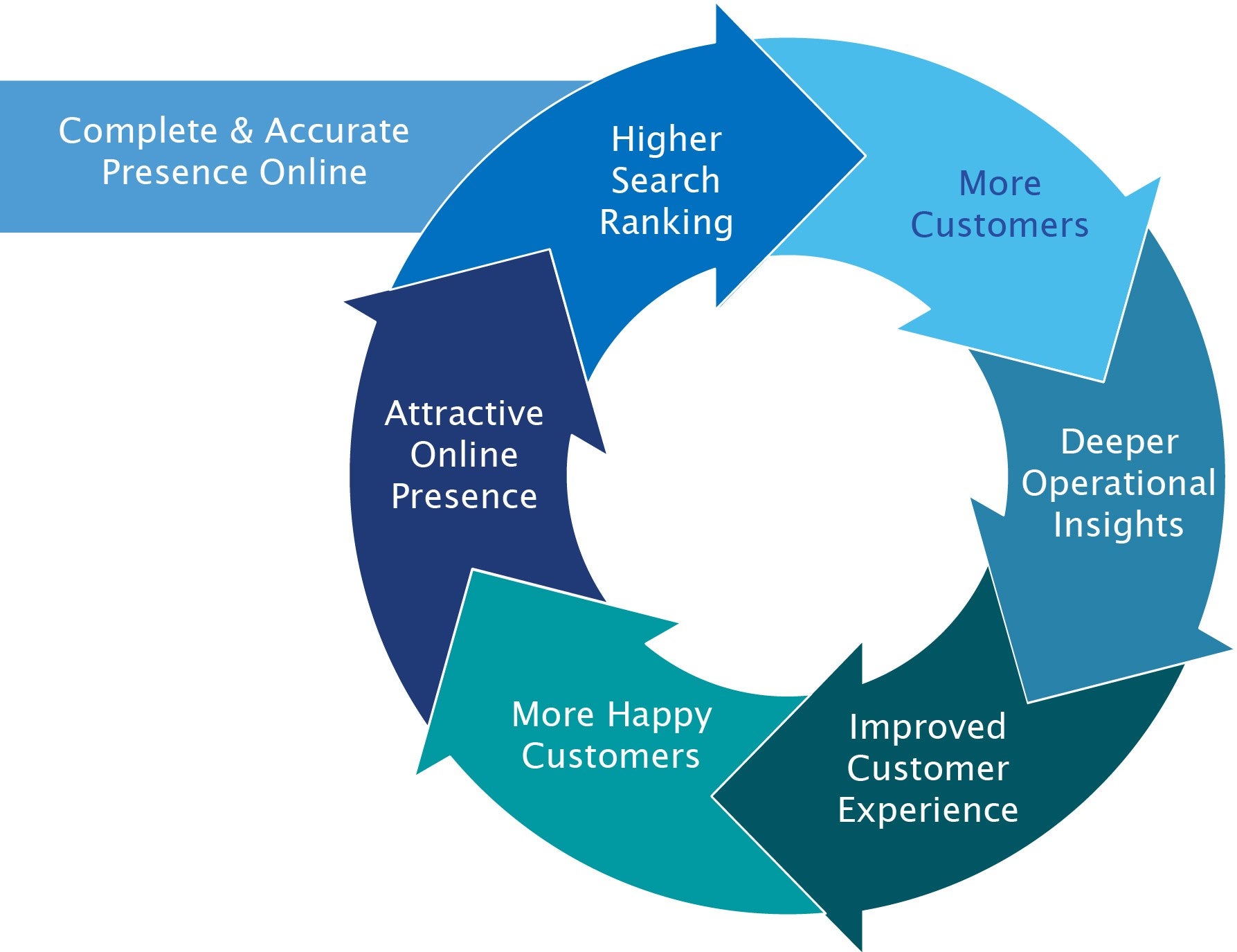 Customer Experience (CX) is broad and even with marketing, customer service and IT all playing their part, there is no one-size-fits-all approach. Companies looking to offer customers a better user experience as well as drill into big data to improve the quality of services delivered are investing in new technologies.
A recent Incite Group survey found that 82% of companies are either investing the same level of capital into their customer services infrastructure, or are increasing their spend. Incite Group attributes this figure partly to increased spending on new technologies.
Companies now see value in understanding customer experience and using feedback to improve the experience for future customers.
If your website and e-commerce functionality are up-to-scratch, and you're investing in improvements, your customer experience levels will reflect those efforts. Customers understand that not every transaction will go perfectly, but committing to learning from your mistakes is key to future success.
The Changing Face of the Customer Journey
The internet, mobile phones, laptops and tablets have impacted our daily activities, but connecting with consumers emotionally is still the key to attracting and retaining business.
Customers want clean, responsive and easy-to-navigate websites with efficient check-out processes. And, they want to see what others have to say about the product or service they're buying. (84% of buyers trust feedback from other shoppers more than any other source.)
According to ZenDesk, 82% of customers place more trust in brands who have a strong social media presence. And they expect the identity is expected to be consistent across all channels. To create this consistency, organisations are implementing technologies to monitor and update all their social and review channels with relevant, targeted content. The most successful customer experience strategies should integrate communications across all channels to ensure customers are receiving each message via their preferred method.
Using Online Reputation Management to Improve Customer Experience
We know that proving a great customer experience is the best way to increase retention, but what about after the transaction? Once customers make a purchase, organisations need a strategy to maintain communication and build engagement:
First things first: Say thank you!

Saying thank you shows that you value your customers' support and offers another interaction with your brand.

Ask for feedback.

Feedback from your customers is pivotal to bringing in new and repeat business, and usually, if you take the time to ask for feedback from your customers, you will get it. This regular stream of reviews also has an added benefit

−

SEO. Google and other search engines rank websites based partly on the recency and quality of reviews.

Analyse the data.

Prospects, buyers and ex-customers leave a large volume of feedback, comments and mentions on social feeds and reviews sites. Enterprises use online reputation management techniques to organize the data and gain operational insights from it. These insights can be used to improve customer experience resulting in more happy customers, creating a more attractive online presence and higher search ranking.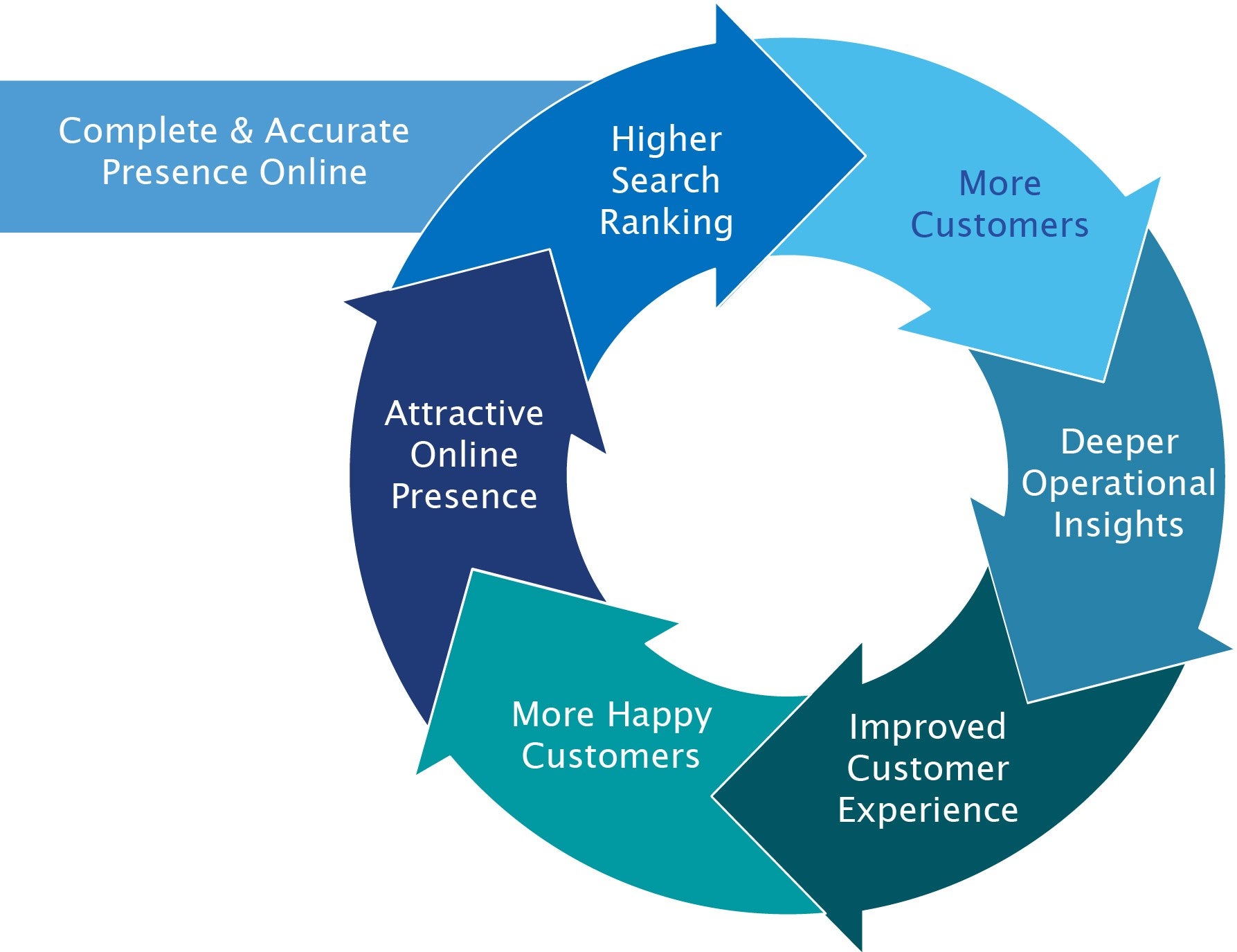 Measure your efforts.

According to a Harvard Business Review Analytic Services study, nearly half of all companies surveyed identified tying CX to business outcomes as 'very' or 'extremely challenging'. The obvious metric is the Net Promoter Score (NPS), but organisations are now going beyond this direct measurement often based on a small pool of customers. With ORM technologies, businesses can now measure the overall customer satisfaction across the entire web. This metric should be combined with internal survey results, and enable drilling down to compare periods, campaigns, locations or channels. For example, Google and Facebook may bring different results than your internal survey. However, future customers would see the former, and these ratings should not be overlooked by CX professionals in their strategy.
What is Next for CX?
According to the Incite Group's report, delivering an effortless customer experience is the number one topic for businesses in 2018 for the second year running. Ninety-two percent of survey respondents listed customer experience as essential, important or fairly important.
Investing in new technologies to make CX delivery effortless will be front and centre for many industries including retail and hospitality. Online reputation management provides a holistic approach — from automated customer engagement pre- and-post purchase, to data analytics and operational insights, to measurement and reporting.
Download our new eBook, 'The Top Trends for ORM in 2019' and learn how to gain a competitive advantage across the remainder of 2018 and beyond.
Additionally, Reputation.com's UK Director, Anthony Gaskell, will be a guest speaker at this year's leading Customer Experience professionals summit, the TechNOVA Connected Customer 2018, to be held at St. Paul's in London, July 3-4. He'll be taking part in the CX LEADERS session, 'Understanding reputation in the digital age – cultivating a strong brand,' alongside the Digital Director of LV= and the Global Head of Social at Tui.