Quick Tips to Improve Your Online Reputation Before Father's Day
Reputation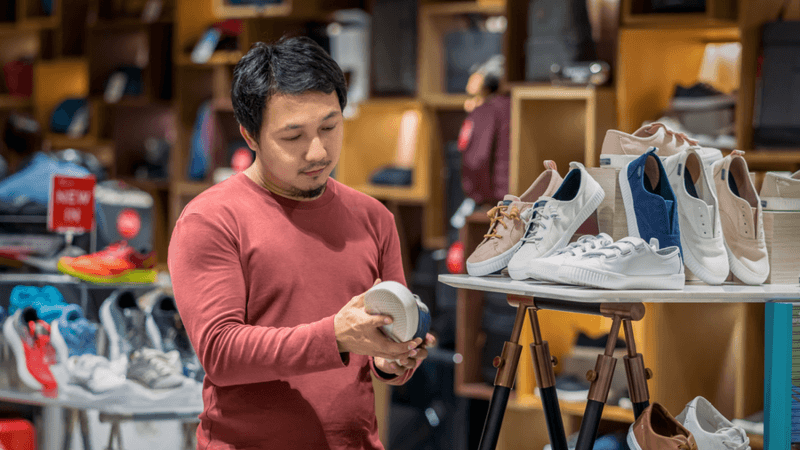 American consumers will spend $16 billion this year on Father's Day, according to
figures
provided by the National Retail Federation.
Seventy-six percent of Americans plan to celebrate Father's Day, and the average spending per person will be around $139. Father's Day spending in 2019 is expected to be 70% bigger than it was in 2009.
Our designated day for celebrating fathers has outgrown the old stereotype of an impersonal card and tie. These days, people want to give gifts that are as unique as their dads are. Special outings and subscription boxes have gained ground as good Father's Day gifts, and people look to retailers to help them decide what to get for Dad.

There are several things retailers can do between now and Father's Day, including looking at their online reputation data, which often contains valuable insights on target demographics and past marketing successes. Here are some ways retailers can make the most of Father's Day 2019.
Uniqueness a Top Desired Attribute for Father's Day Gifts
People are less likely to fall back on predictable Father's Day gifts of earlier eras. They want their dad to feel special and to know they put real thought into their choice of gifts. What does your business offer that is unique?
It doesn't have to be a physical product, because people are likelier than they used to be to spend money on experiences for their dad. Maybe your barbershop is the only one in the area offering luxury beard services. Or perhaps your business offers subscription boxes catering to interests that are popular among men who are old enough to have families. Knowing what makes your business unique can give you a special angle for your Father's Day marketing.
Social Media an Outstanding Channel for Father's Day Marketing
Social media is always an excellent marketing channel, but it can be particularly effective in the lead-up to holidays that pull at the heartstrings, like Father's Day. Themed social media posts, complete with custom image frames designed for Father's Day can help draw the attention of both new customers and those who already follow you on social media.
Social media channels are also terrific for highlighting the emotional aspects of occasions like Father's Day. Even irreverent or fun brands find success when they change course a bit and show emotion in their social media posts around special days. Designating a handful of posts to stirring the emotions of followers can put your brand front and center as your target audience shops for the occasion.
Online Reputation Data Can Offer Key Insights for Father's Day Marketing
You may already have a wealth of Father's Day marketing insights contained in your online reputation data. While this is particularly true if your brand already uses an online reputation management solution, you can learn a lot even if you don't.
Go back and read your positive online reviews. What details do reviewers talk about? Maybe it's your outstanding gift wrap services or the personal attention you provide to shoppers. These reviews can teach you how you're perceived and what you're perceived at doing best – information that is extremely valuable as you focus on special marketing occasions.
Whether you're focusing on Father's Day this Sunday or you're simply ready to improve and leverage your online reputation for maximum impact, we invite you to download our 2019 Retail Reputation Report.