Implement Google Seller Ratings to Drive Incremental Performance
Reputation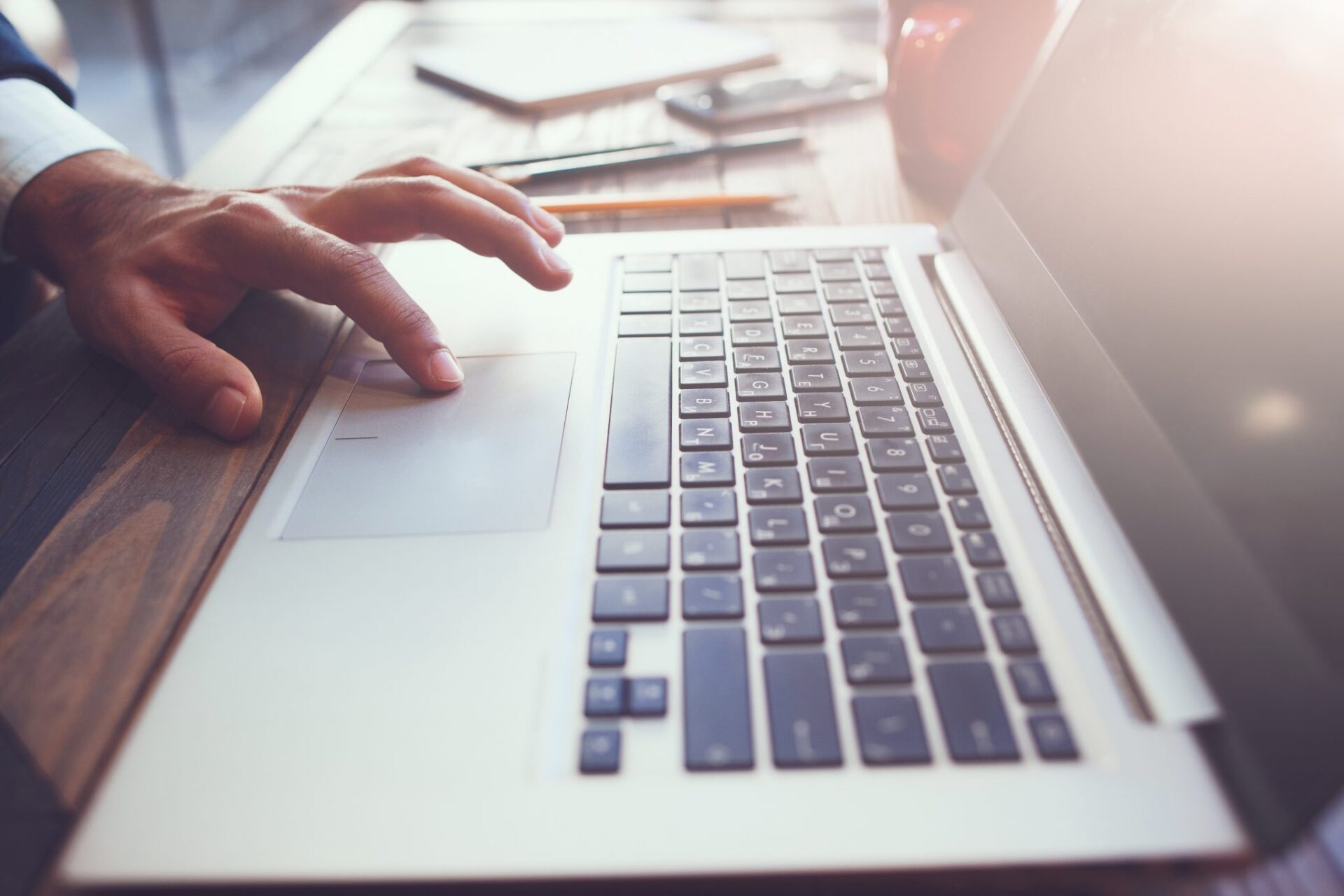 Google Seller Ratings are a Google AdWords (soon-to-be-known as Google Ads) extension that
automatically displays
your business's average rating alongside your ads. Google
says
that ads with GSR achieve a 17-percent higher click-through rate (CTR) than the same ads without ratings. And you're not charged for the extension, just for clicks on your ad as Google normally does. But many businesses I've worked with have not implemented GSR.
Hard to believe, isn't it? An automatic extension to your Google ad campaign that can boost your CTR is oftentimes overlooked — probably because it's too difficult for advertisers to keep up with the plethora of tools Google has unleashed on the world over the years.
It's time to stop missing out and start benefiting.
Google Seller Ratings Defined
A Google Seller Rating consists of a rating about your business, the number of reviews that generated the rating, and additional information that sheds light on why you got the rating. Google gets the ratings from a number of sources, including shopping reviews for your store domain and feedback from a select number of independent review sites.
To have a Seller Rating:
You must have at least 150 authentic, transaction verified reviews over a rolling 12-month period of time.

The aggregate score must be greater than 3.5 stars to be shown.

The review source must be one of around 15-20 Google approved reviews systems.
The real value of GSR happens when you make them part of your Google Adwords extension. Here is an example of GSR implemented correctly:

The Value of Google Seller Ratings
We encourage our clients to look for integrated solutions that tie together all facets of reputation management; we view Google Seller Ratings (GSR) as just another step in this journey by amplifying the value of your customer ratings through paid media. If you could increase your CTR by 10% and reduce your CPC by .50¢ what would be the financial impact on your business? Your competitors are looking for ways to increase click-through-rates and lower their cost-per-click… are you?
You can read our entire article posted on the Local Search Association website.