How to Use CAHPS Scores to Get More Positive Online Reviews
Reputation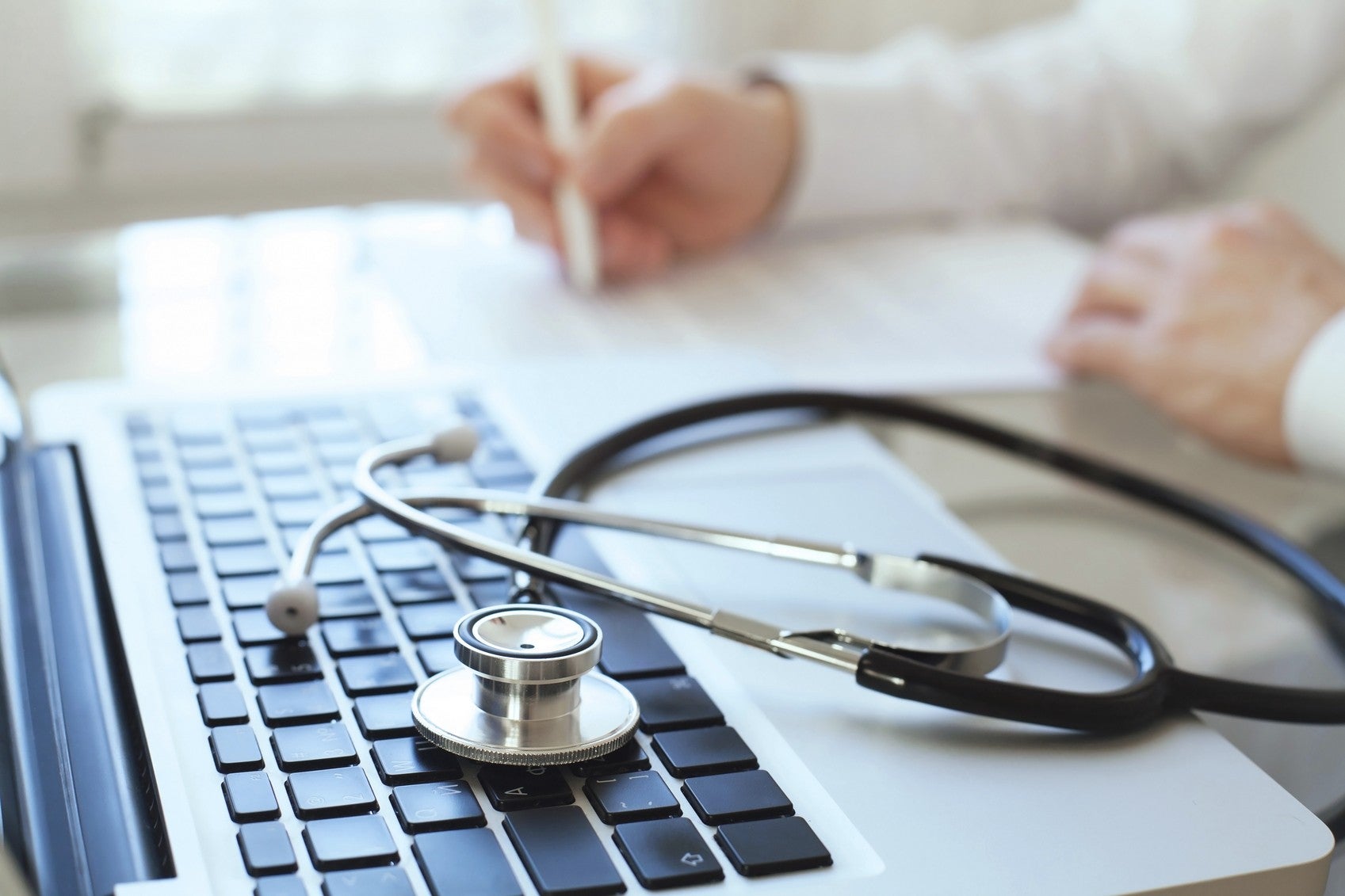 Patients shape their initial opinions about healthcare experiences before setting foot in the physician's office. 
That's because nearly 80 percent of new patients search for, and are influenced by,
online reviews
when selecting a healthcare provider, according to Pew Research.
Consumer reviews on sites such as Healthgrades or RateMDs have a major influence on patient expectations about quality and service. It's critical to monitor these online reviews to know what's being said about your quality of care.
To capture feedback that can also help you attract more patients, you can integrate results from your Consumer Assessment of Healthcare Providers and Systems (CAHPS) survey into an Online Reputation Management platform, and showcase your CAHPS scores on your website or review sites.
Advantages of Promoting CAHPS Scores
By integrating CAHPS scores, you share invaluable data that presents an accurate view of the patient experience with your facilities and providers.
Because Centers for Medicare and Medicaid Services (CMS) publicly reports the results of its surveys, you should consider publishing this patient feedback — in a HIPAA-compliant manner, of course — as important validation of your quality of care.
In other words, don't sit on the data; use it to your advantage. Here's how:
Enhance your online reputation: Using your CAHPS survey data will pay significant dividends to your organization's reputation. You'll boost referrals and drive revenue by using representative scores to differentiate yourself from your local competition.
Elevate your brand: Patients co-create brands, particularly at the local level. When you enlist all of your patients to write reviews, your average ratings improve, your search rankings rise and your brand gains power and credibility.
Supplemental Review Requesting Made Simple
Reputation.com has partnered with CAHPS vendors to integrate CAHPS data into our platform. In fact, after patients have completed CAHPS surveys, our widgets can stream CAHPS scores, online reviews and star ratings directly to location and practitioner websites.
You can also dig deeper into CAHPS survey results by sending an email to patients who have responded negatively about their experience. It prompts them to provide more detail, which you can put to work toward making improvements.
By sending patients a personalized email encouraging honest feedback about their visit, you can see a dramatic increase in the volume of representative reviews on major third-party reviews sites such as Google, Healthgrades or RateMD. By asking every patient to review you, you'll find that your average star ratings improve significantly.
Your online reputation will convey the true quality of care you provide — driving more visits, admissions and revenue.